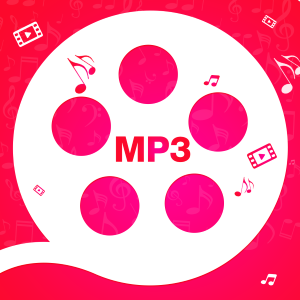 MP3 Video Converter Master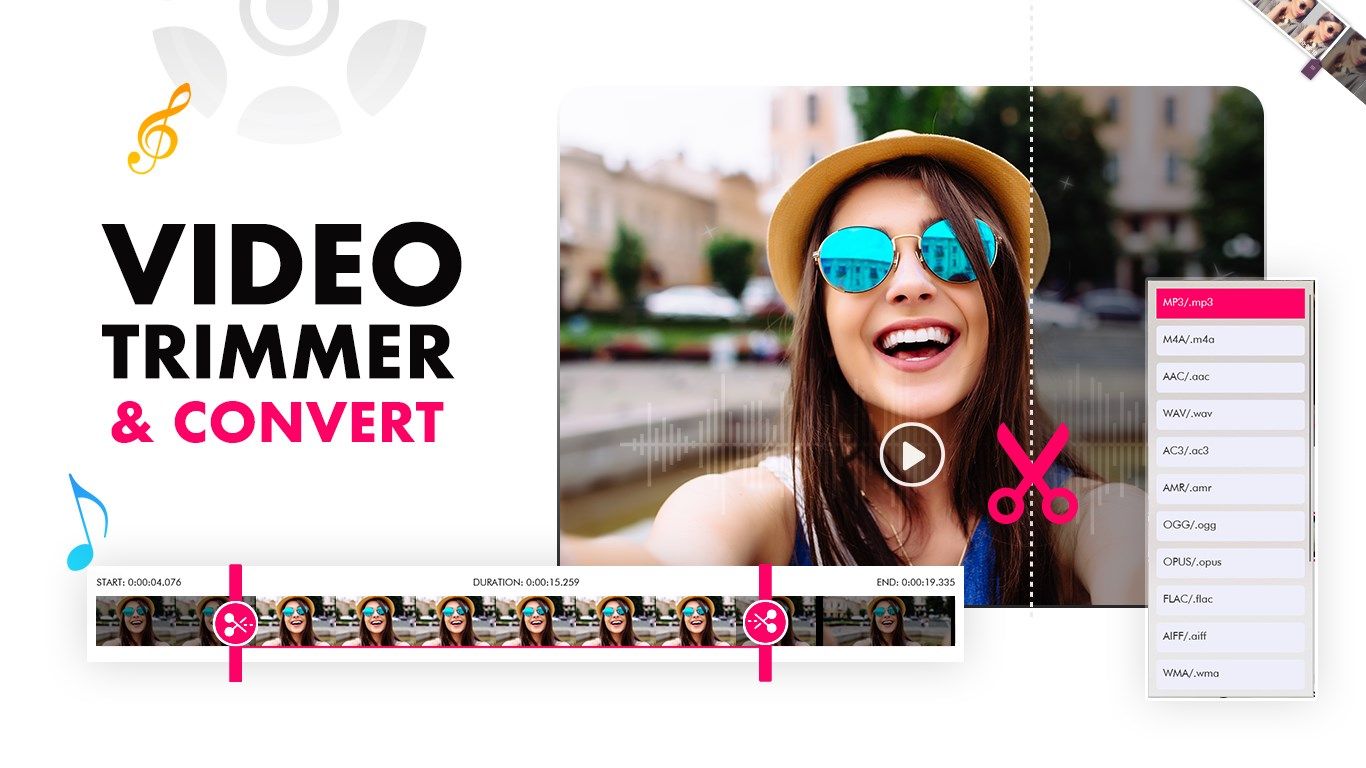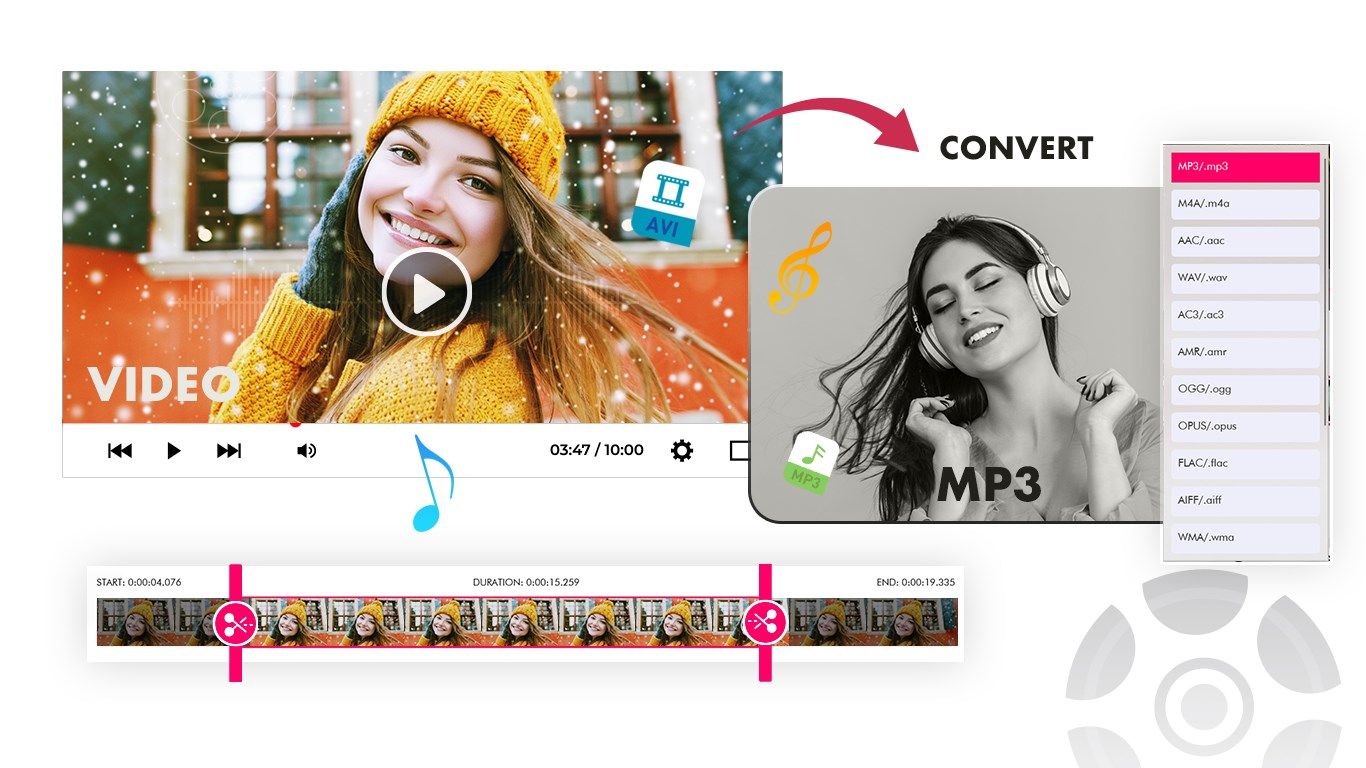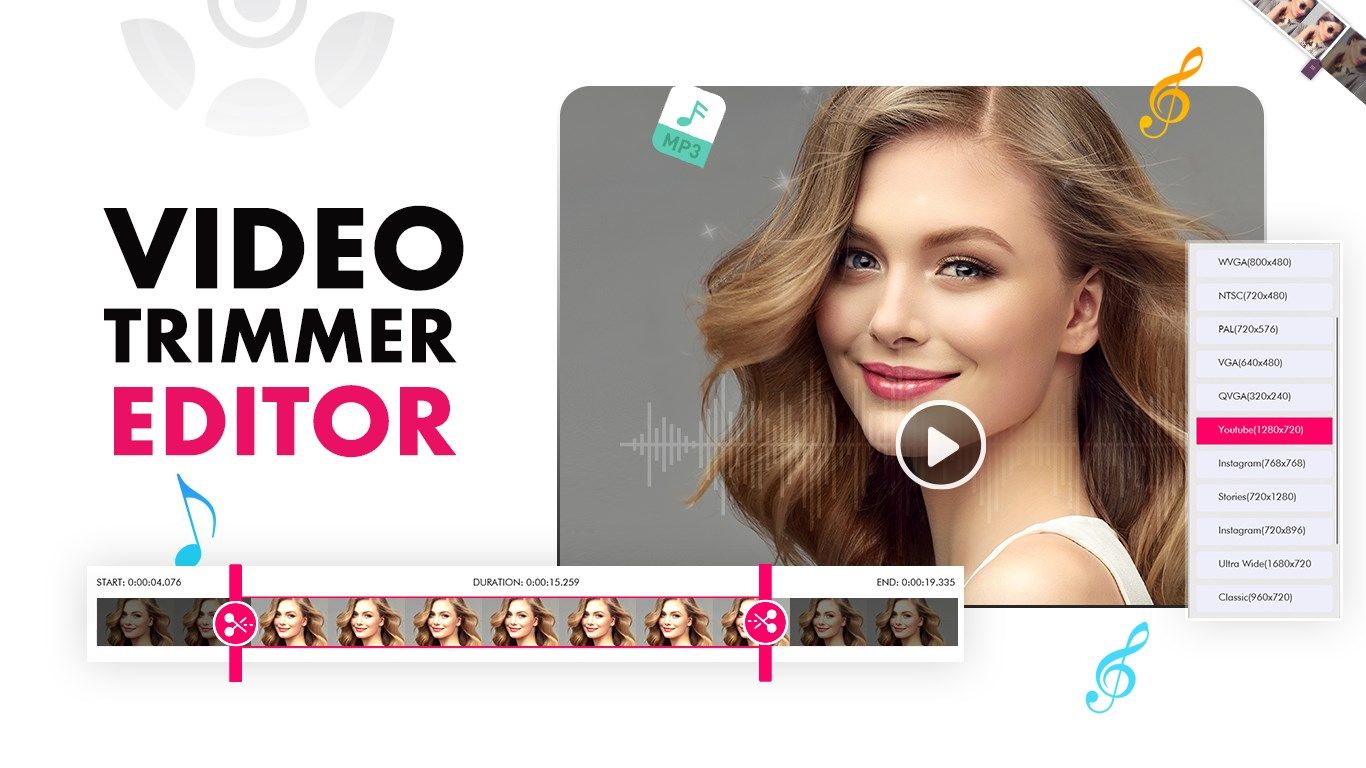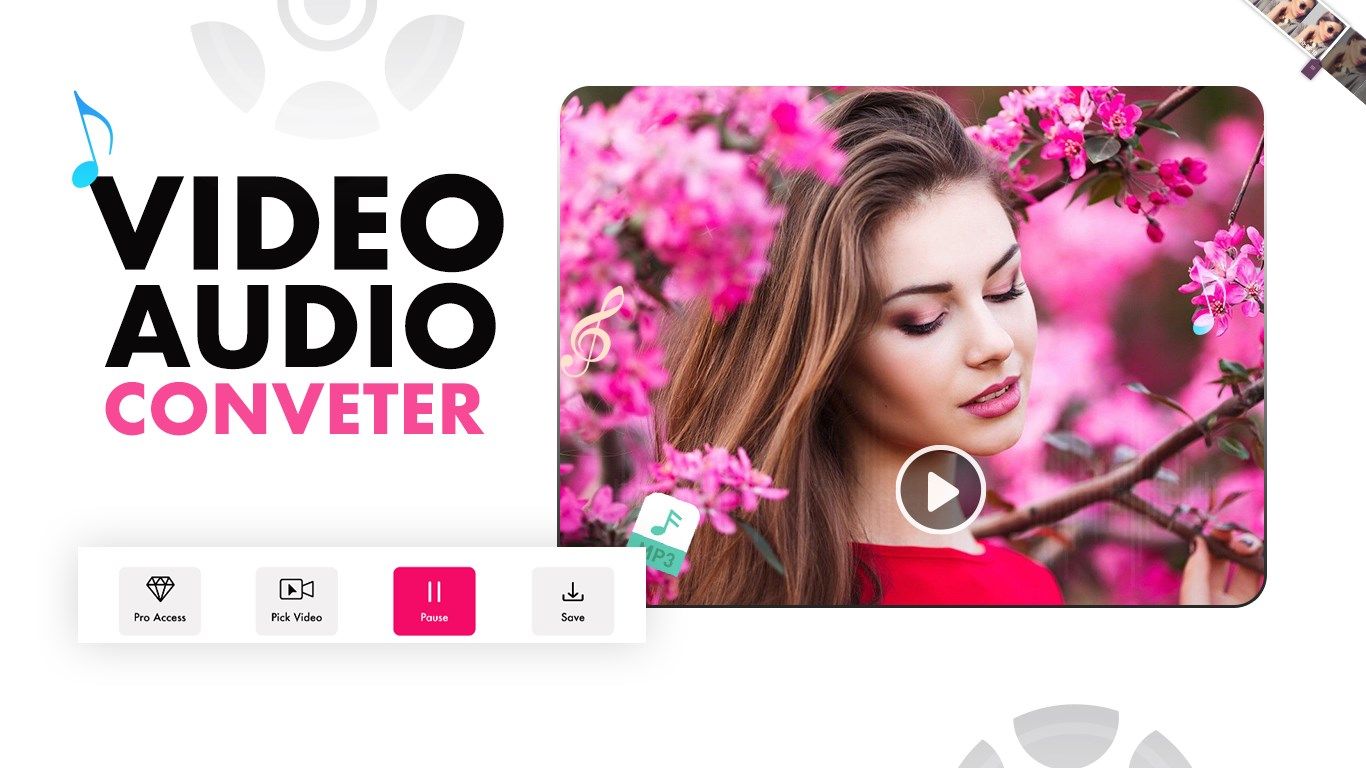 About MP3 Video Converter Master
MP3 Video Converter Master is a tool that allows you to convert any video file that you have stored on your device into an audio file that you can easily play using any music player.
Tutorial: http://swisspixstore.com/mp3-video-converter-master-tutorial/
MP3 Video Converter Master supports a wide range of video formats, including MP4, AVI and 3GP. In addition, you can convert the videos to MP3 or AAC files and select the sound quality of the final file. In this way, you can drastically reduce the file size if you chose a low bit rate.
App Features:
Work as Video Cutter/Editor/Converter and video compressor.
MP3 Cutter for editing audio files.
Supports different Video formats: MP4, WMV, AVI, 3GP and more.
Supports different Audio formats: MP3, AAC, WMV and more.
Convert to MP3 and AAC.
Browse folders directly within an APP.
Share Videos and Audios on social media.
Trim/Convert MP3 files in your device
Download and install this ultimate MP3 Video Converter Master to save your time and hard work.
Tutorial: http://swisspixstore.com/mp3-video-converter-master-tutorial/
Email: [email protected]
Web: http://swisspixstore.com/
Key features