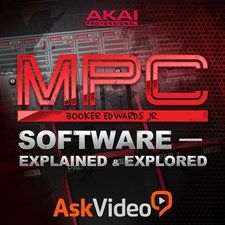 MPC Explained Course By Ask.Video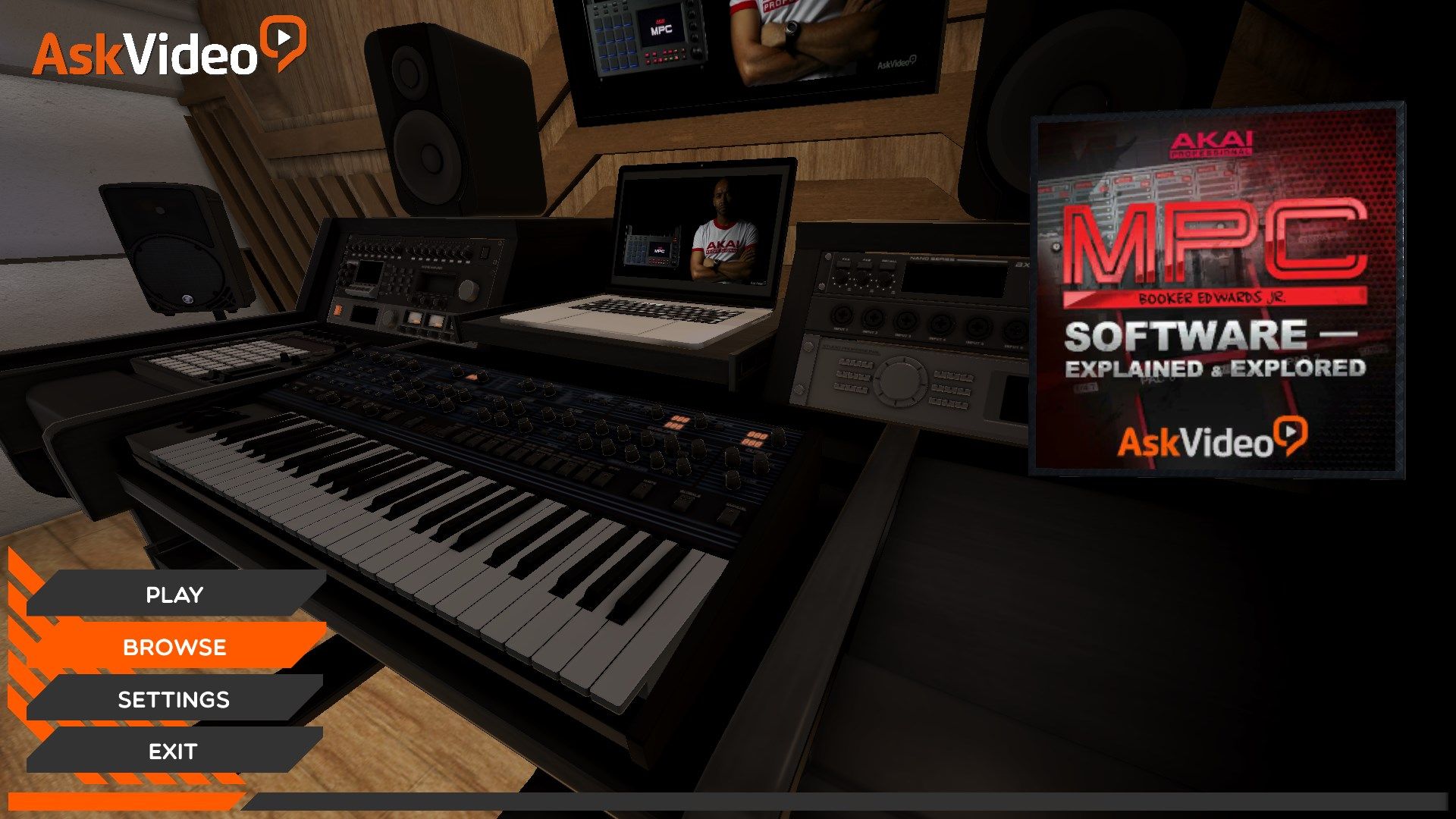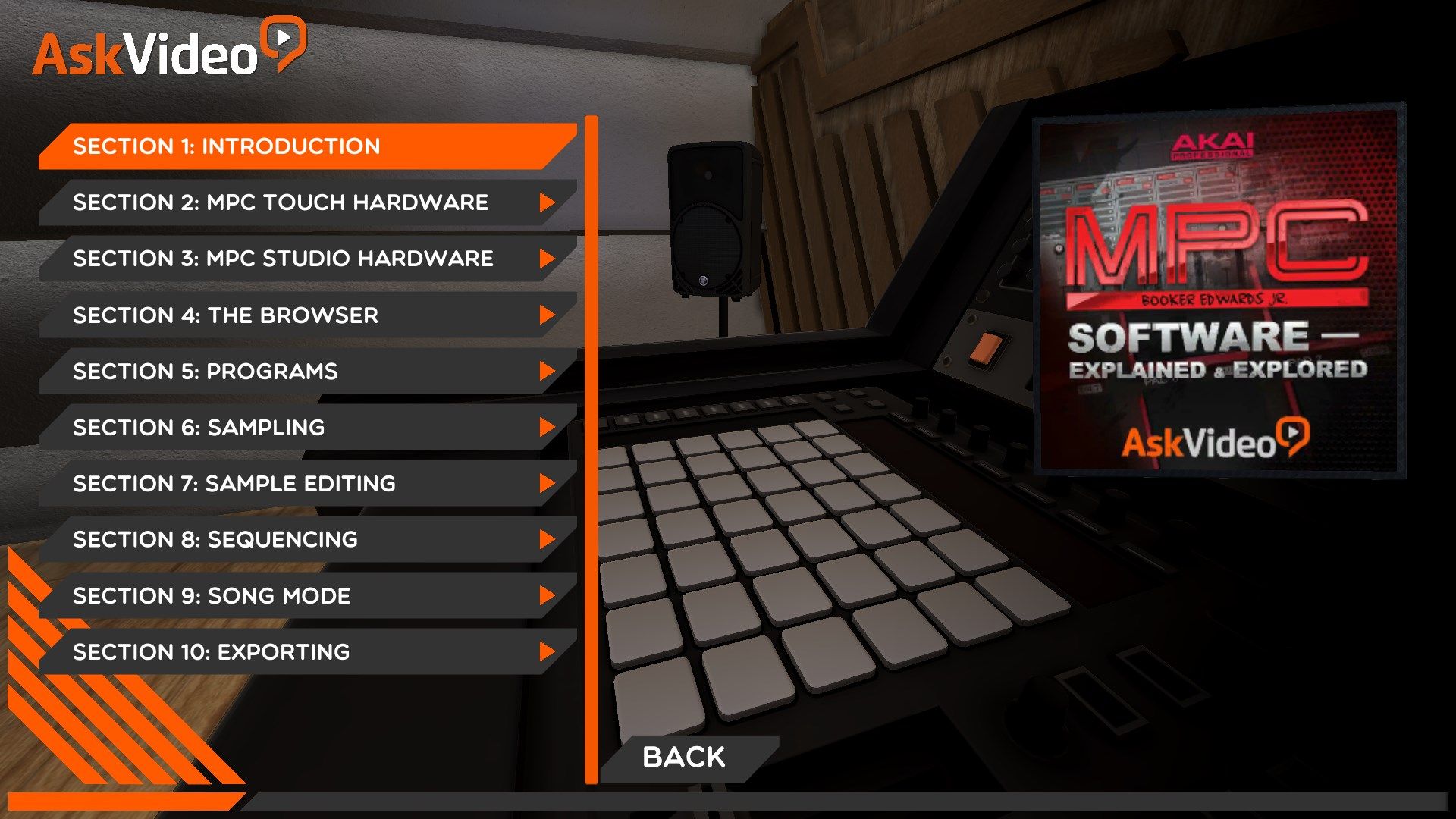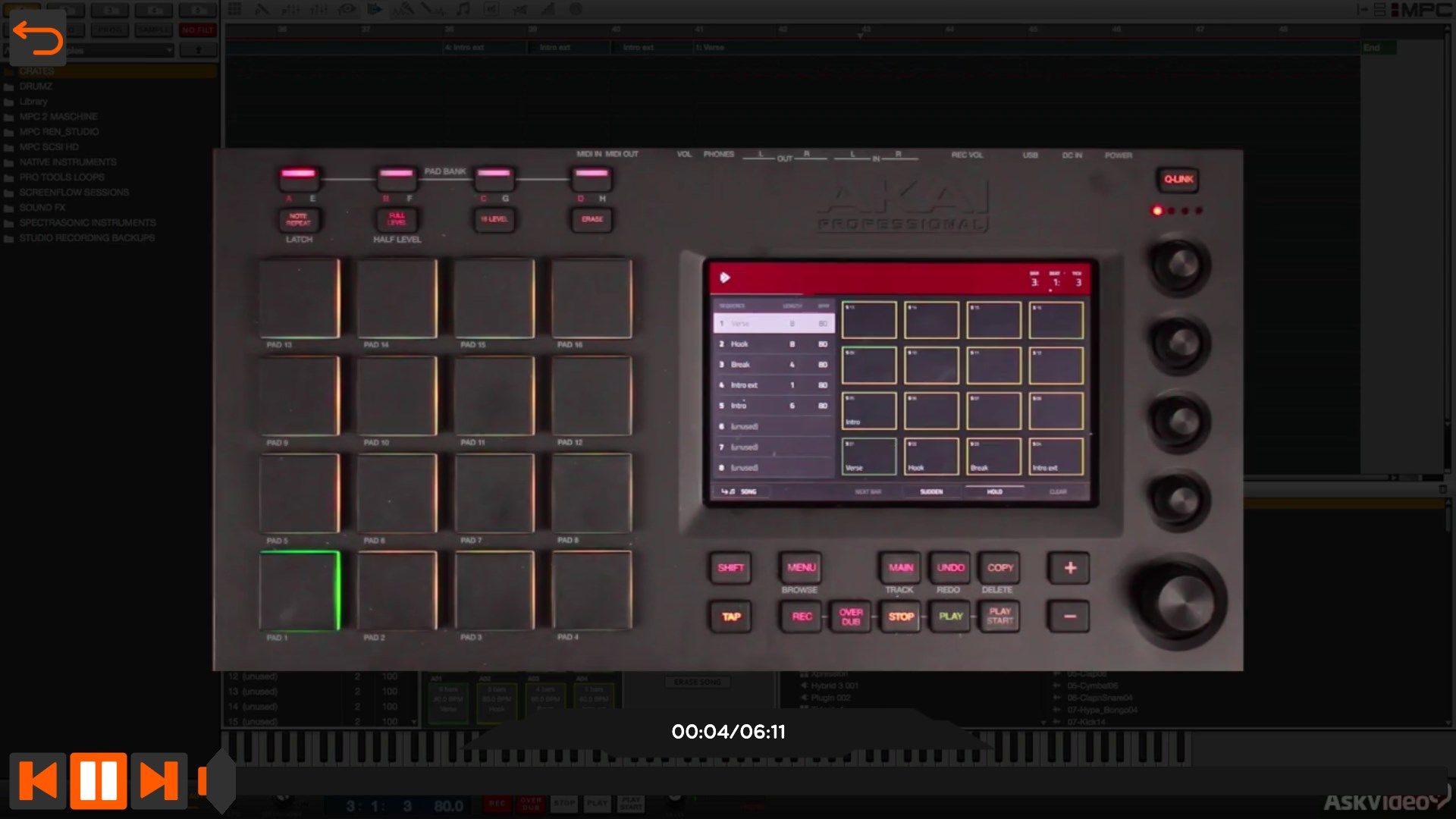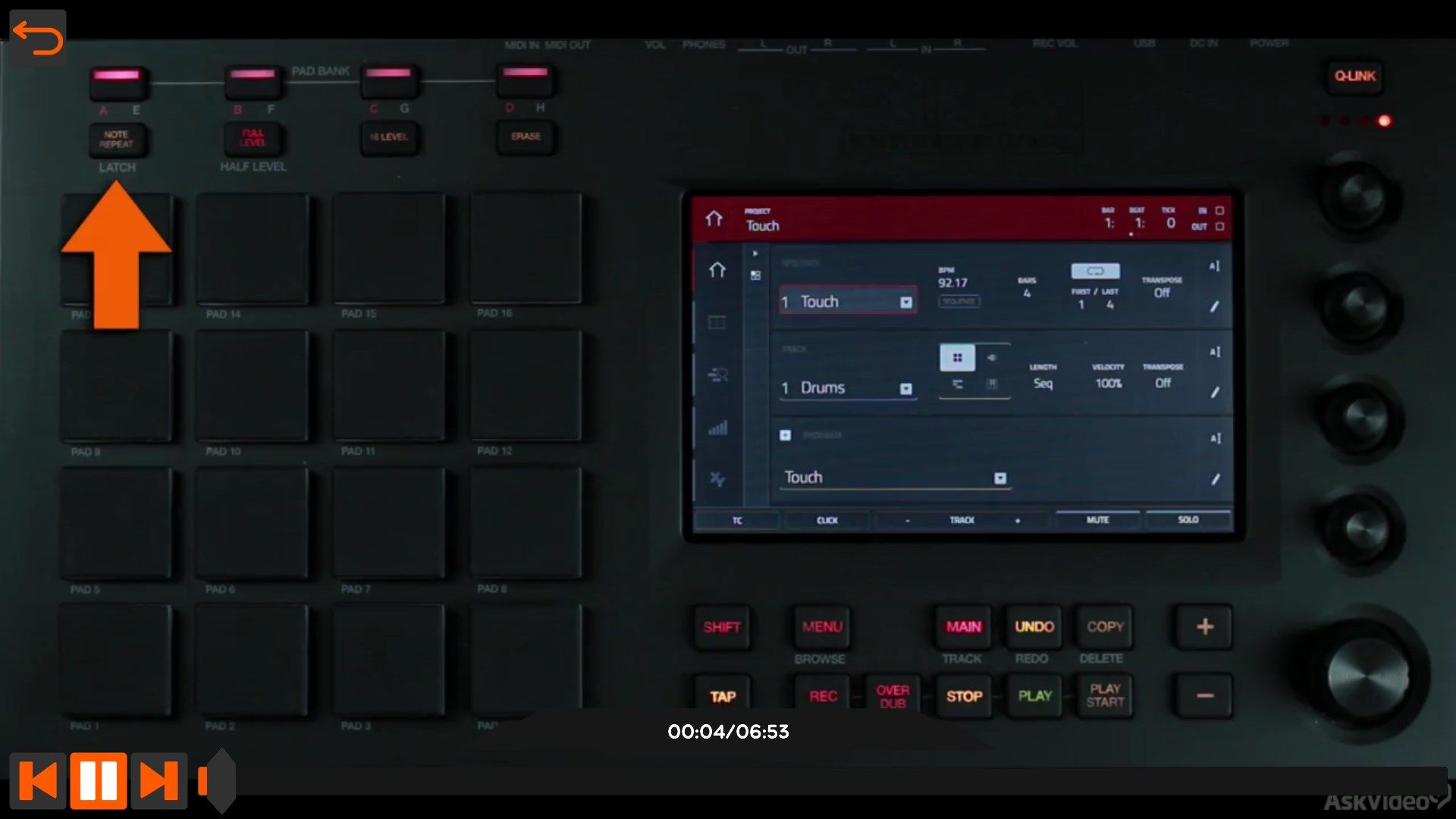 About MPC Explained Course By Ask.Video
Whether you're using Touch, Studio, or Renaissance, AKAI's MPC "Software" is now the center of the MPC universe. That's why we tapped Atlanta's renowned MPC performer and programmer, Booker Edwards, to explain and explore it.
Booker starts out with a helpful hardware overview of both the Renaissance and Touch to help you understand the integration of hardware and software which is essential to the MPC experience. Then Booker plunges into the MPC Software depths, exposing all the tips and tricks you need, to make this complicated software your best friend!
Completing this course gives you the knowledge and the expertise you need to powerfully deploy the MPC Software in all your musical productions and performances. Learn everything that MPC has to offer with the amazing Booker Edwards
Key features
Featuring our industry specialist trainer, Booker Edwards !

This course on MPC Renaissance , Touch, Studio will show you everything you need to know !

With 42 videos, and 3 hour and 51 minutes of valuable reference material !

Including a fully interactive interface !

So if you're looking to learn Akai MPC, look no further…

This Ask.Video course is the best and fastest way to learn it !