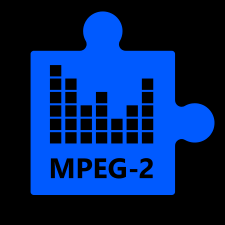 MPEG-2 Video Extensions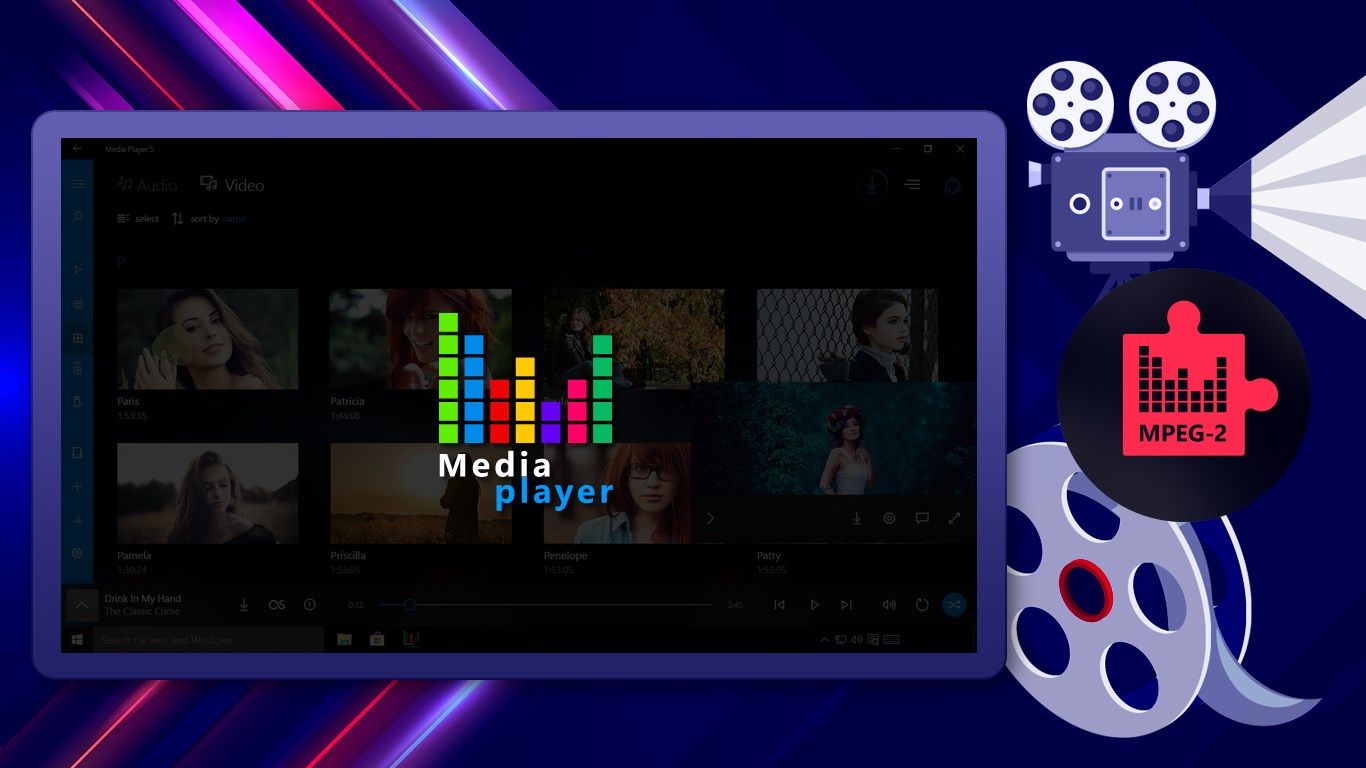 About MPEG-2 Video Extensions
The sole and major function of MPEG-2 Video Extension is to enable an ability to playback files in MPEG-2 format.
MPEG-2 Video Extension can be used only with Media Player. If you do not have this app, install it for free now.
The installation process is very easy and takes only seconds, just click the "Get" button and the extension will automatically install directly to the Media Player application.
If it is necessary to playback some other format, you can add even more extensions to the Media Player, such as:
MKV MPG FLV RMVB QT HEVC WEBM VOB AV1
Key features