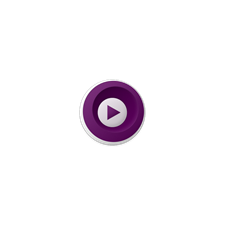 mpv (Unofficial)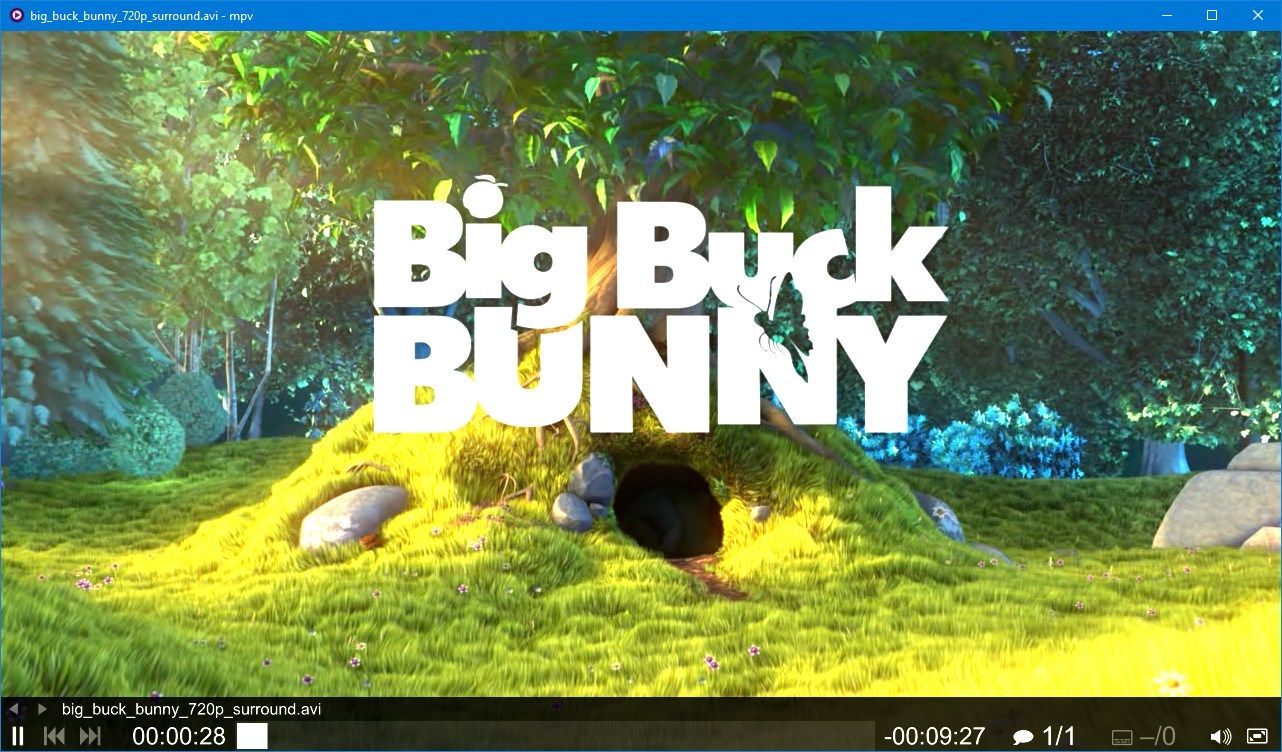 About mpv (Unofficial)
This is an unofficial version of the mpv media player packaged for the Microsoft Store. mpv is a free (as in freedom) media player for the command line. It supports a wide variety of media file formats, audio and video codecs, and subtitle types.
This unofficial version includes the same Windows version of mpv downloadable from the mpv website, with some additional features to make better use of Windows 10 functionality:
File type association - this mpv release will automatically be registered as a player for all supported media types
Better File Explorer support - when you select and open multiple video files in File Explorer, they will open as a playlist in mpv.
Single instance mode - if you open a new video file while mpv is already running, mpv will open the video in the existing window instead of a new one. This behavior can be bypassed by right clicking on the mpv icon and picking "New Window" or by right clicking on a media file and picking "Play in New Window".
Command prompt app execution alias - mpv can be launched by running mpv.exe from the command prompt, with all functionality you'd expect.
A special URI scheme for launching mpv - mpv can be invoked from browser extensions or custom shortcuts.
Key features
Fully featured mpv player

All sorts of file types supported

Opens multiple files at once with ease

Usable from the command prompt