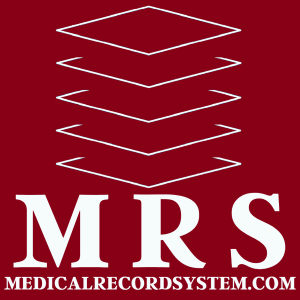 Medical Record System (MRS)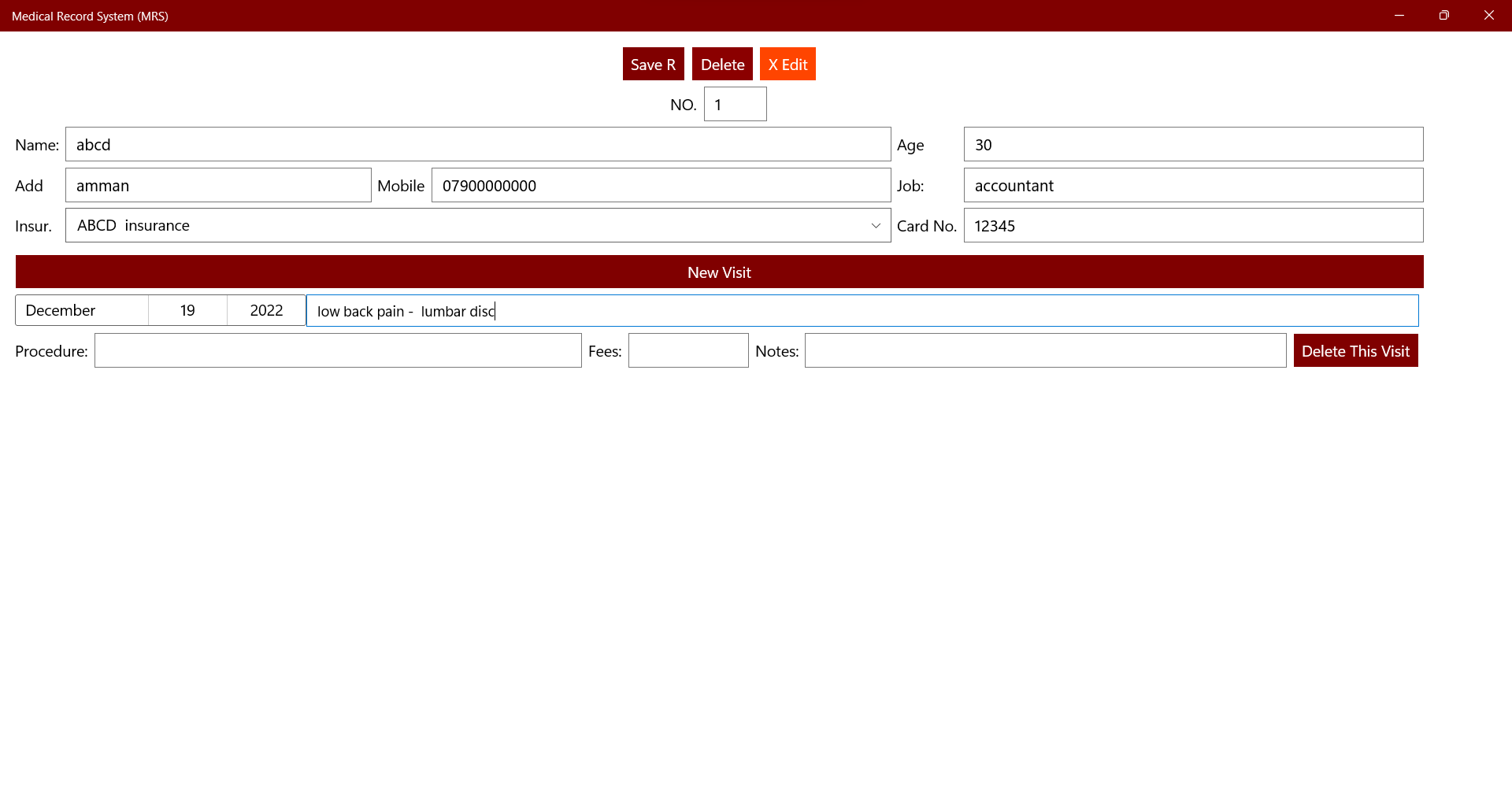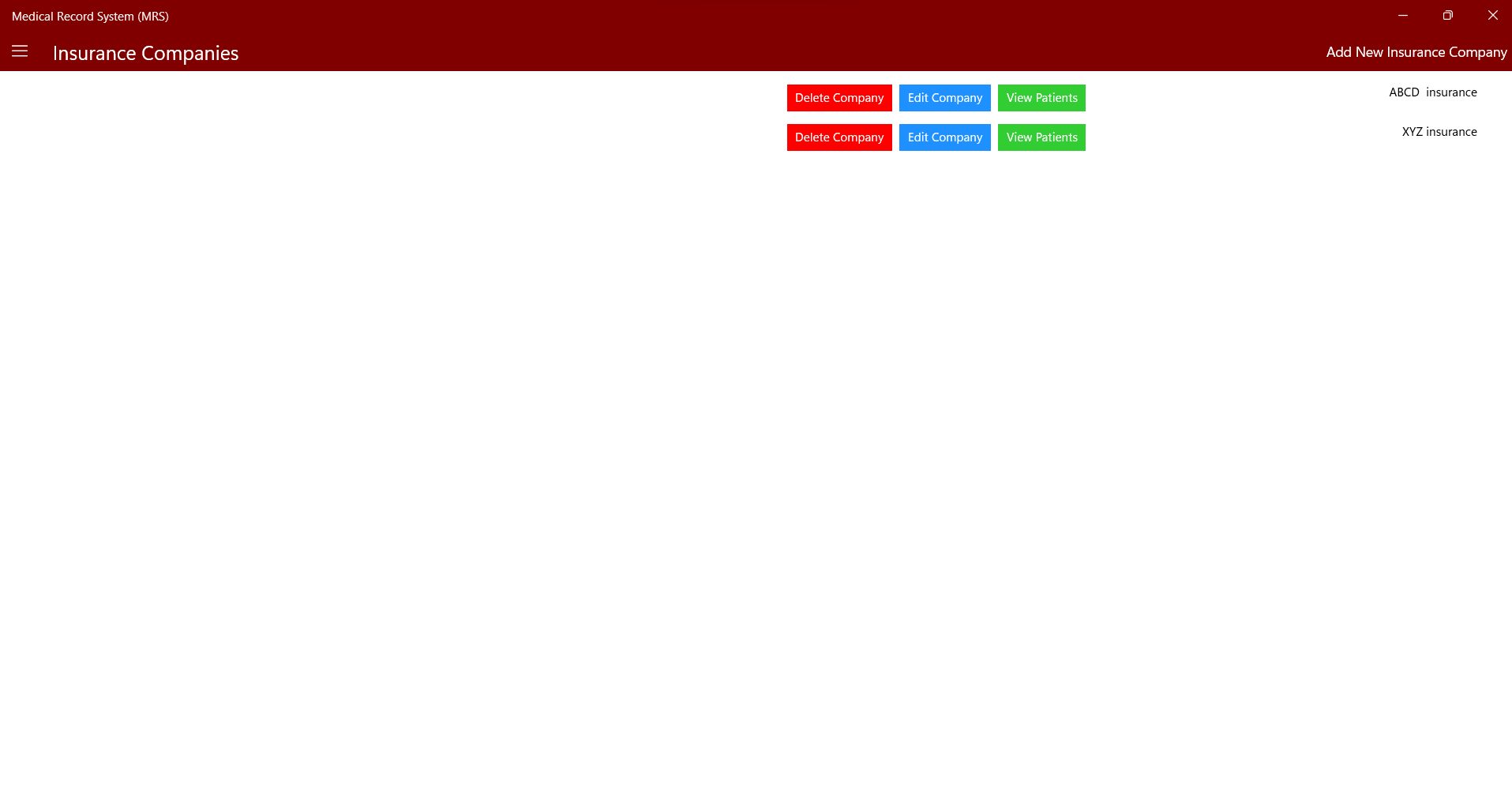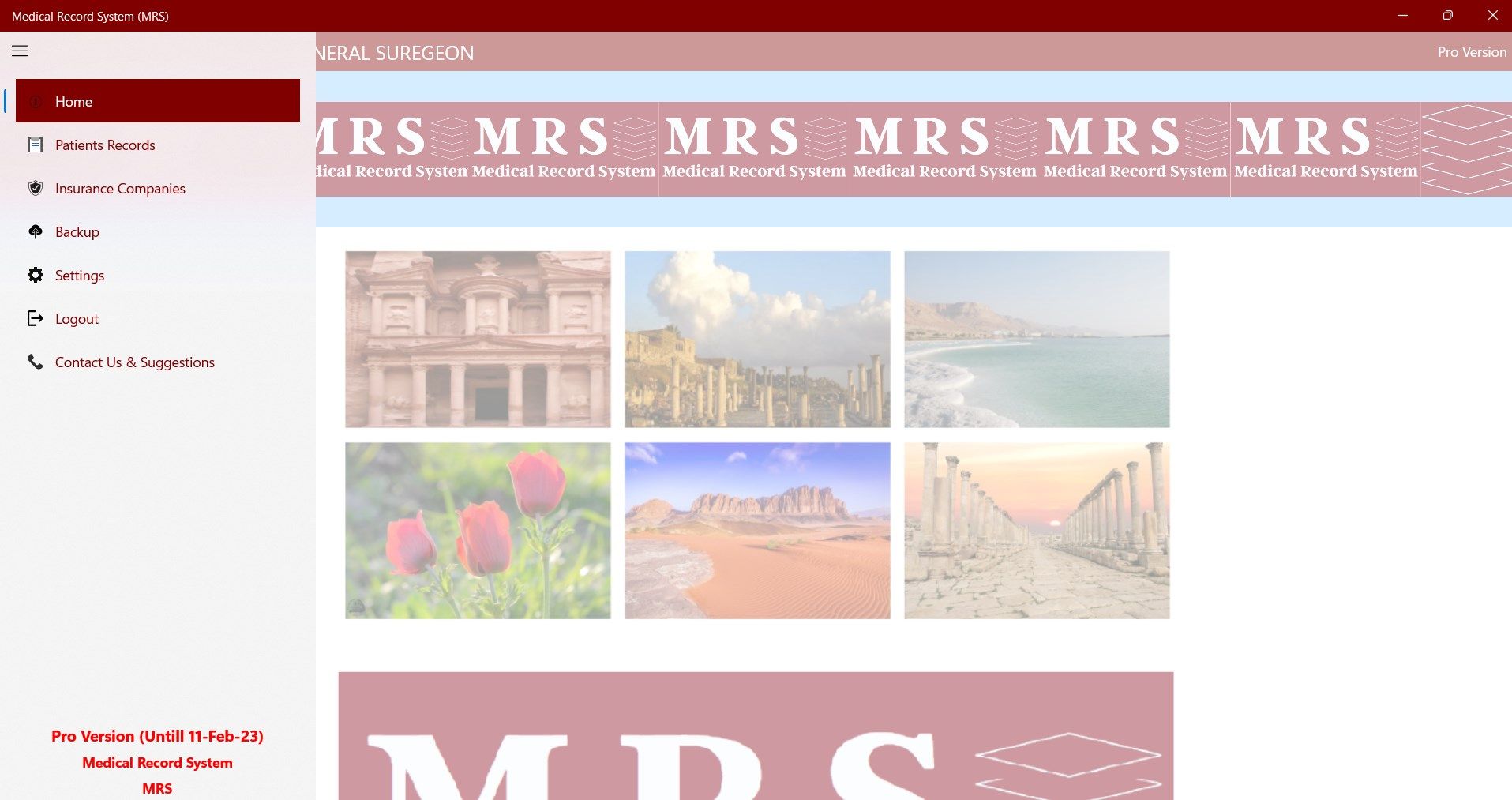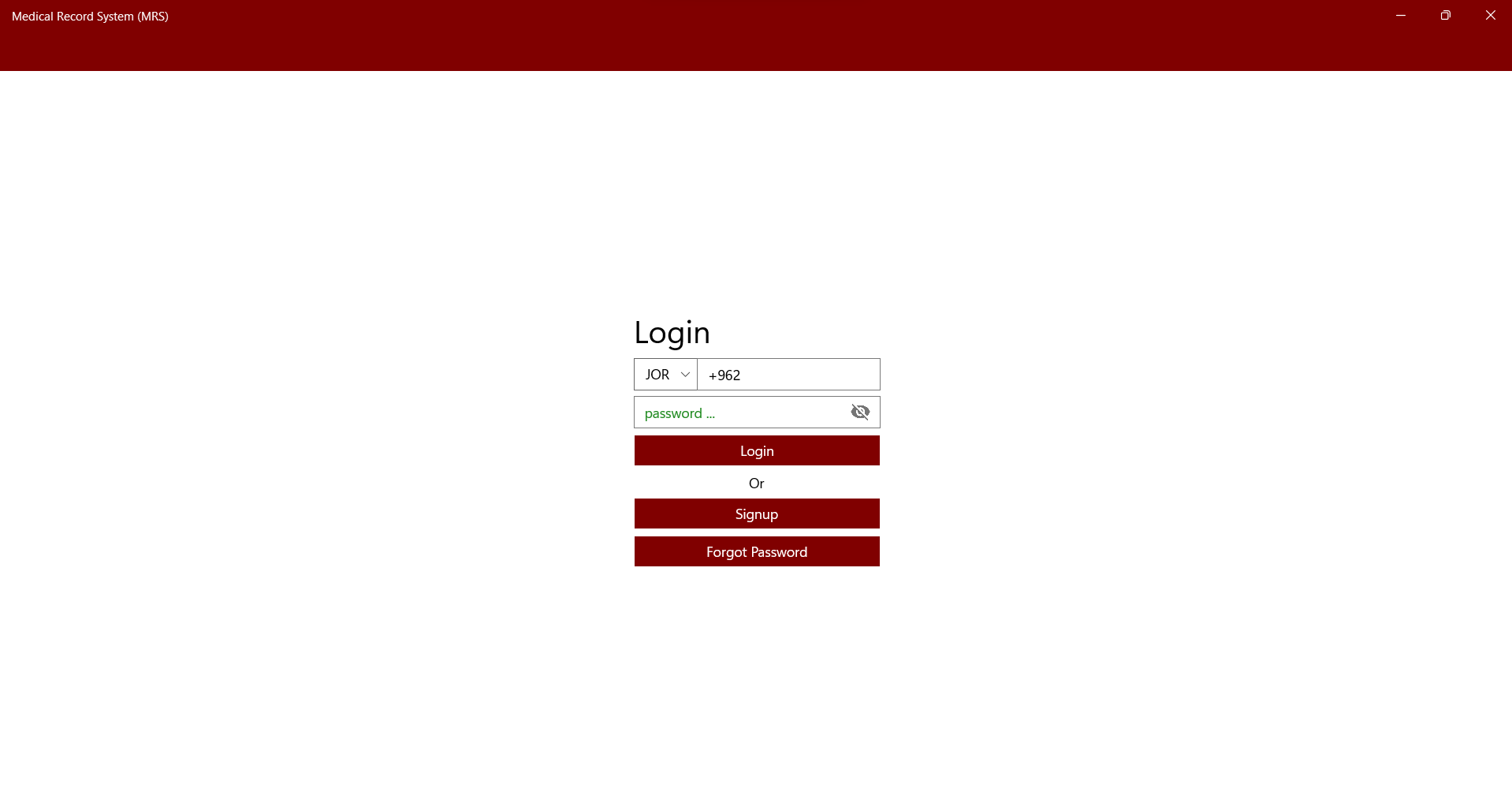 About Medical Record System (MRS)
Medical Record System (MRS)
An application used for Medical Record Filing helps Doctors to save time and effort in their private Clinics.
Key features
Easy to Sign up with Mobile Number as Username.

As an application it is one of the fastest Medical Record systems.

Unlimited number of patient records.

One-click backup to an Excel file which can be saved anywhere.

Possibility of chatting with the Admin.

Secretary Account with limited authorization.

Insurance companies: add, edit, search.

Monthly statements Print.

Header and footer for all prints.

More wide-spectrum of search lists and print.

Upload X-Rays or any photos, and documents to patient file. (Coming soon).

Medical report print. (Coming soon).

Mobile version (Coming soon).