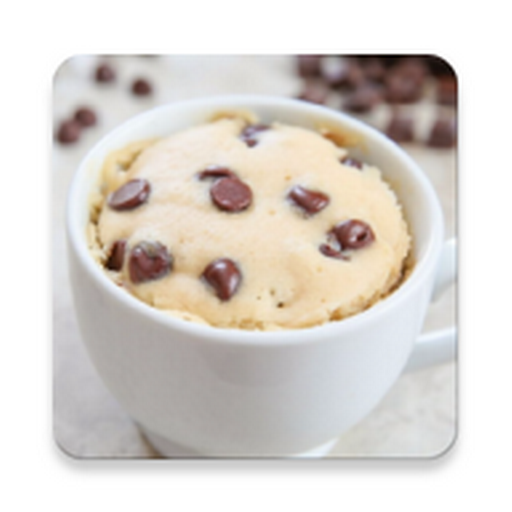 Mug Meal
App details
Product ID
XPDLWV0RFBDL0J
About Mug Meal
Microwave Mug Meals are an easy way to eat Real Food for every meal but with little waiting or wash up. Mug Meals take minutes to mix up and less time to cook in the microwave. To make your life easy I have created a days worth of Microwave Mug Meals from breakfast to dinner, and of course dessert. You'll find real game changers like Microwave Mug Granola, Macaroni & Cheese and even Microwave Mug Pizza.
Microwave Mug Meals are for EVERYONE! Whether you are always on the go, living in a dorm or want to eat single serving portions of real meals that will satisfy your appetite and save you time. Mix any of the Microwave Mug Meals up the night before, and just pop them into the microwave for a quick meal in minutes. And of course, feel free to combine them all for the ultimate Mug Meal!
Key features
Delicious time-saving recipes for breakfast, lunch, snack, dinner and dessert

Mug Meals includes dozens of Exclusive Recipes!