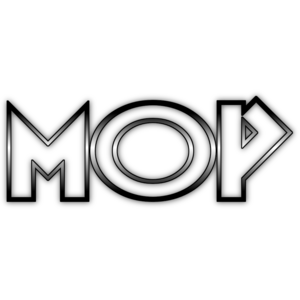 Multi One Password (Password Manager) [APPX Installer]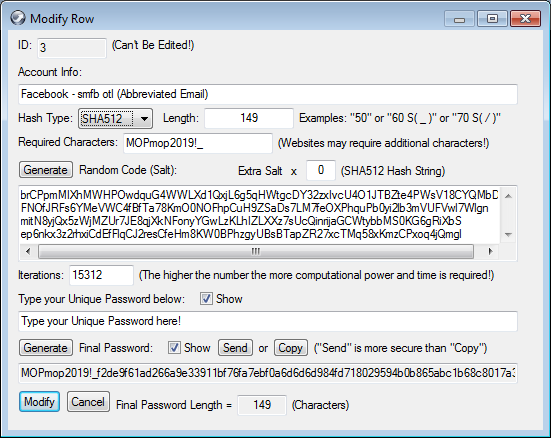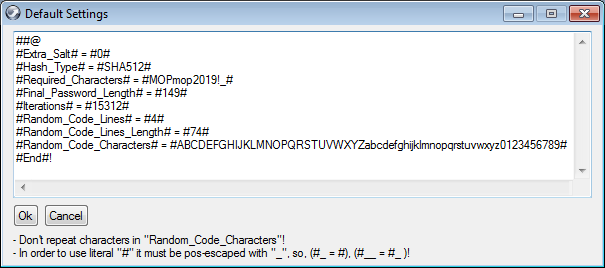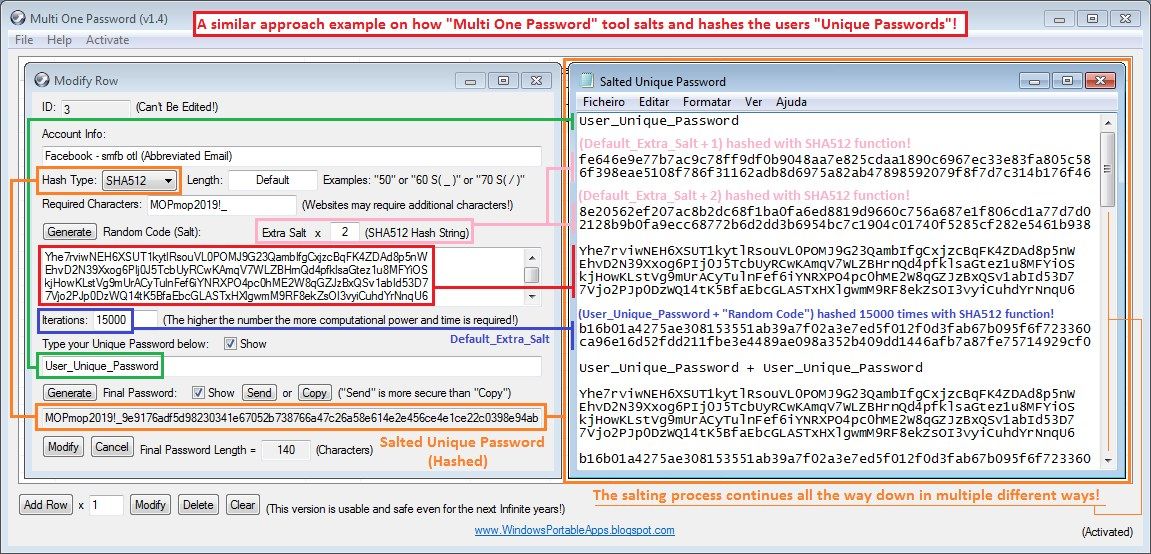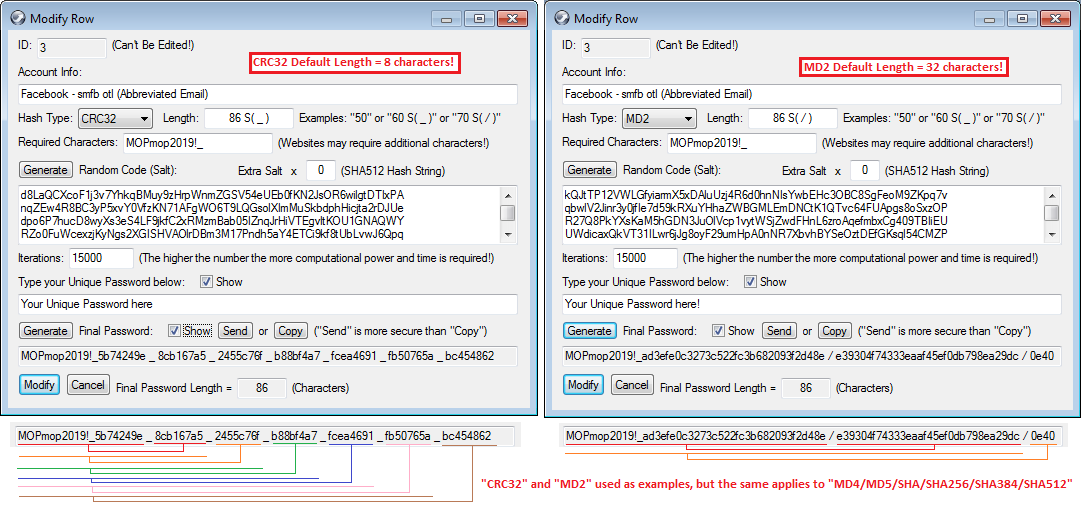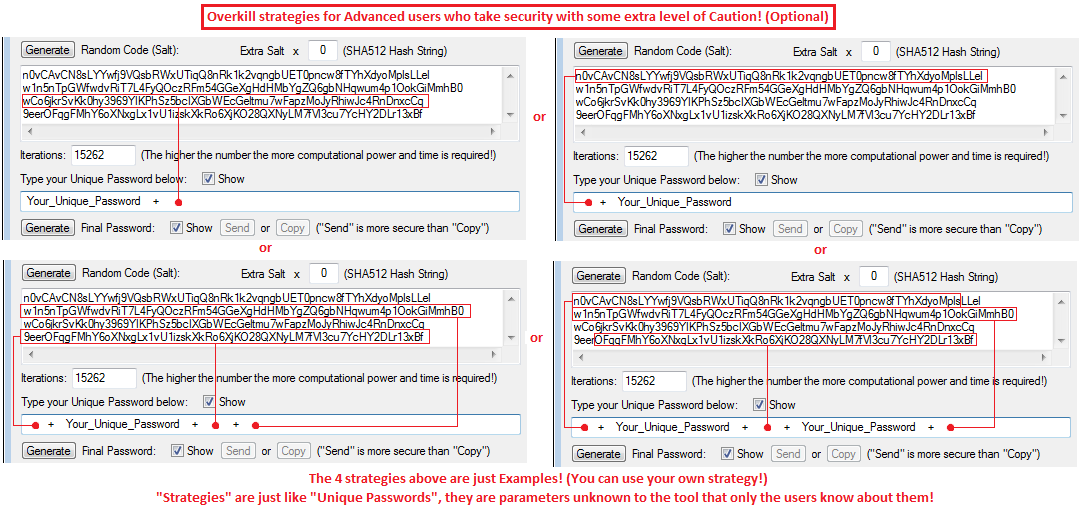 About Multi One Password (Password Manager) [APPX Installer]
Multi One Password is a password manager that allows multiple random passwords to be generated with one unique password.
Almost all password managers available out there are not really password managers, they are Note managers, because they store passwords in encrypted vaults either stored locally in users devices or in the cloud.
Multi One Password is different, it is a real password manager because it does not store passwords neither locally in the users devices nor in the cloud, because passwords must be re-generated every time they are needed, thus, making it the most secure password manager available so far.
Key features