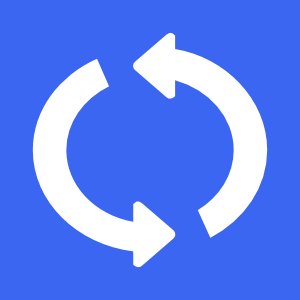 Multiple video file format converter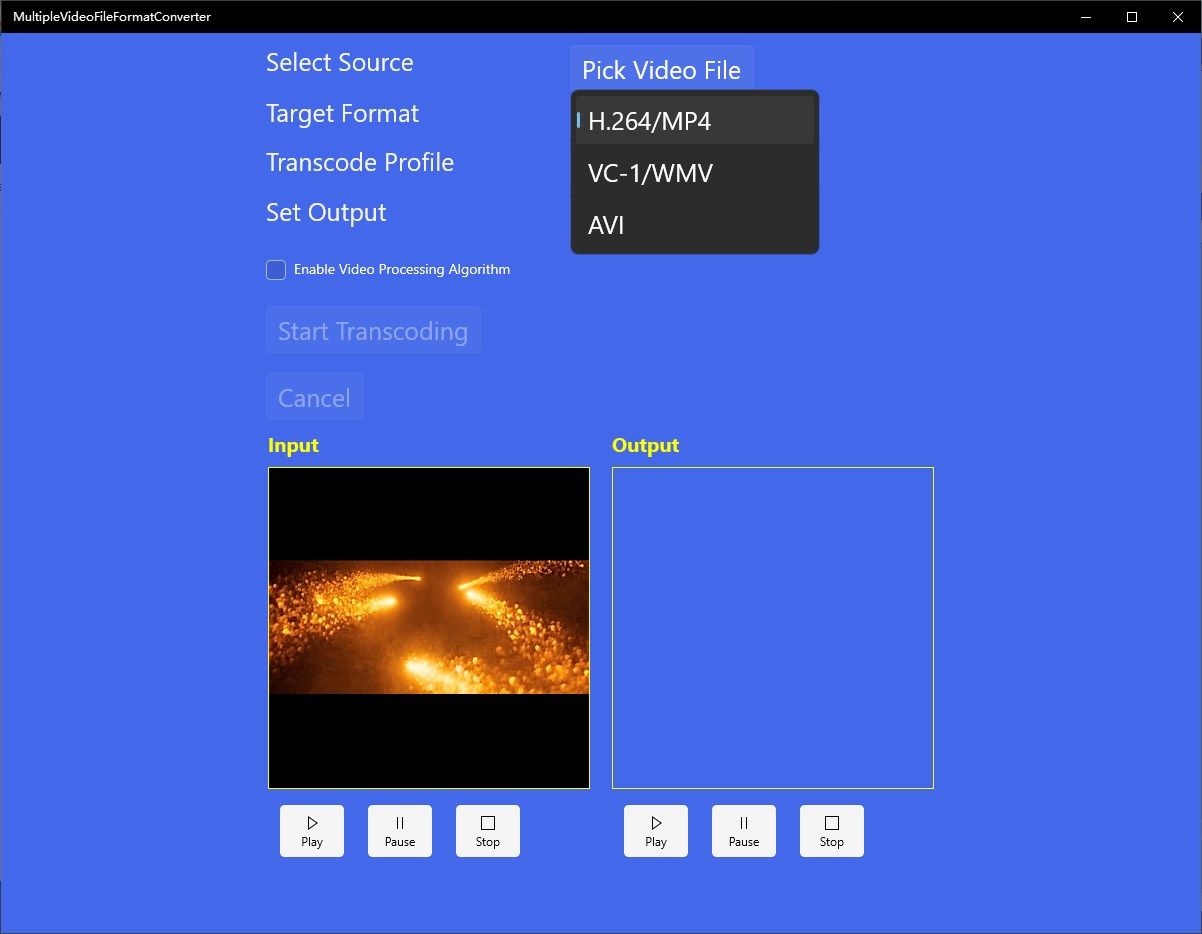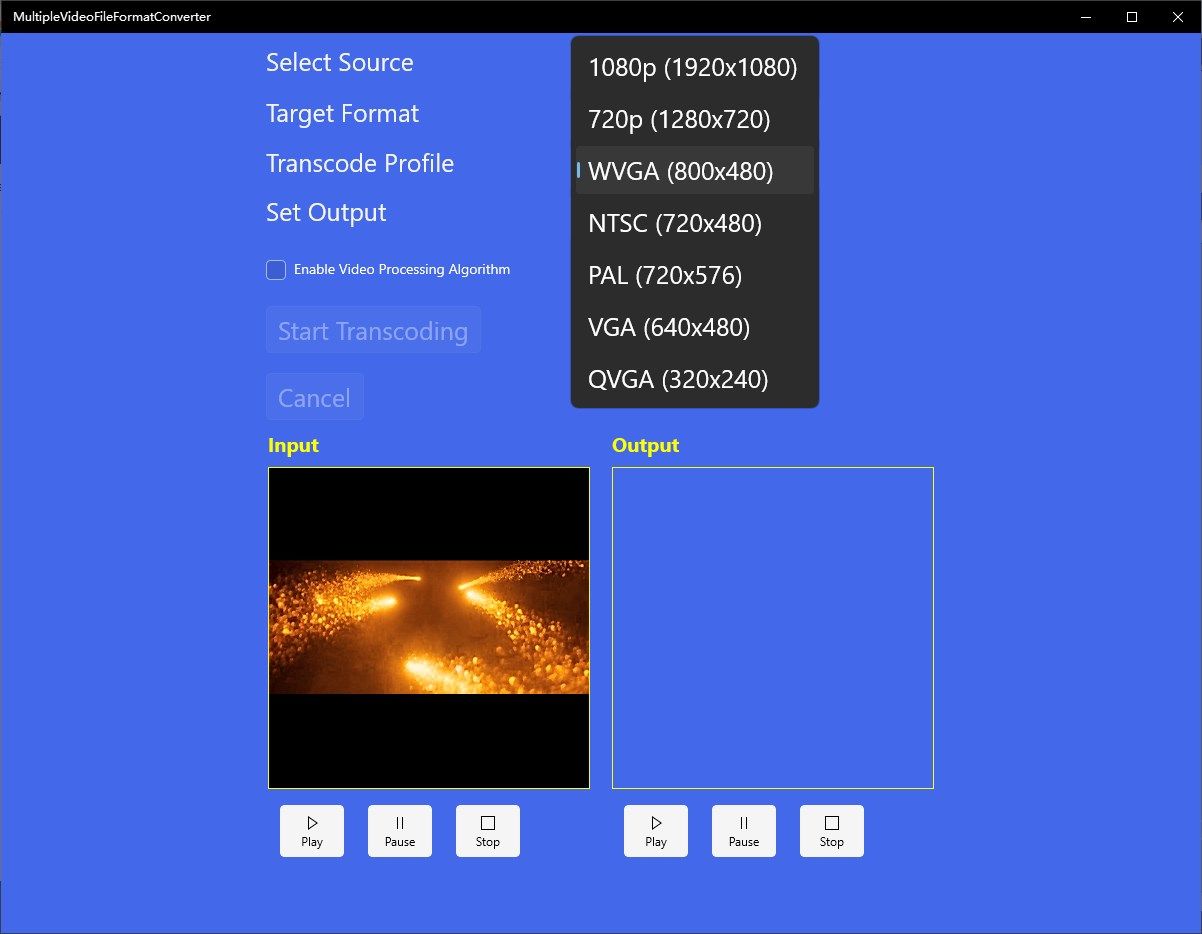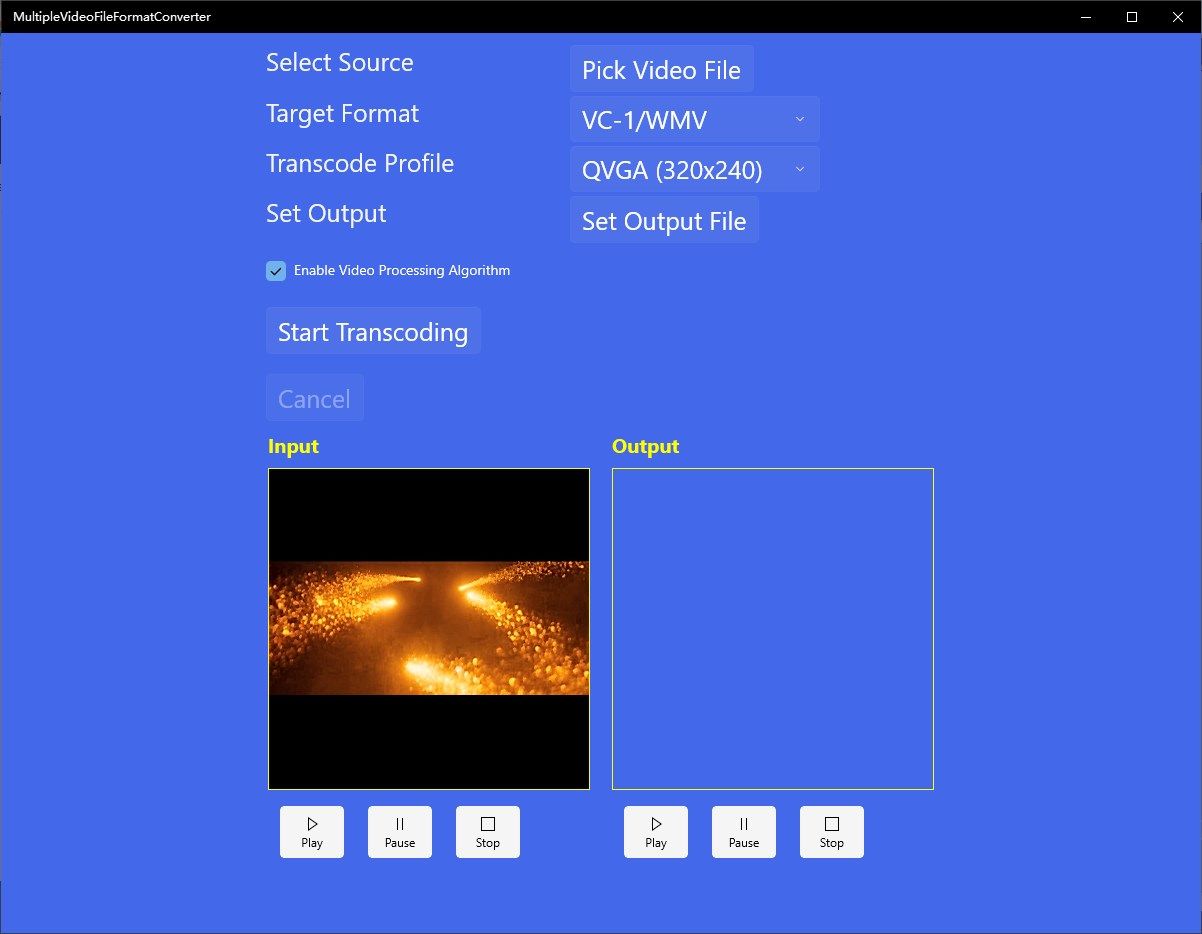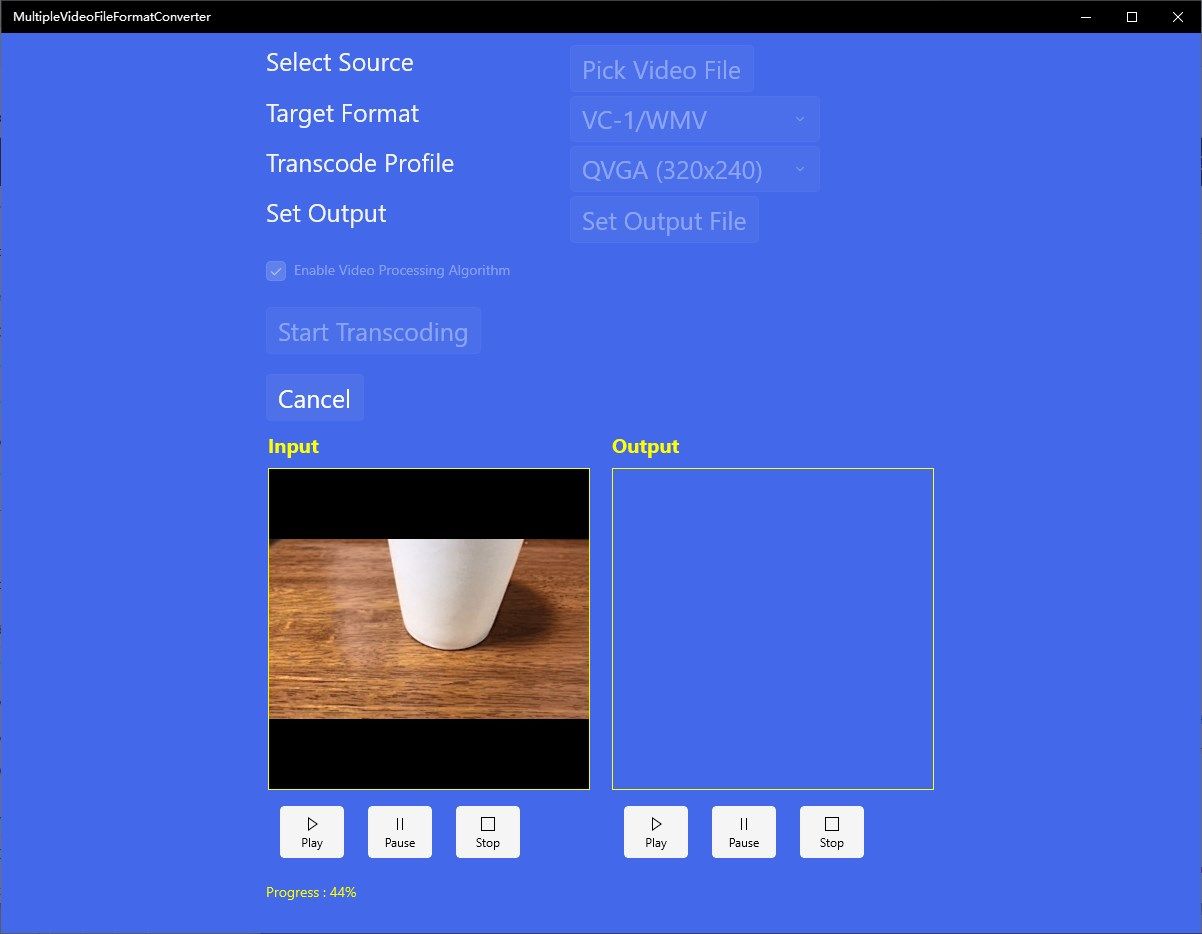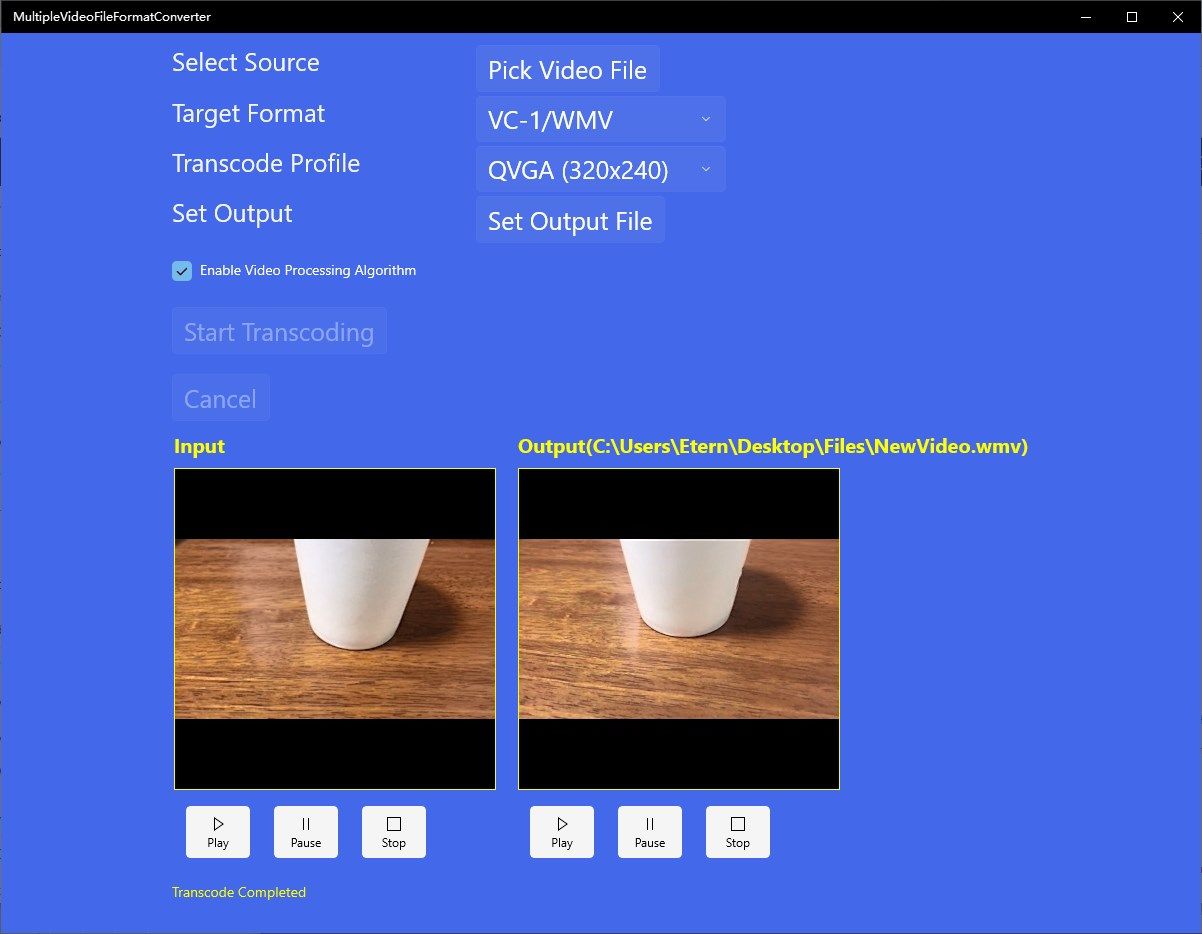 About Multiple video file format converter
Multi-video file format converter-can convert MP4, AVI, WMV, MOV, WEBM multiple video format files to MP4, AVI, WMV, which can satisfy most video players.
HEVC/H.265 to MP4 converter, video compression, video resolution size adjustment.
MP4 to MP4, MP4 to AVI, MP4 to WMV
AVI to MP4, AVI to AVI, AVI to WMV
WMV to MP4, WMV to AVI, WMV to WMV
MOV to MP4, MOV to AVI, MOV to WMV
WEBM to MP4, WEBM to AVI, WEBM to WMV
Video resolution setting:
Video files can be converted to H.264/MP4 with 1080p, 720p, WVGA, NTSC, PAL, VGA or QVGA resolution.
Key features
Convert video format WMV, AVI, MP4, MOV, WEBM, HEVC/H.265 to MP4 converter, adjust the video resolution size.