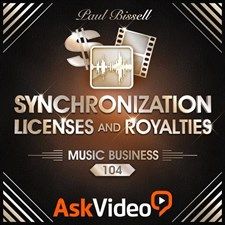 Music Business: Synchronization Licenses and Royalties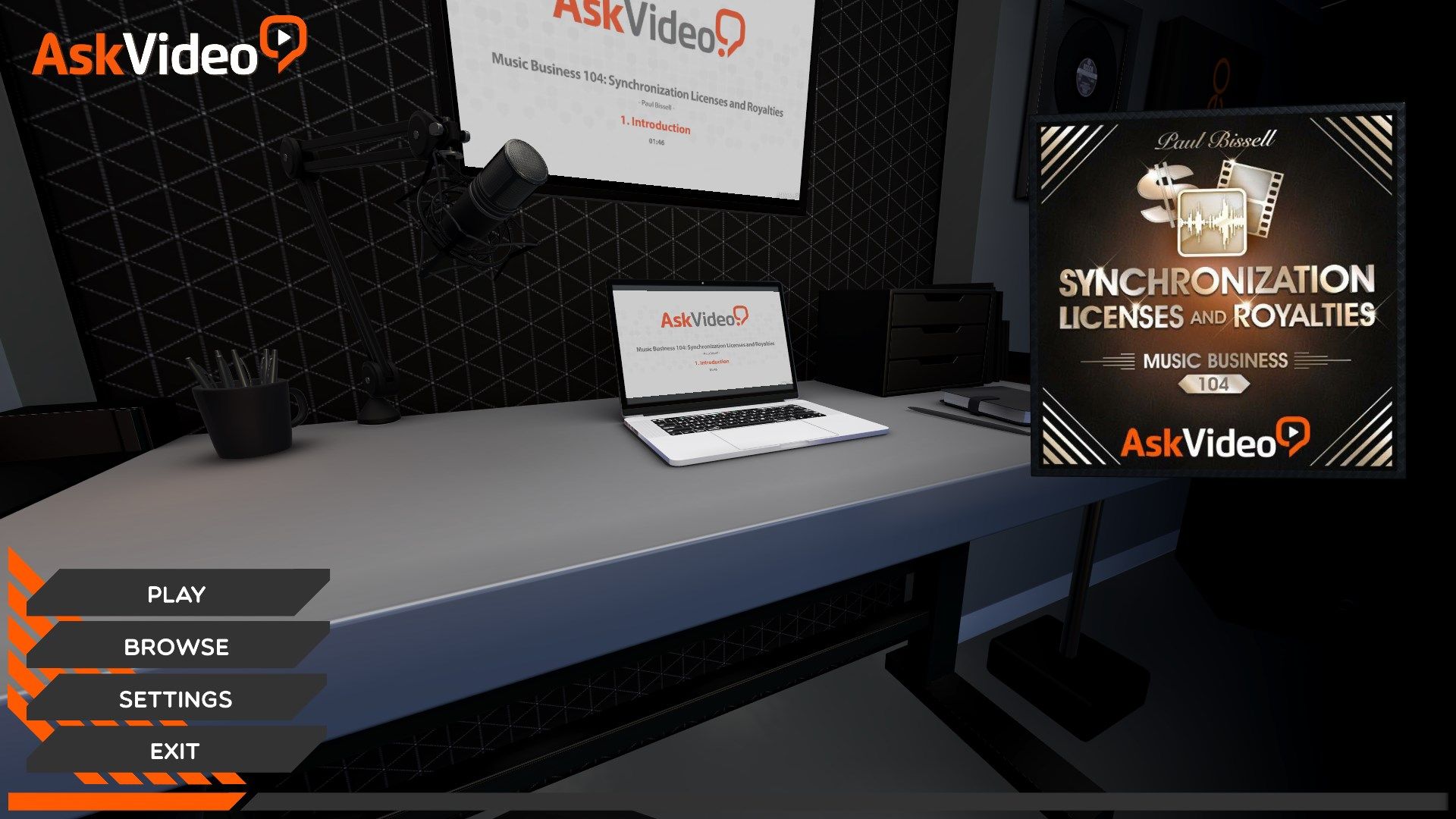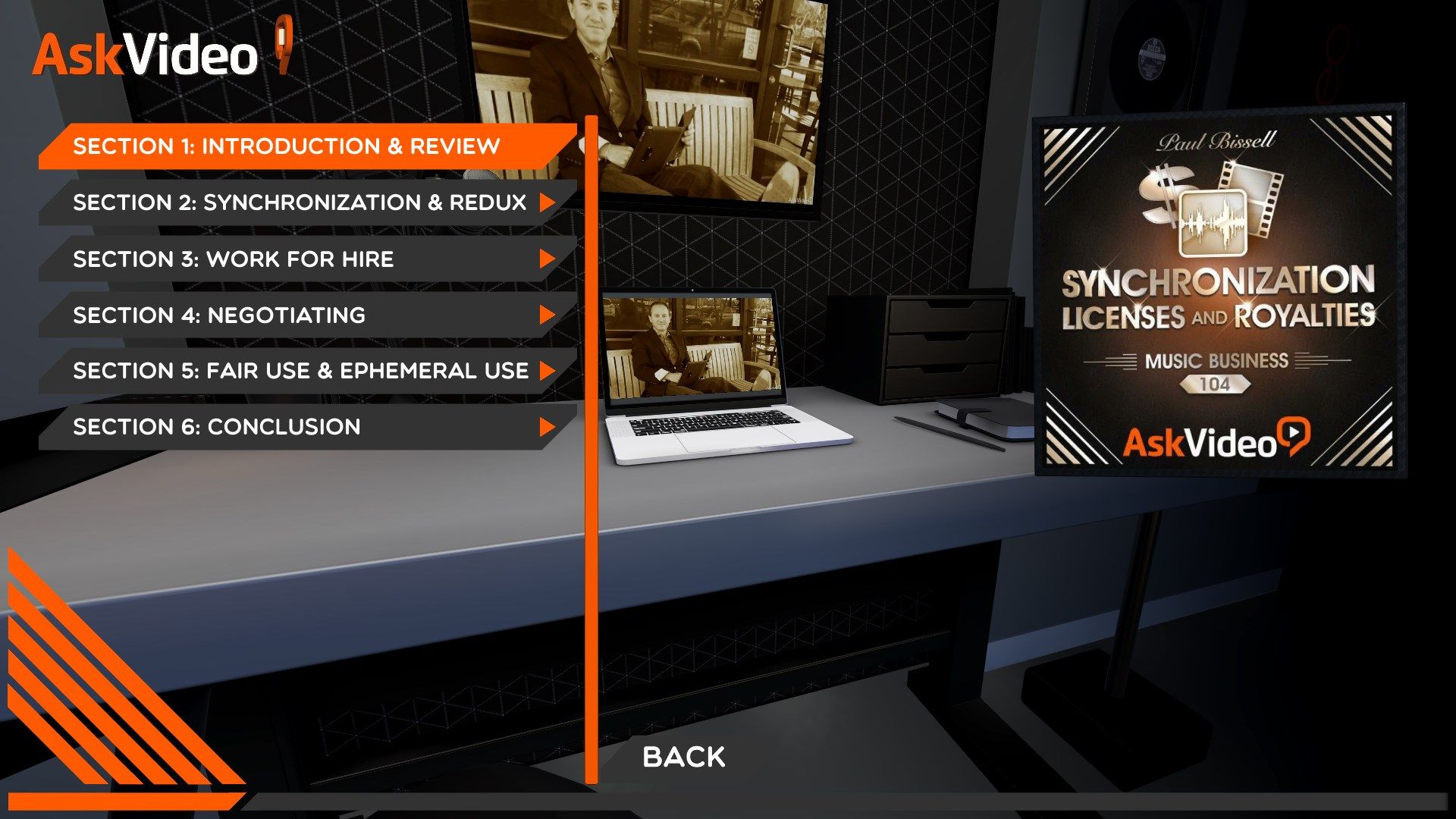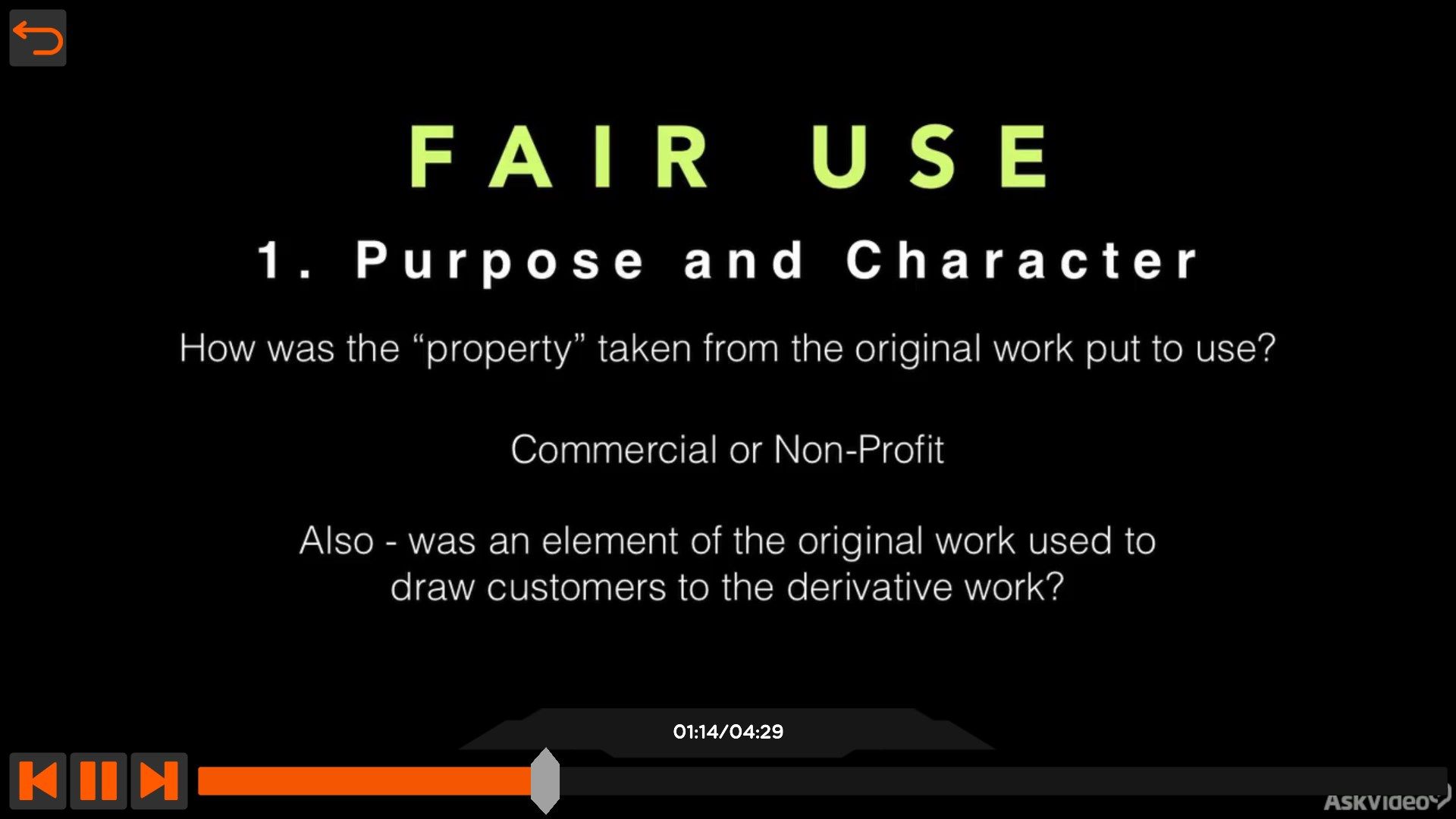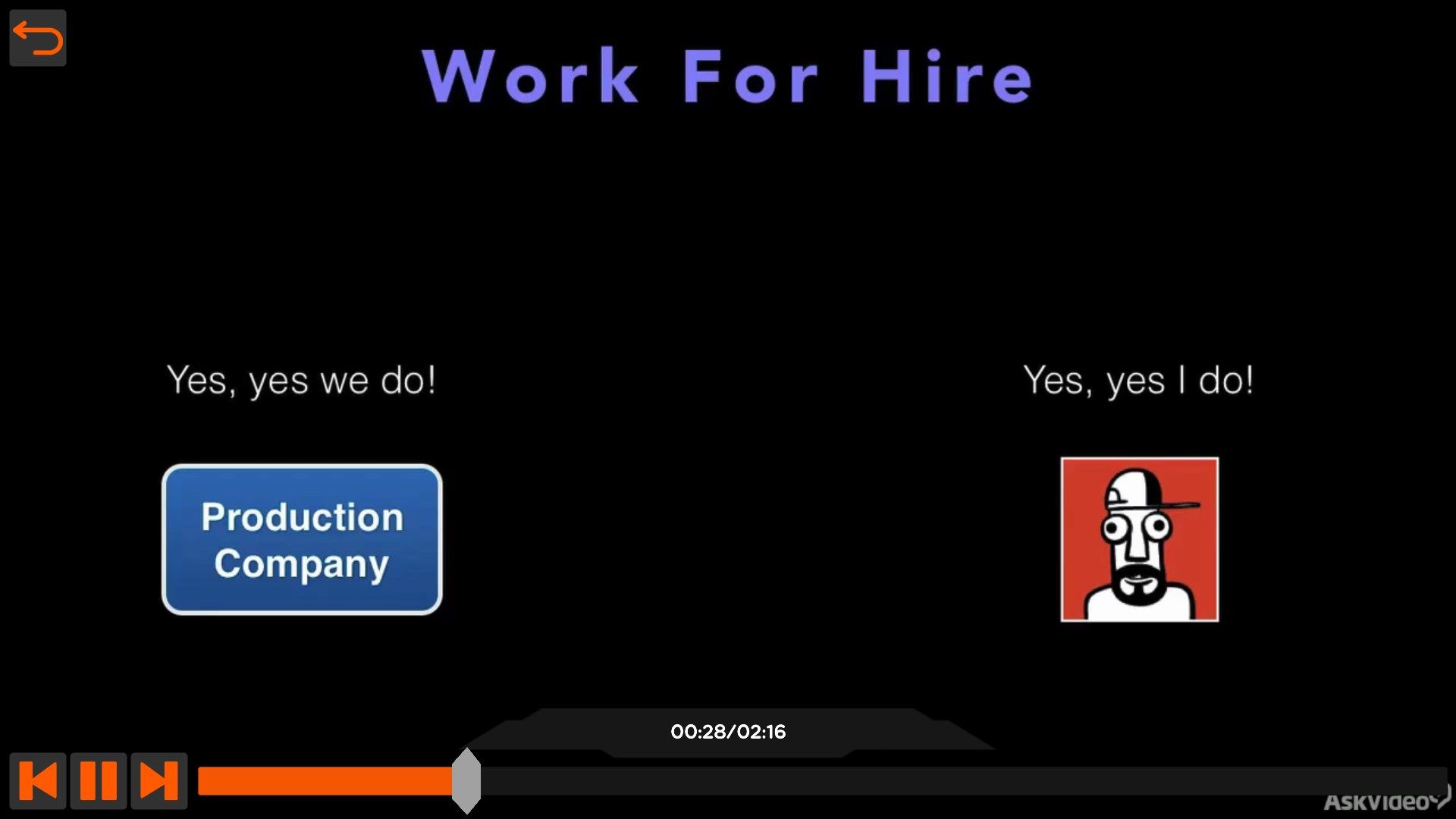 About Music Business: Synchronization Licenses and Royalties
It's simple: visuals need music. Whether it be film, TV, web or any other media, your music – when synchronized to visuals – requires a separate, special license called a Synchronization License. This so-called "Sync" license gives the producer of the visuals limited rights to synchronize your music to picture. So, what does this mean? Very simply: More money in your pocket!
In this course, the highly informative and always entertaining Dr. Paul Bissell leads you through the whole sync licensing process. You learn all about the synchronization basics from the perspective of all the different players involved; the producer to the composer and everyone in between. Dr. Paul explores negotiation tactics, contracts, fees, PROs and cue sheets. You learn all about Work-For-Hire agreements and how they may impact your ability to monetize your music in the long-term.
This course is required viewing for every musician and producer, to make sure that you get the most out of any licensing deal that you make. So sit back and watch this and all of our other courses in the Music Business series so you can get out there and make business deals that will benefit the most important person you know: You!
Key features
Featuring our industry specialist trainer, Paul Bissel !

This course on Licenses and Royalties will show you everything you need to know!

Including a fully interactive interface!

With 18 videos, and 57 minutes of valuable reference material!

So if you're looking to learn Music Business, look no further...

This Ask.Video course is the best and fastest way to learn it !