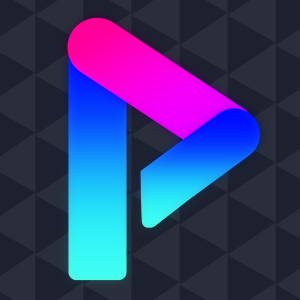 Music Player - Audio Player & Bass Booster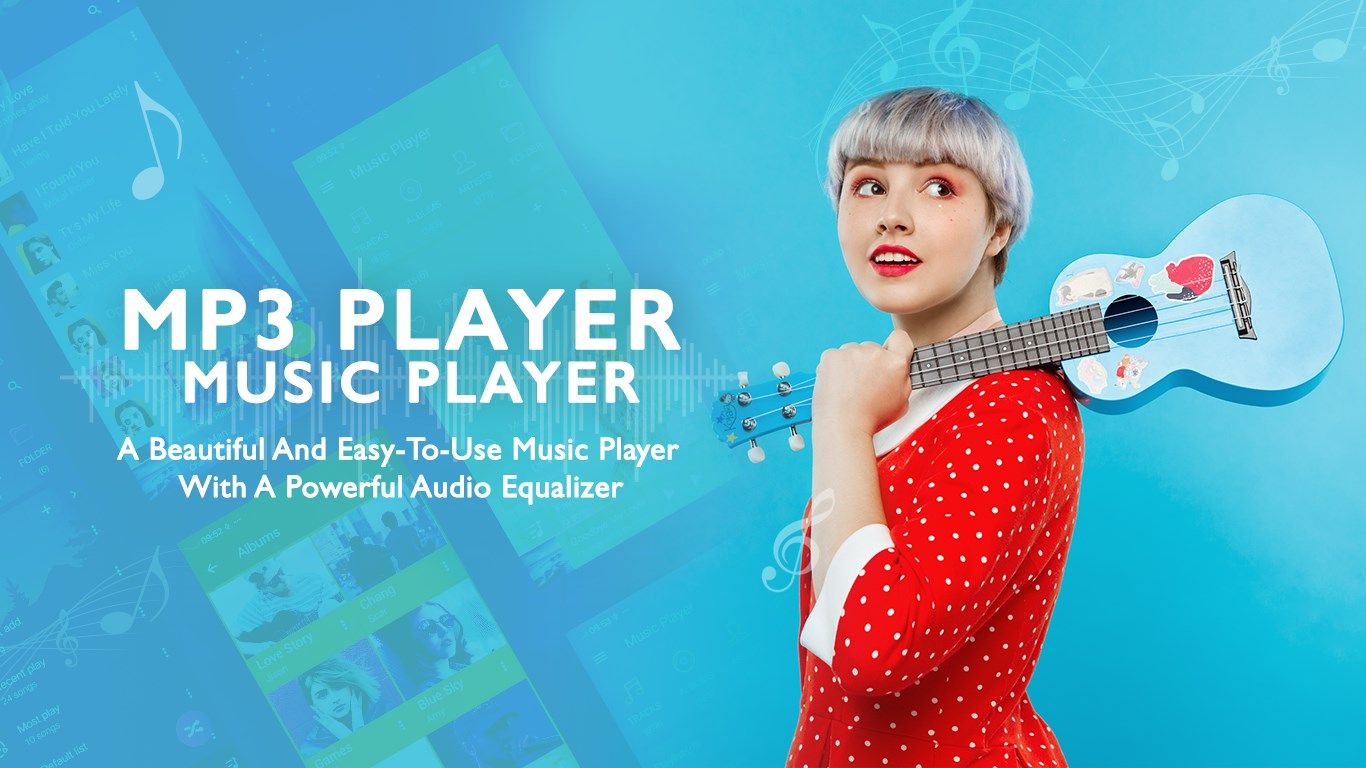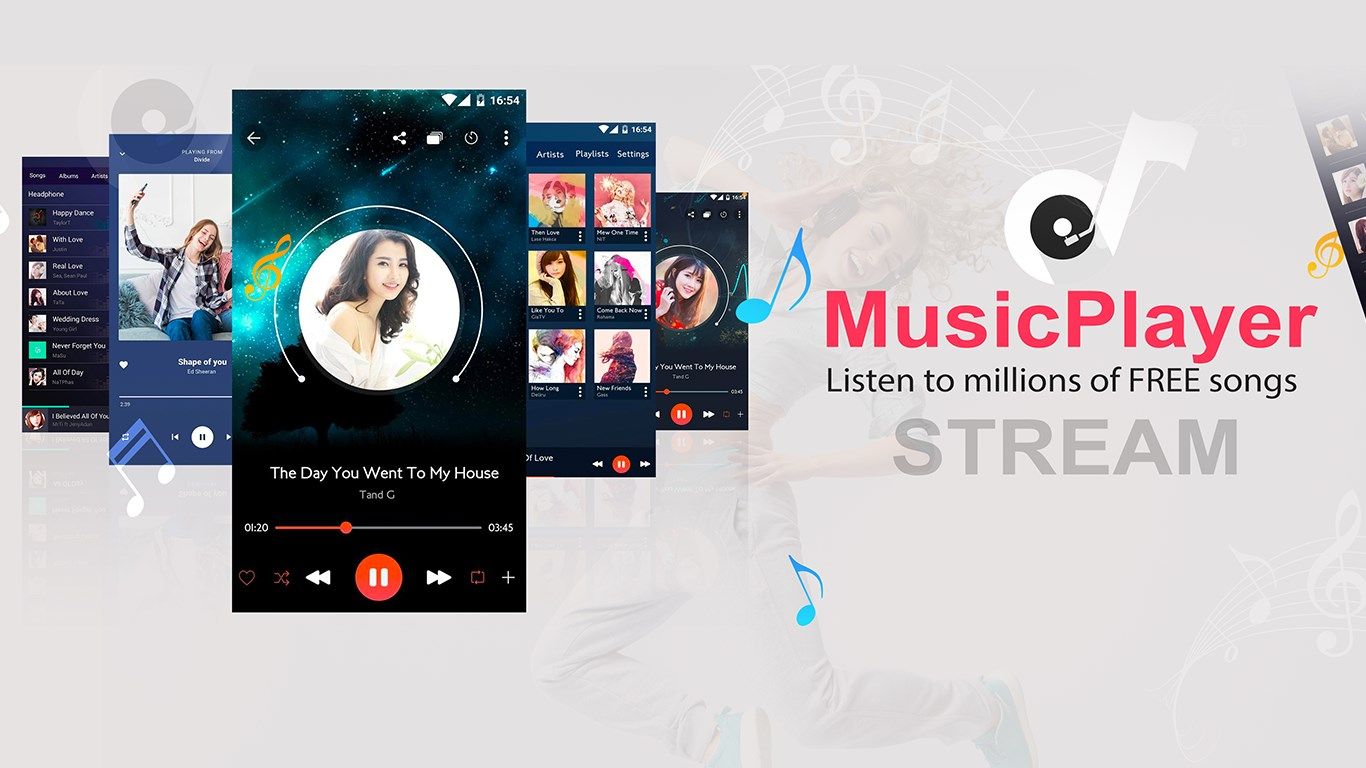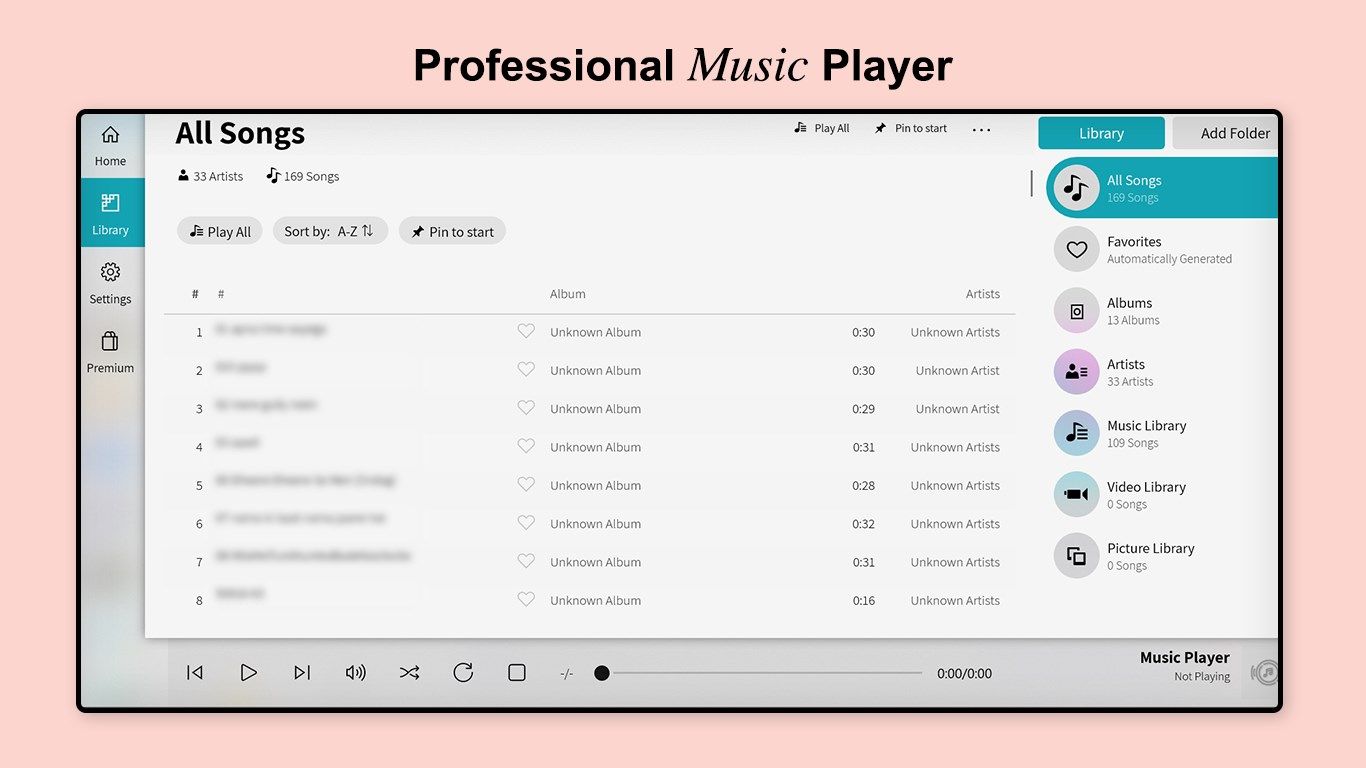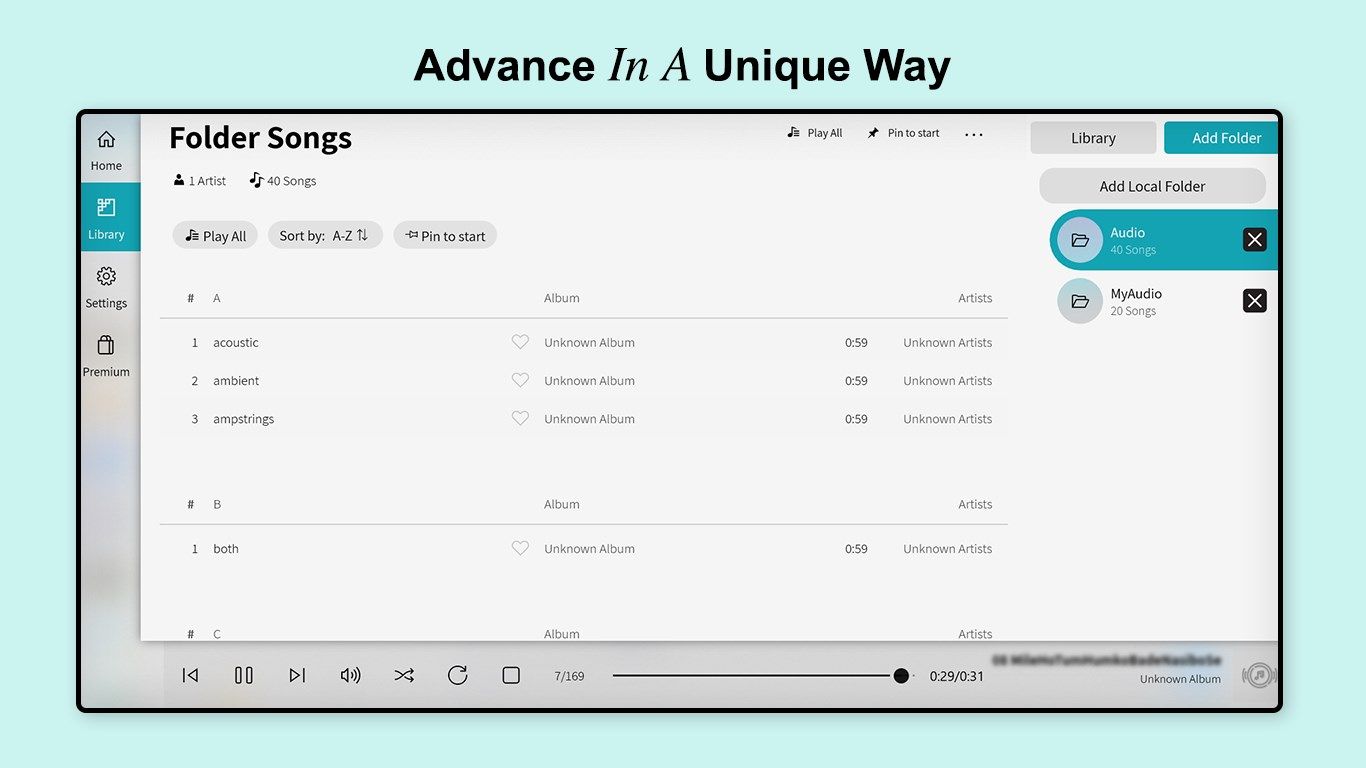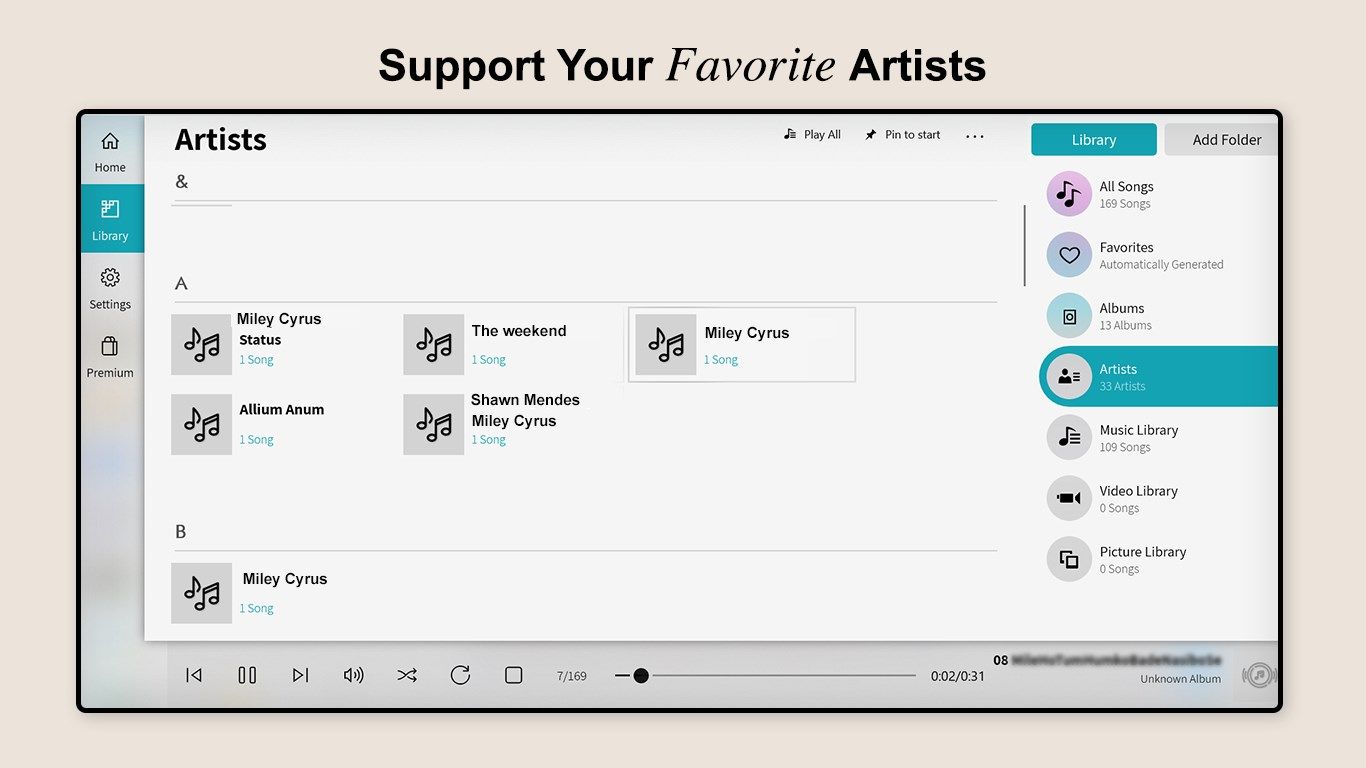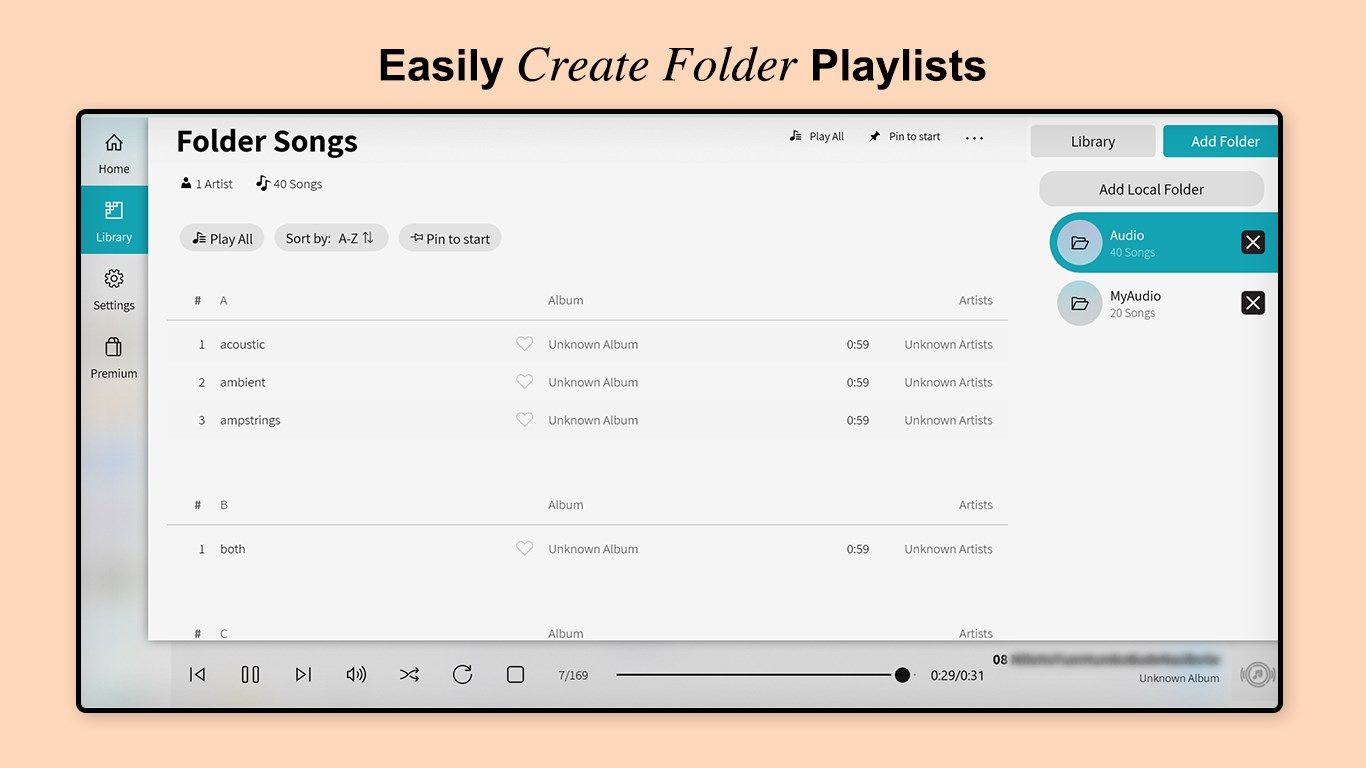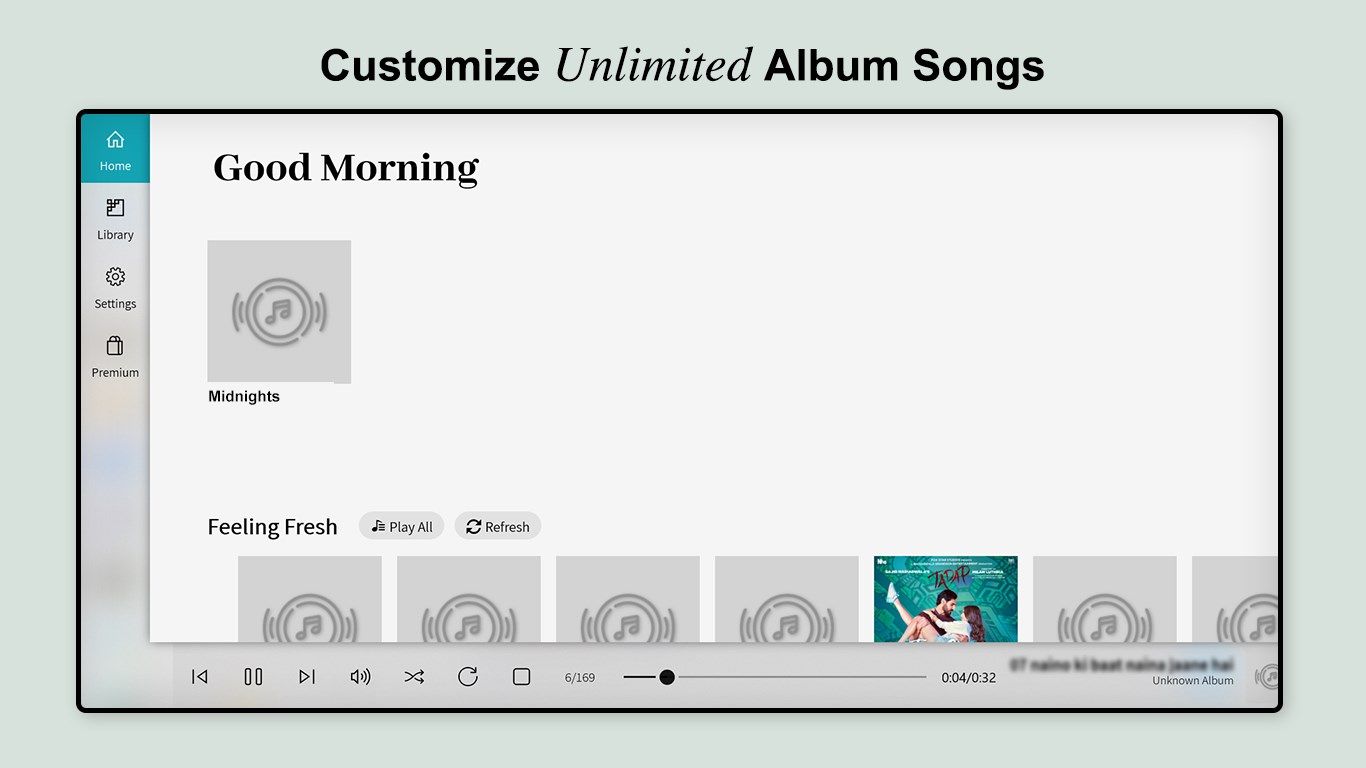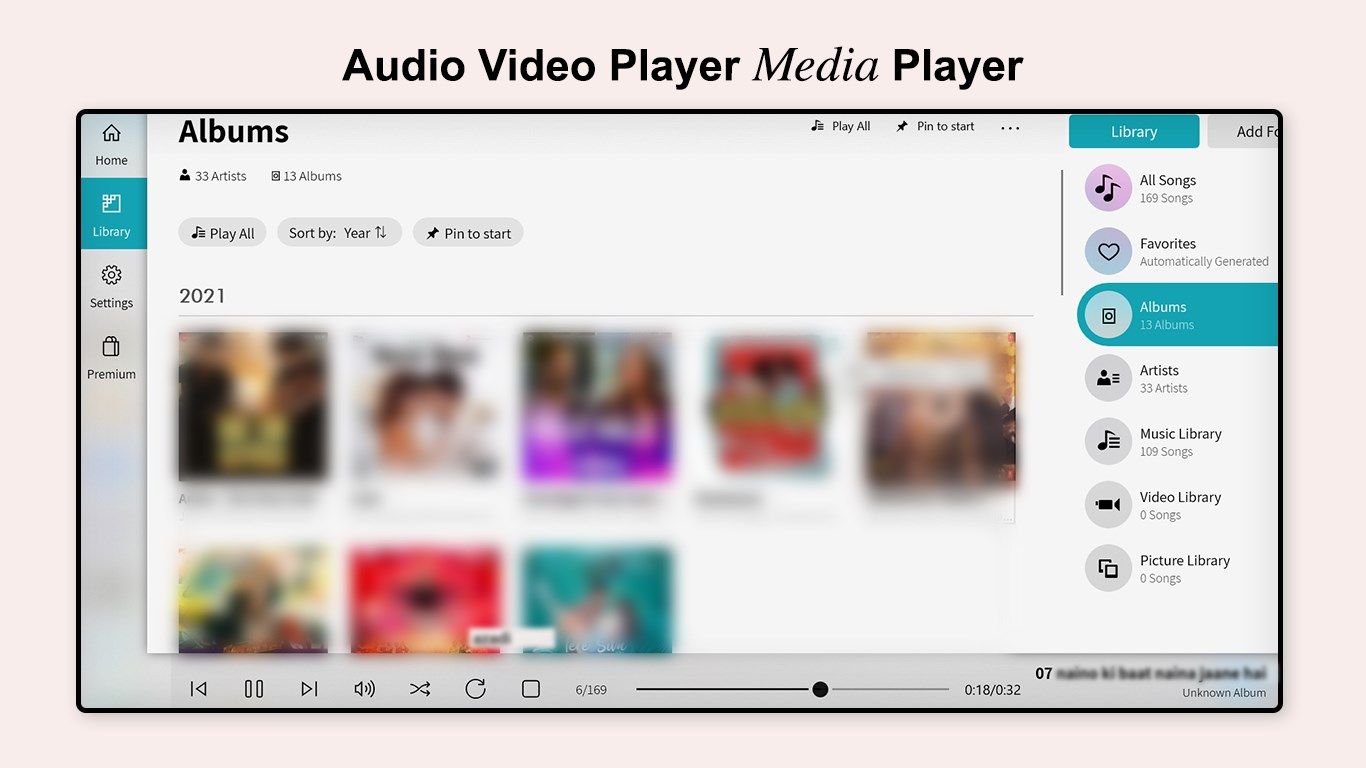 About Music Player - Audio Player & Bass Booster
Stylish , Powerful and Fast Music Player with elegant design . Music Player lets you manage all your music files quickly and easily.
Tutorial: http://www.fabricj.com/music-player-audio-player-bass-booster/
This audio player supports almost all types of mp3, midi, wav, flac, raw, aac files and other audio formats. Easily browse and play music songs by genres, albums, artists, songs and folder.
You can manage your musics easily, Music Player will guide you easily to find all the music.
This music player is not only based on artists or albums, but also based on the folder structure.
The unique equalizer make your music sounds like you've never had before.
Key Features:
~ Support all the most popular music file formats like , WAV , AIFF , MIDI , AAC , MP3 ,OTA, MP2 , S3M , MOD , MTM , UMX , MP1 , XM , MO3 , M4A files.
~ Color Theme change is automatic or by album/music/song.
~ Browse and play your music by albums, artists, songs, playlists, folders.
~ You are free to control the music style now.
~ Access your music library directly from the app.
~ Powerful equalizer. Multiple pre-set music tone styles for your choice(Normal, Classic, Dance, Folk, Heavy, Hip hop, Jazz, Pop, Rock…)
~ Custom tone music style and manually adjust the equalizer.
~ Support notification status: show album artwork, play/pause, skip forward in notification status.
We have always believed that music player experience can be something more. This is exactly why we have created this Ultra Music player.
NOTE:
This app is not a music downloader.
Support-
Tutorial: http://www.fabricj.com/music-player-audio-player-bass-booster/
Web: http://www.fabricj.com
Email: [email protected]
Key features