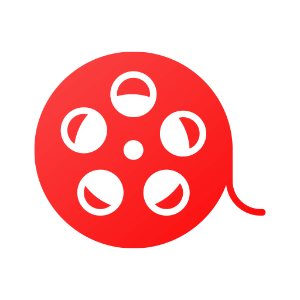 My Audio And Video Player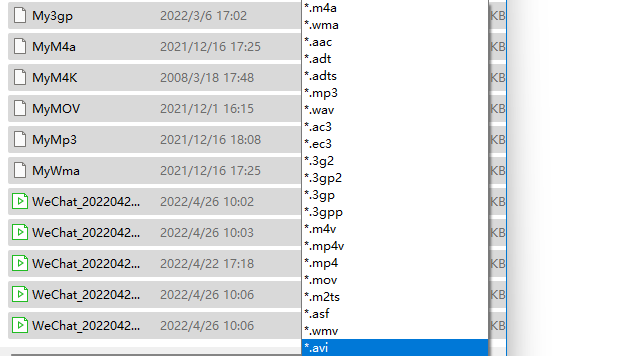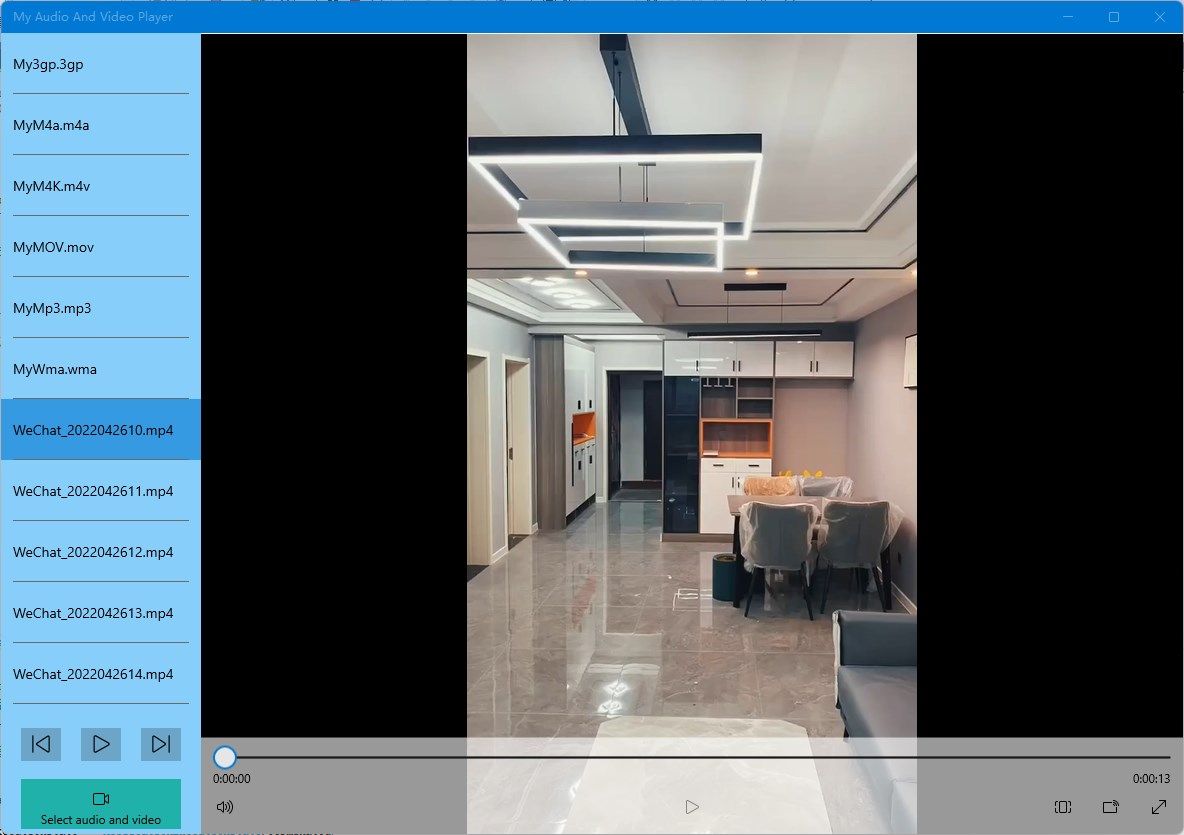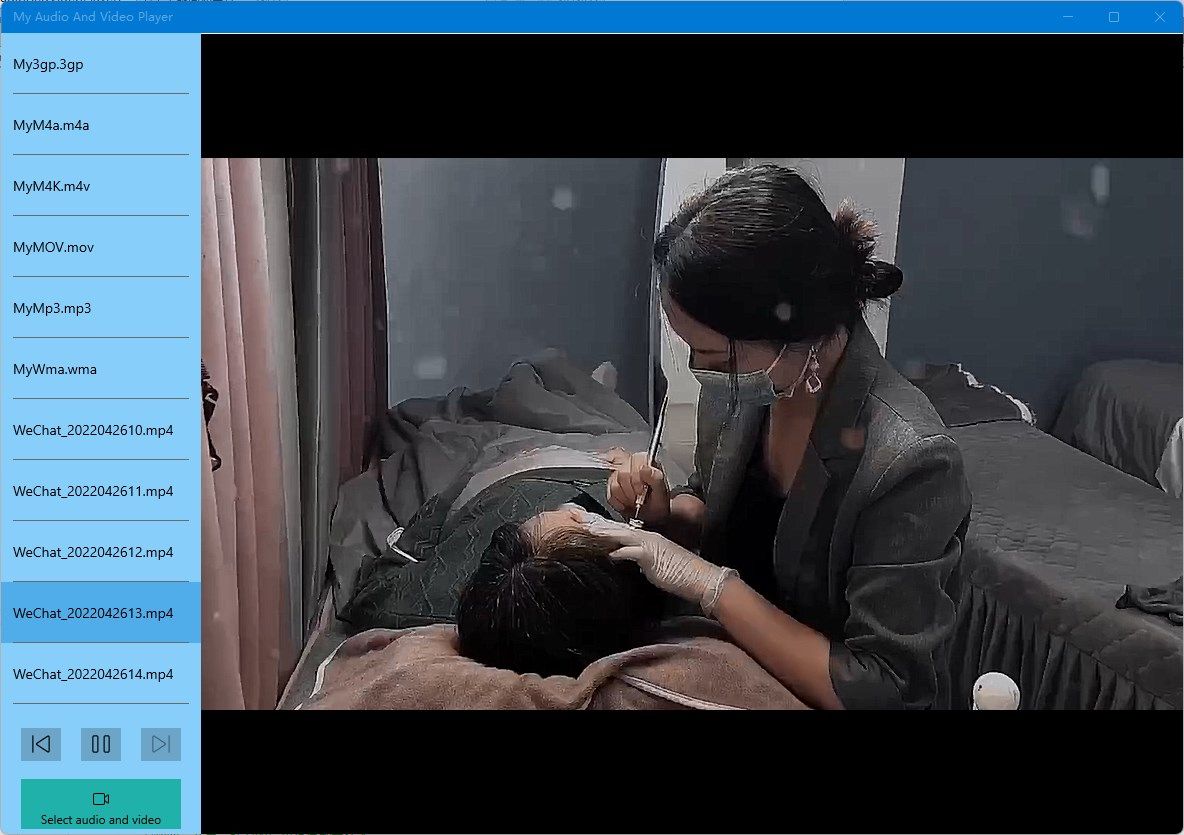 About My Audio And Video Player
My Audio And Video Player APP - Supports playing video and audio files.
Select multiple audio and video files to add to the playlist at one time, and click the audio and video files in the playlist to play.
You can choose to play the previous and next, and select any file to play.
Supports video projection to other devices or TVs for playback.
Supported audio formats: mp3, wma, wav, ac3, ec3, m4a, alac, aac, flac, adt, adts
Supported video formats: mp4, mkv, avi, mov, wmv, m4v, mp4v, m2ts, asf, 3gp, 3gpp, 3g2, 3gp2
Key features