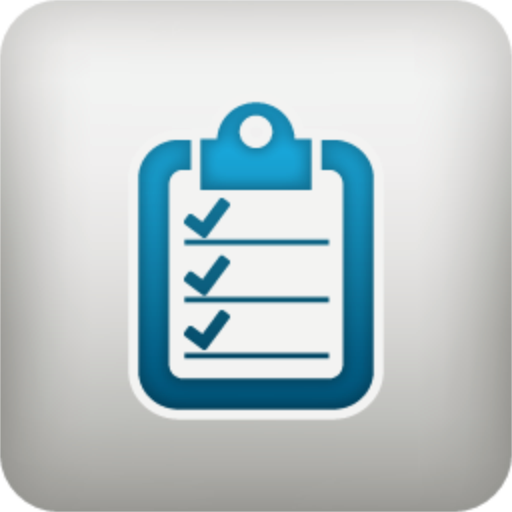 My Blood Pressure
App details
Product ID
XPFCS3552CFD3Q
About My Blood Pressure
LIMITED TIME OFFER:
Download for free now before deal ends
My Blood Pressure app can store your blood pressure information for first responders and hospital staff to use in case of an emergency (ICE) involving you.
If you are having any problems with this app please contact our development department at [email protected] so we can get them fixed.
Your satisfaction, reviews, and ratings are very important to us. Thanks!
Key features
+ General Information & Medical Condition Note

+ Add Blood Pressure Entry

+ Blood Pressure Reminders

+ Search Capability for Blood Pressure Entry

+ Share your Blood Pressure History using one of the following:

(Bluetooth, Email, Gmail, SMS, Google+, WIFI, My tag, Social Hub)