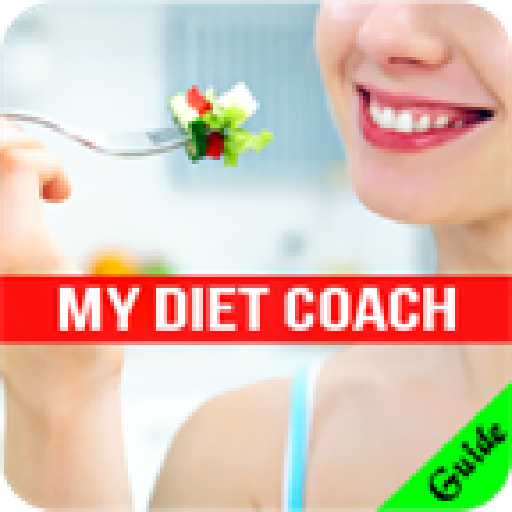 My Diet Coach-7days diet plan
App details
Product ID
XPFCGXB11WNL24
About My Diet Coach-7days diet plan
My Diet Coach actually contains tons of different diets that you can use to achieve rapid and effective diet loss. Some of the diet this app include are diet for gallbladder problems, 0 negative blood type diet, yogurt diet, 7 day diet plan for weight loss and several more.
The app is light, beautiful and easy to use. There are lots of useful diet information organized in a neat way. Having this in your pocket can truly help you in achieving your weight loss goals. Get it for free and start losing weight today. It is one of the best diet apps .
My Diet Coach includes
Diet for Gallbladder Problems
O Negative Blood Type Diet
Rapid Weight Loss Diets for Women
Yogurt Diet
Diet for O Positive Blood Type
Recommended Meal for Weight Gain
How to Increase Hemoglobin Levels
7 Day Diet Plan for Weight Loss
Diet for Acid Reflux
Gastric Sleeve Diet
How to Increase DHEA Levels Naturally
Crash Diets That Work
And Much More!
So What Are you Waiting For !?!
Download the "My Diet Coach" Now!
And Learn Recommended Meal for Weight Gain Today !!
Key features
Rapid Weight Loss Diets for Women

Diet for O Positive Blood Type

Recommended Meal for Weight Gain

How to Increase Hemoglobin Levels

7 Day Diet Plan for Weight Loss