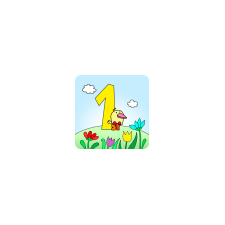 My First Coloring Book
About My First Coloring Book
If your child is big enough to hold a phone or tablet, it is time to begin an adventure in coloring!
Just swipe the screen with a finger to create small works of art.
All sorts of animals, cars, knights and princesses are just waiting to appear!
There are no ads, so nothing will disturb your child's fun.
Great for toddlers - start coloring with them now.
Key features