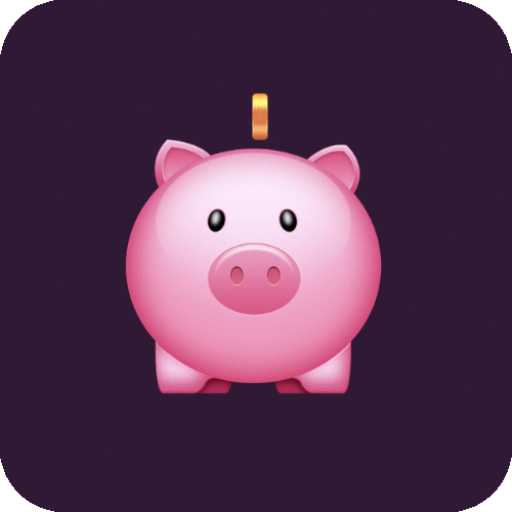 My Paisa Manager - Expense Tracking App
App details
Product ID
XP9LWQPV110JGD
About My Paisa Manager - Expense Tracking App
My Paisa Manager helps you manage your expenses efficiently. It is simple, user-friendly and very easy to use. With a single click, you don't need to fill in anything other than the amount. You only need a few seconds a day to keep your bills. No matter where you are, you can save your expenses with just a few clicks.
My Paisa Manager features:
User Interface:
• Very simple but very effective user interface will makes your expense update daily.
Support Multiple Currency
• Don't worry about your trip expense calculation, here you can change your currency whenever and wherever you want.
Reminder
• Don't you remember your bills date? Don't worry set your reminder to make you remember and save your money from penalty.
Expense chart View
• View your spending distribution on beautiful infographics or view transactions grouped by category.
Budget and expense organization
• Organize bills by Day, Week, Month and by category.
Daily, Weekly and Monthly money management is always complicated, and most of the time you will want to know where all your money goes. Fortunately, My Paisa Manager can help you to easily track your expenses.
Key features