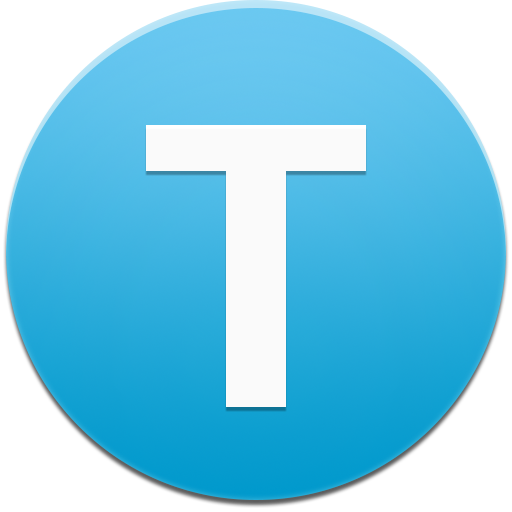 My Tabata Timer
App details
Product ID
XPDMD4GTKW26KD
About My Tabata Timer
To use, simply tap to go, tap to pause, and long touch to restart.
This Tabata timer app has:
• No dodgy permissions required to install!
• Big text that is easy to read in landscape or portrait
• Screen stays on while timer is going
• Colour changes between sets
• Sounds indicating the end of a set and circles that light up to indicate remaining sets
• Option to change colours, customisable set times, and customisable set number
Tabata is a high intensity interval training method (HIIT) will leave you exhausted after only 4 minutes. Try it with a variety of different exercises; sprints, kettlebells, push-ups, sit-ups, etc.
For example: when the tabata timer says go, do as many push ups as you can for 20 seconds. Then follow with 10 seconds of rest. Repeat until done. Be warned though, it's tough!
Have any questions or feedback? Contact me via [email protected] or @ellerynz :)
Key features
Need a longer Tabata? Simply create workouts where you choose the time and the sets

Want to hold your phone while running? Disable pausing and hold all you like!

Play your own music? My Tabata Timer lets your song play

Prefer to keep it quiet? Yup, just tap the mute option