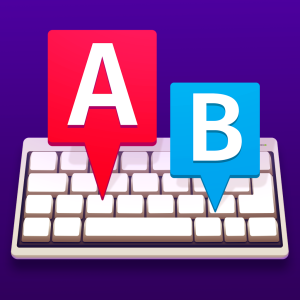 My Typing Skills — Keyboard Touch Type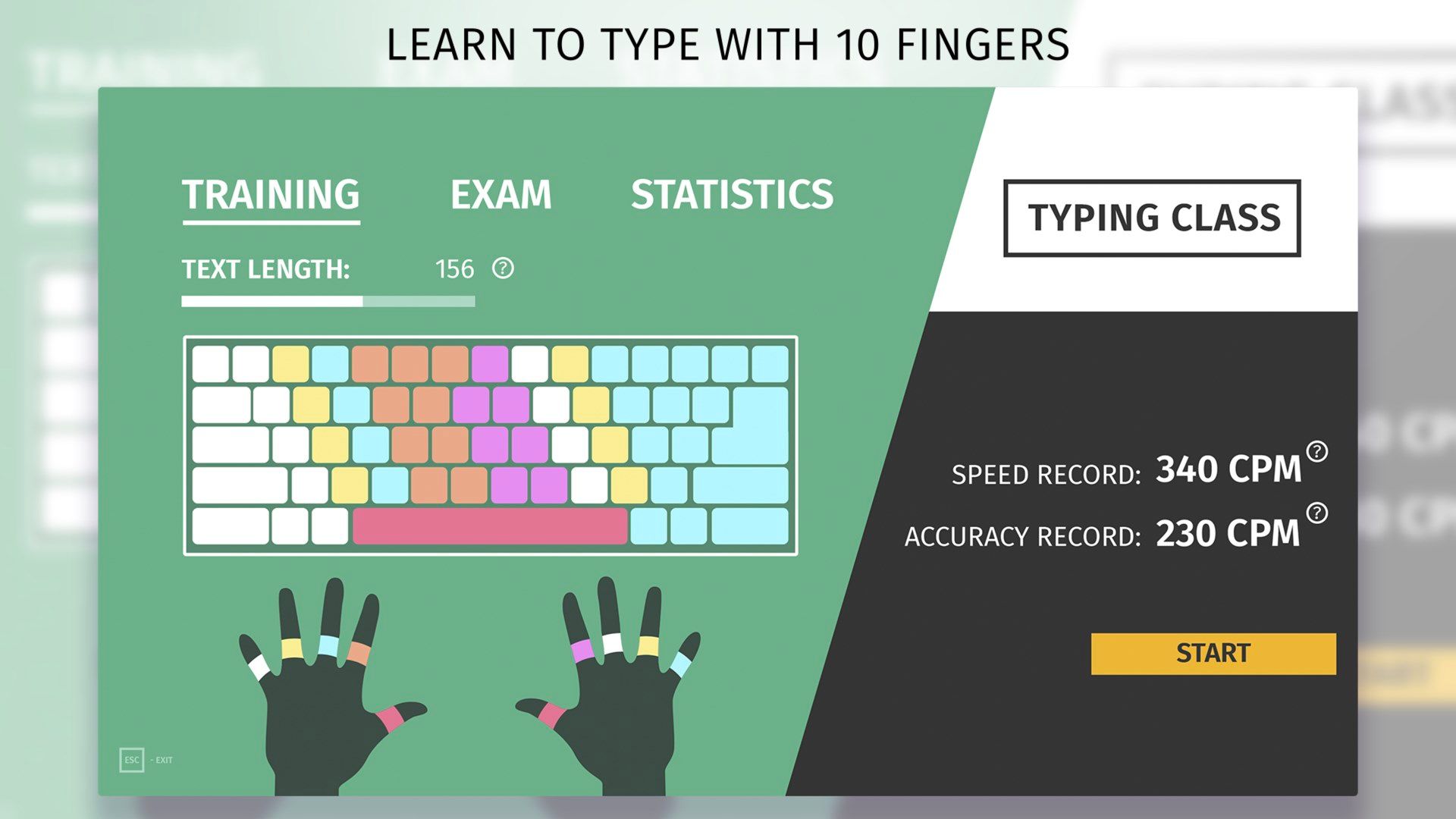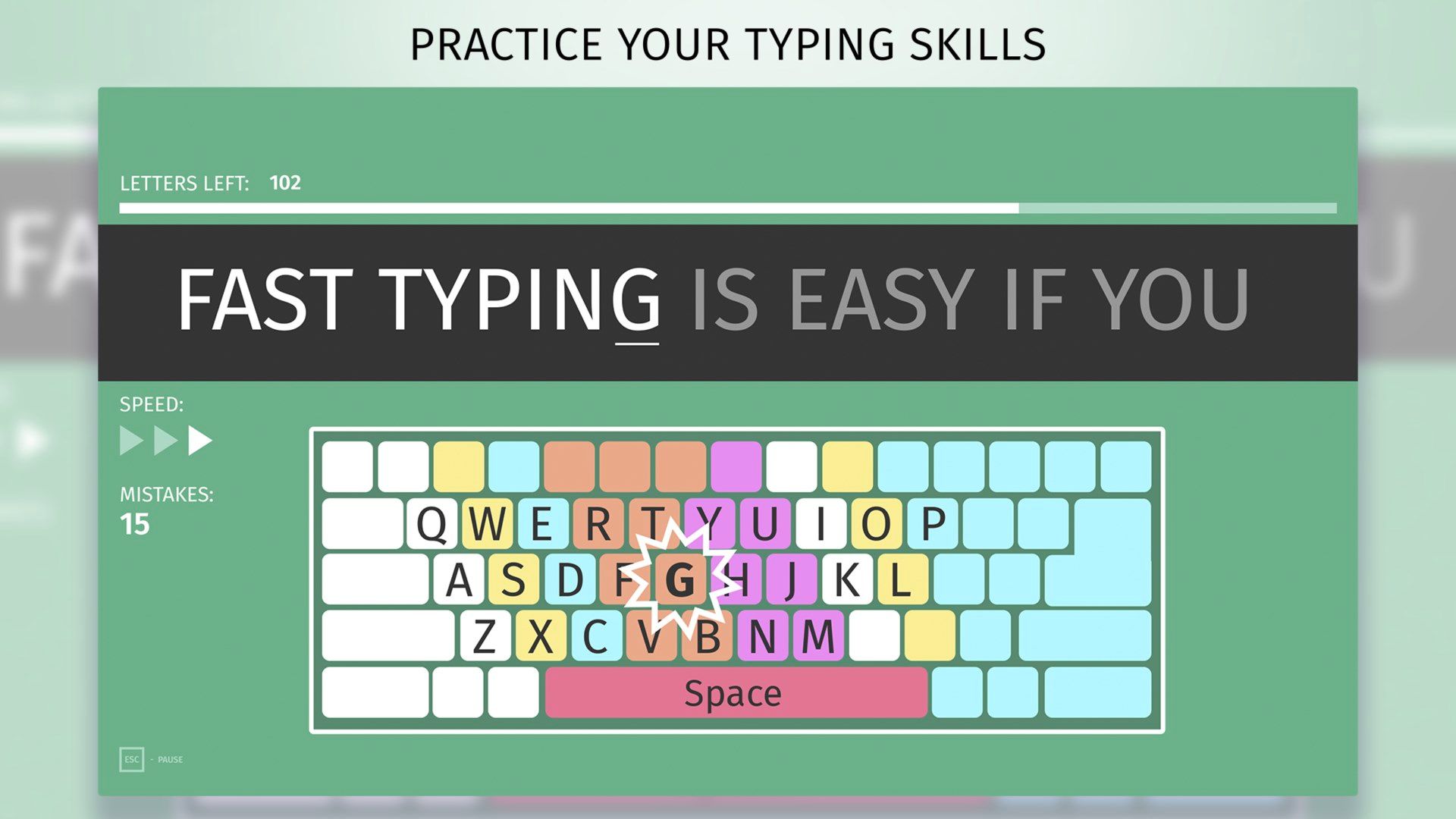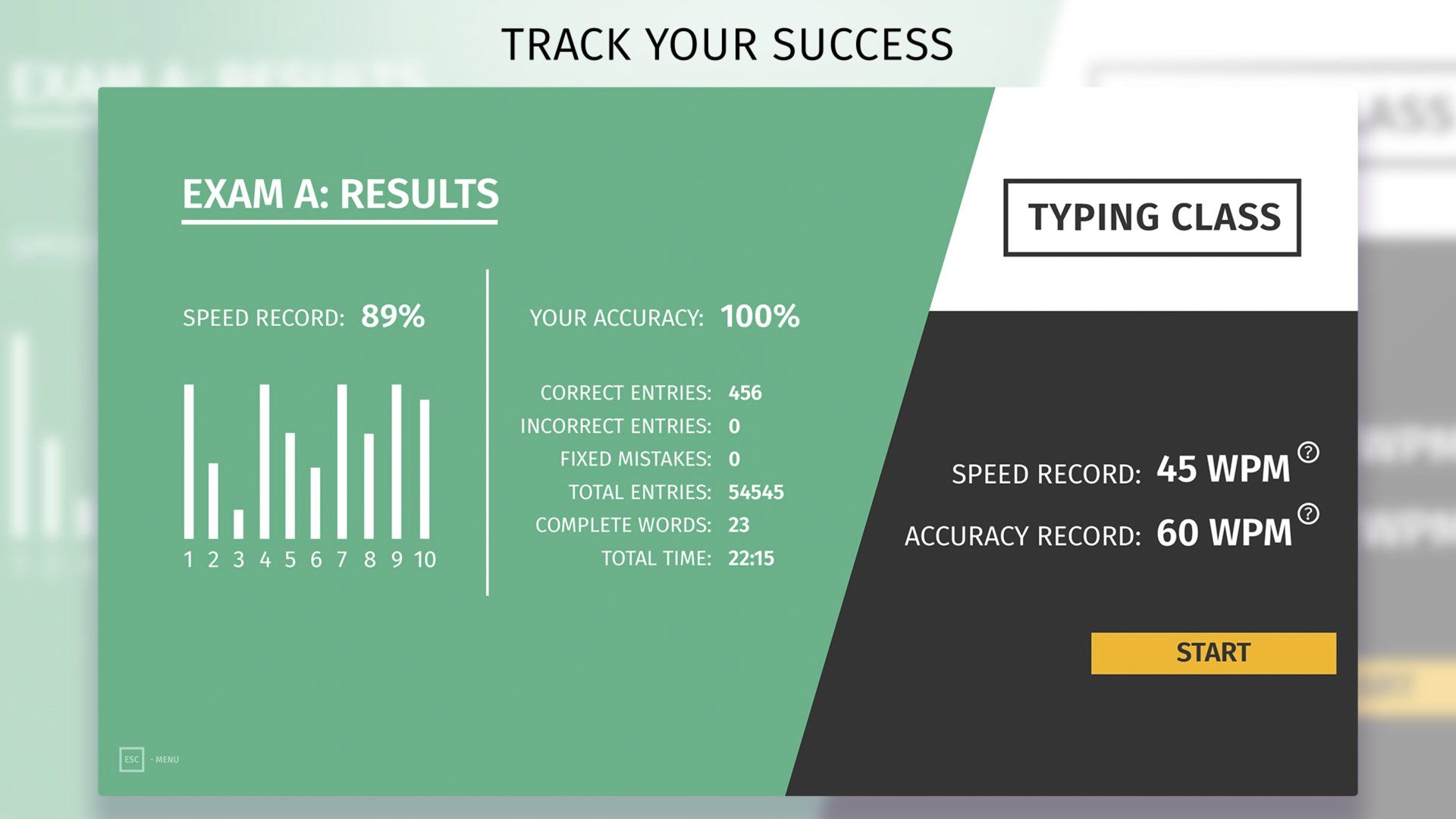 About My Typing Skills — Keyboard Touch Type
Still hitting wrong buttons on your keyboard? Here you can solve this problem once and for all. TOUCH TYPING is a great way to improve your typing speed without any need to even look at the keyboard.
With this app you will LEARN to:
— TYPE without hitting wrong buttons
— INCREASE your typing speed
— USE all 10 fingers
Elaborated system of training for any level. Start with basic exercises that train every finger separately and progress to typing texts with both hands. Train your accuracy and speed, then test your skills in exam mode.
Easy and comprehensive learning for everyone!
Key features