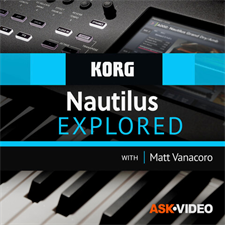 Explore Course For Korg's Nautilus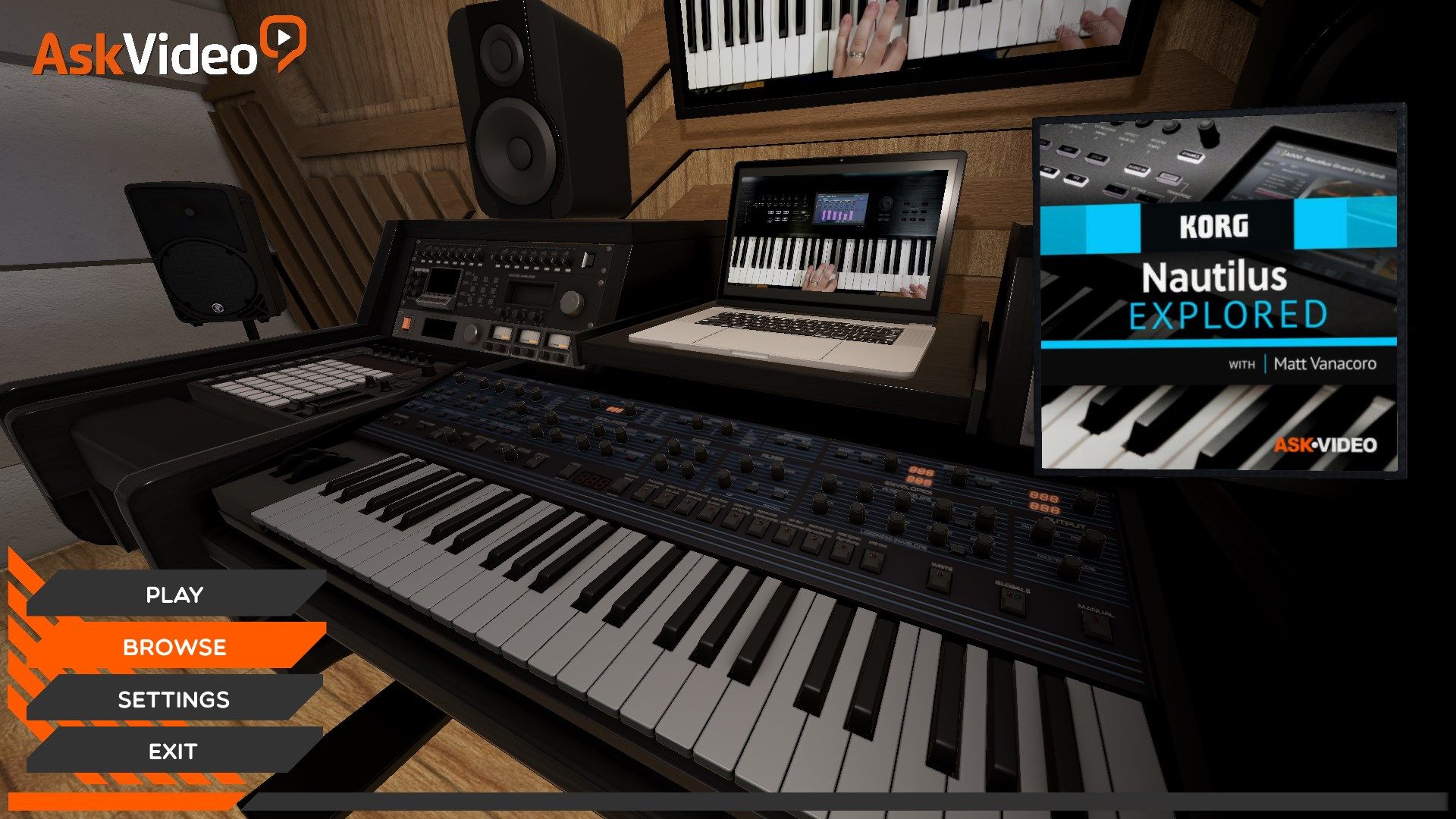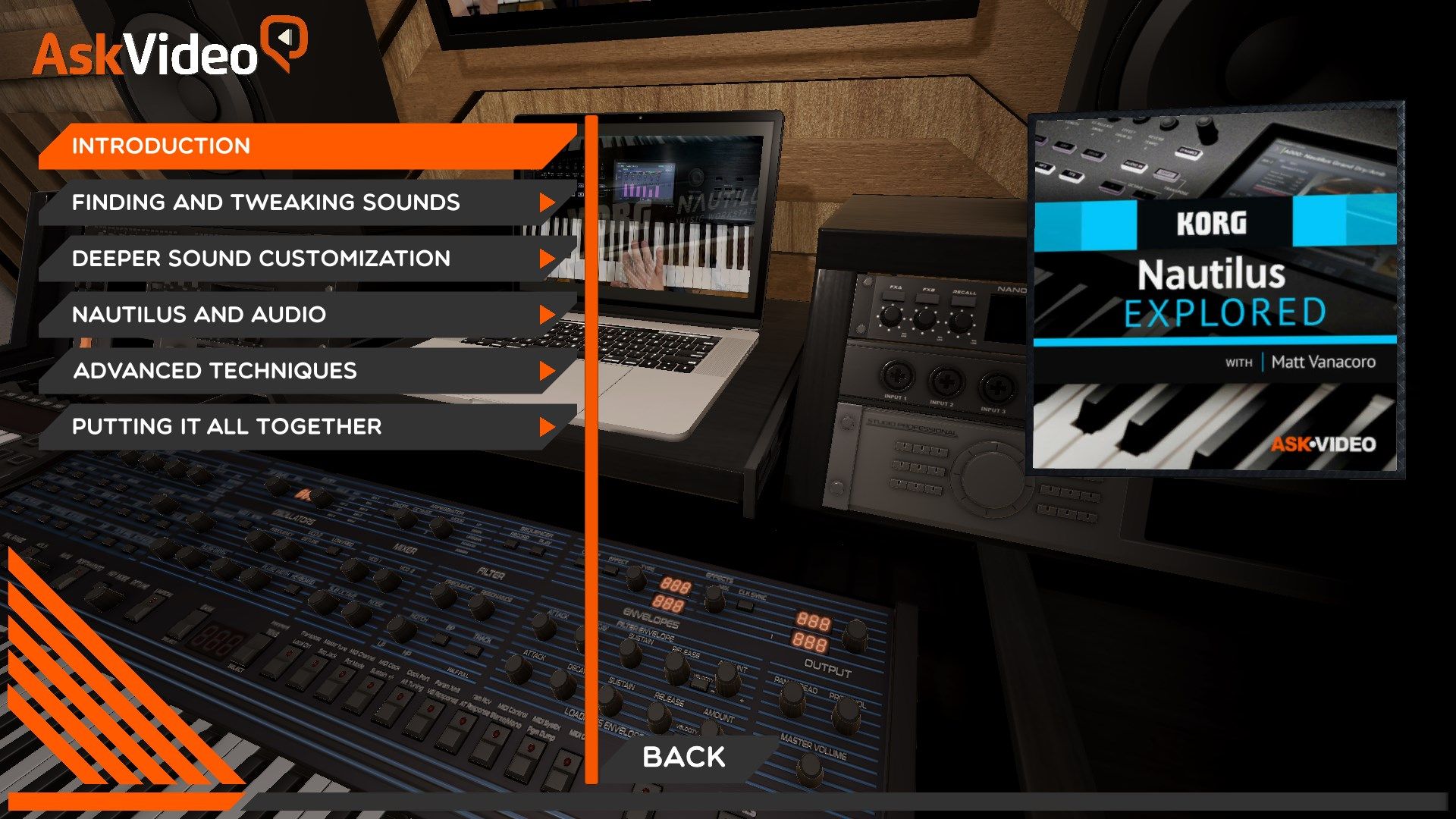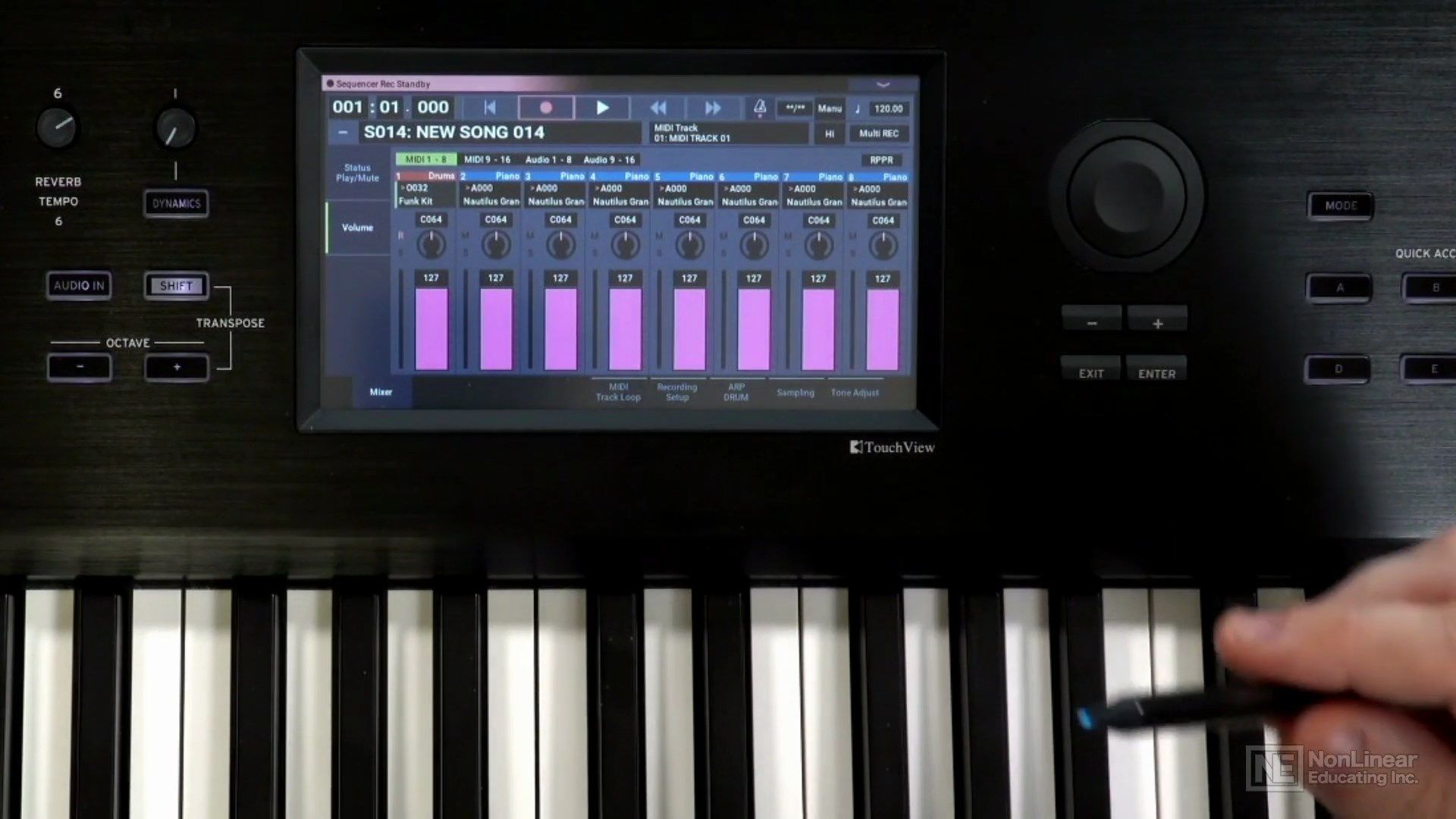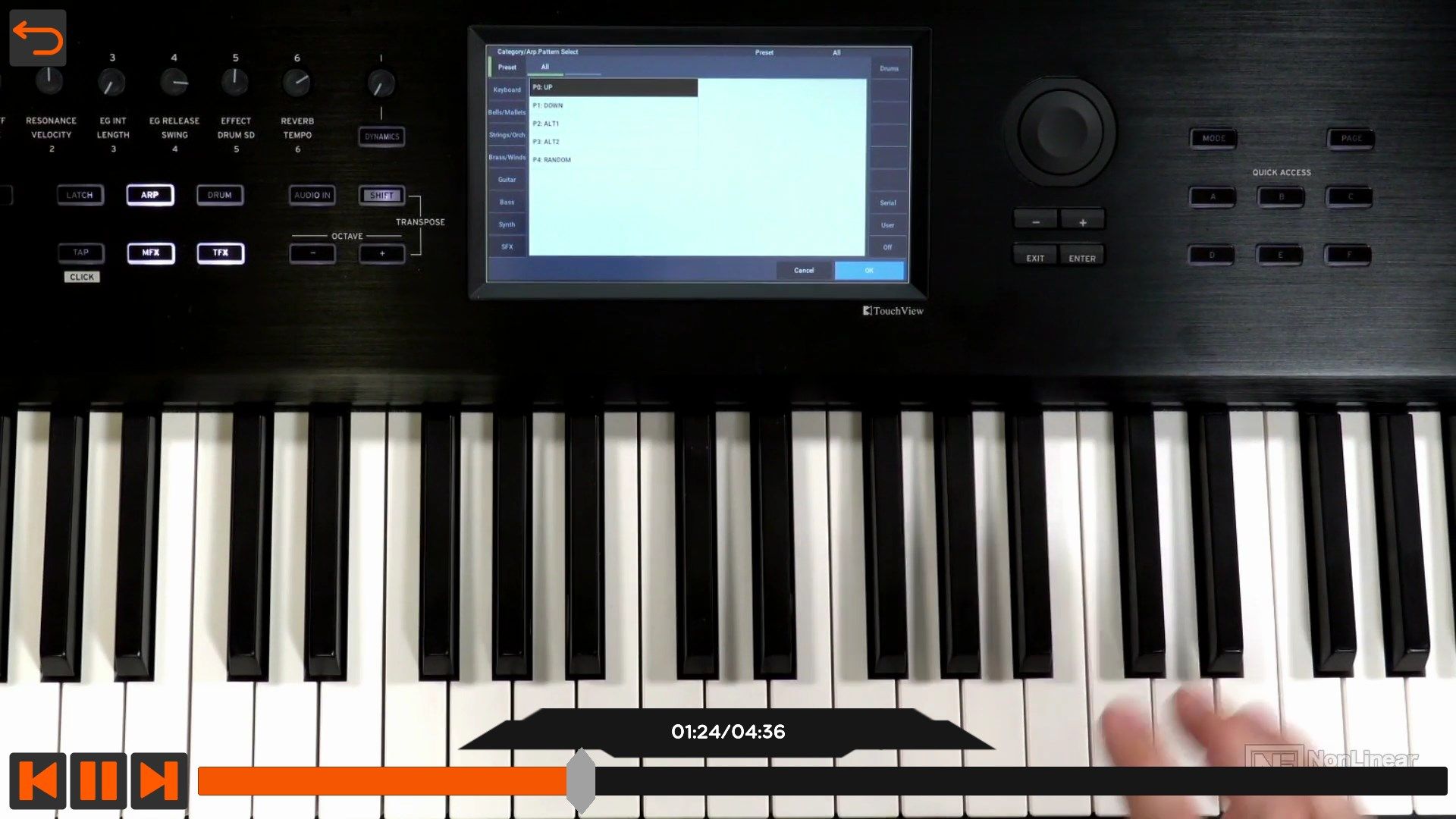 About Explore Course For Korg's Nautilus
With more than 2,200 sounds, sampling capabilities, a touchscreen and nine sound engines, the Korg Nautilus offers a lot of punch for the price. With such a powerful workstation, it can be difficult to master all its functionalities. This is why we asked keyboardist and educator Matt Vanacoro to create this course, where he covers everything you need to tame this beast of a keyboard…
Matt jumps right in by exploring the back panel and explaining how to connect your gear. You discover the Set List and Program modes, and you learn how to navigate the banks and categories to find exactly the sound you're looking for. First thing you know, you start creating and saving your own programs by diving into the various engines. There's a lot of them to explore! Next, Matt teaches you how to use the flexible and complex Korg FX system. You also learn about sampling, using the awesome arpeggiator, creating combinations, recording with the sequencer, using external MIDI and a lot more!
So if you already own a Korg Nautilus or are thinking of buying one, this course is made for you. Sit back and learn everything you need to know about this new Korg workstation with Matt Vanacoro.
Key features
Featuring our industry specialist trainer, Matt Vanacoro !

This course on Nautilus will show you everything you need to know!

Including a fully interactive interface!

With 26 videos, and 1 hour and 39 minutes of valuable reference material!

So if you're looking to learn Korg's Nautilus, look no further...

This Ask.Video course is the best and fastest way to learn it !