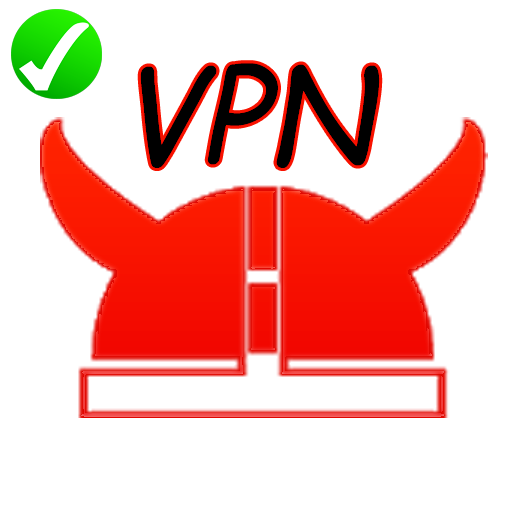 new Free VPN Unlimited New Version Guide 2019
App details
Product ID
XP8LW1X2K7ZX8V
About new Free VPN Unlimited New Version Guide 2019
Wlcome this app : Do you want to unblocked website or surfing online with safe and secure? This app can help you to learn about VPN that you can stay anonymous online.
Opera VPN for Android is discontinue their service and shutting down. But don't worry they just built in Opera VPN with Opera browser and Opera Mini browser for easy to use than before. You just open Opera VPN in Opera browser setting and that switch on VPN mode and choose country that you want and now you just start to use Opera Browser with Opera VPN.
Opera VPN may be short on features, but its simplicity and super fast speeds make this a great free service for basic web use when combine with Opera mini browser.
This is guide for Opera VPN Unofficial version. We do not related with it's owner in anyway and we also do not offer any VPN service too.
Key features