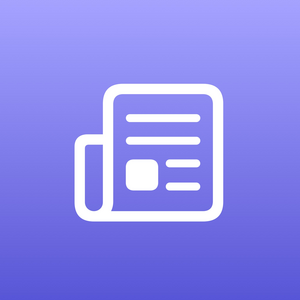 Newsify - Timely News Notifications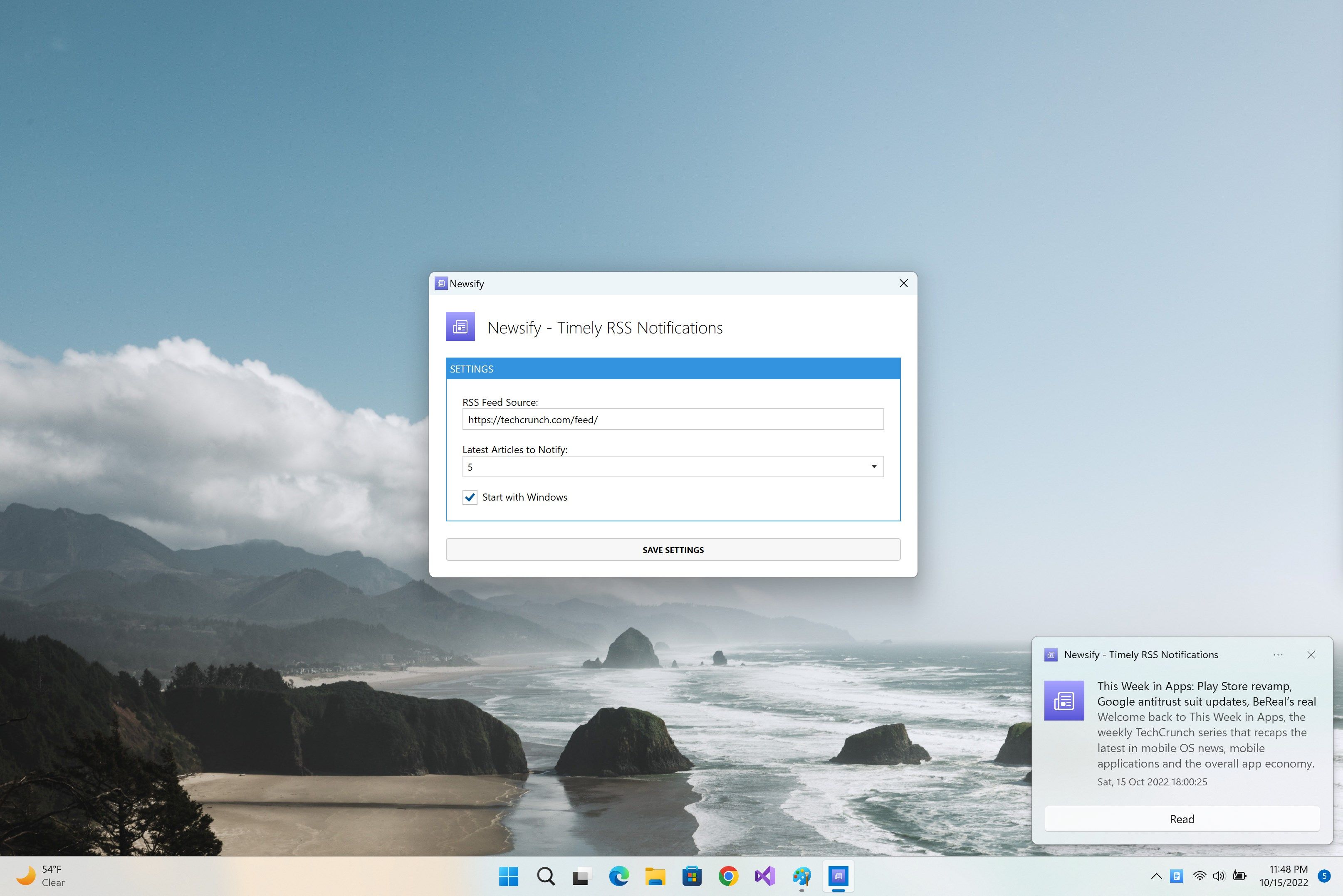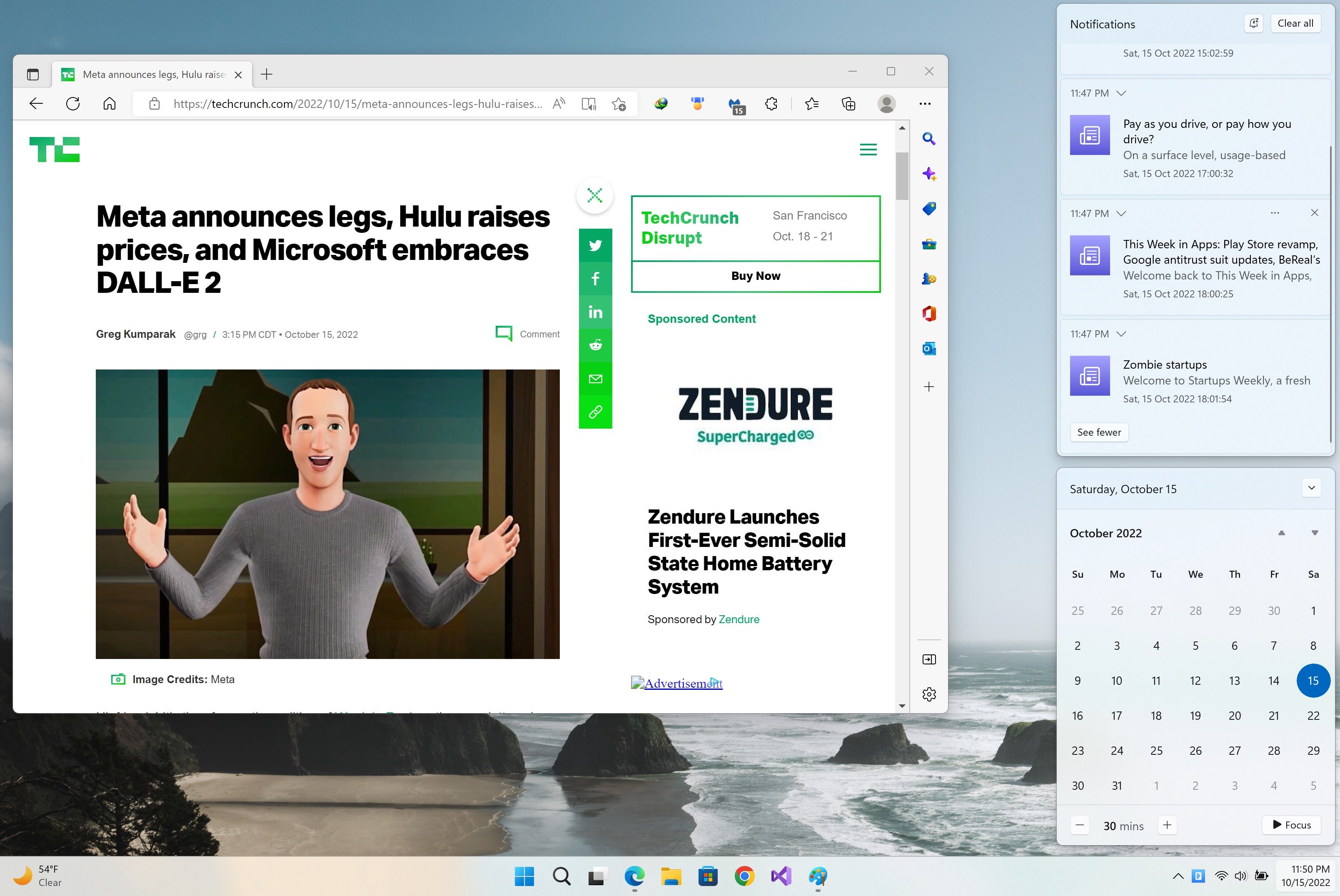 About Newsify - Timely News Notifications
Newsify is the only Microsoft Store Exclusive App that provides instant alerts to your favorite news websites, delivered directly to your PC. Newsify uses the built-in notification center to subscribe to your favorite RSS Feeds and notifies you when a new article is published.
Features include:
Simple RSS Feed Subscribe
Alerts when new articles are published on the feed
Automatic feed poling to check for new articles
Click to be taken to the article
and more!
Key features