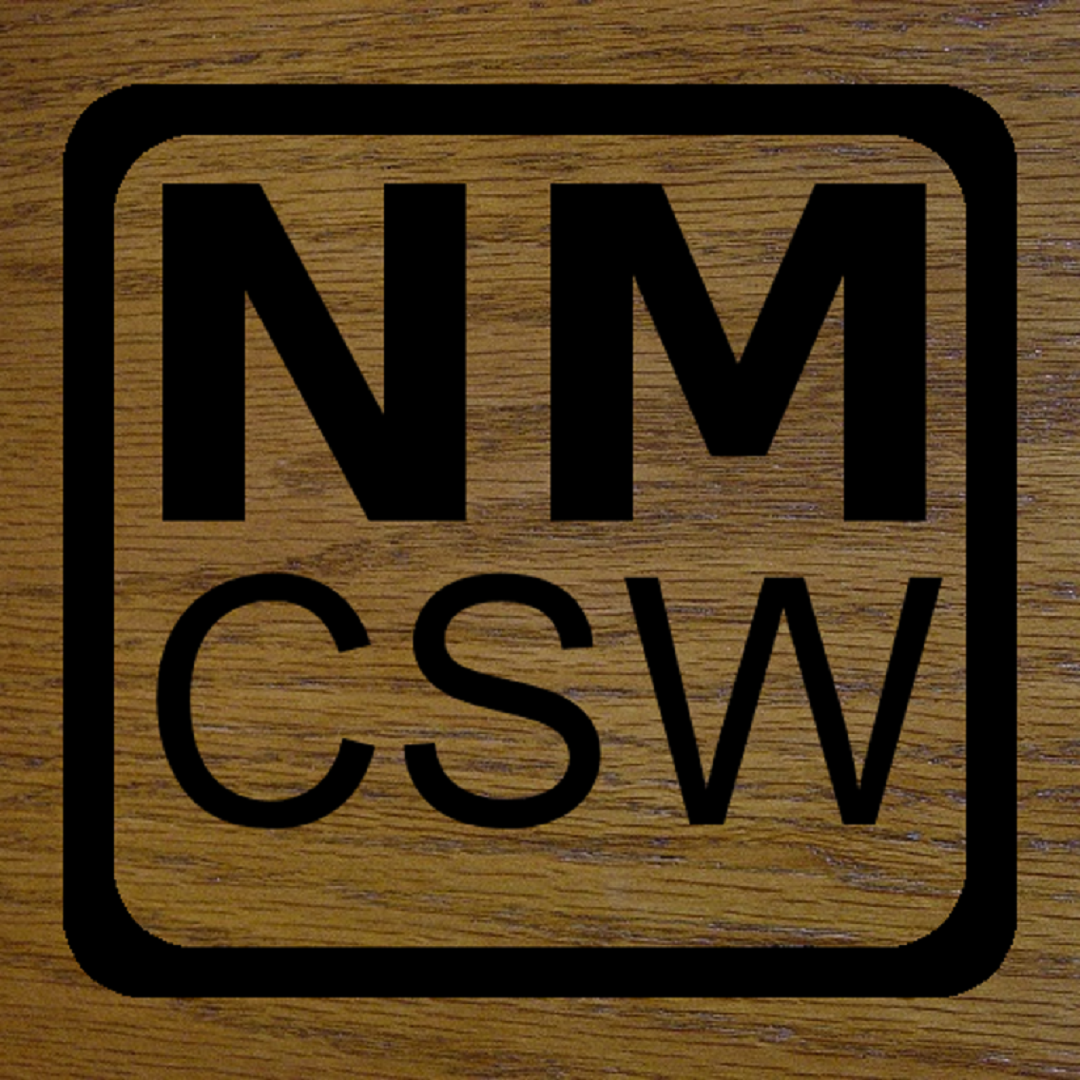 NM Collector Software CP
App details
Product ID
XP9LWR3MLMMNDC
About NM Collector Software CP
Keep track of every aspect of your collection with this collecting software. Create detailed files on individual items with custom fields for any type of collection. For example, you can track model, serial number, purchase date, purchase price, sale price, and appraised value—even lets you attach photos to each entry. Searchable database has a statistics feature that lets you track both the appraised and realized value of individual items, or your entire collection. Print hard copy reports and personalized tags, even customize the screen appearance, modify or add field headings, and add your own drop-down values.
Key features
Handles multiple inventory software collection types all in one program. No need for separate purchases for each collection you want to manage.

Customize most fields in every collection type.

Associate items (like accessories) with other items.

Drop Down Values – many provided for each type of collection but you can add and modify your own.

Collection Type Templates – many are provided and you can create your own.

If you do not like the fields provided by default you can redefine them to your own.

Statistics feature that summarizes dollar values (including purchase price, appraised value, insured value, and sales price if applicable) with ability to sort on any field and quickly go to details.

Ability to import and export to and from Excel.

Unlimited pictures for each item.

Identification, Description, Receipt, Disposition, Events, Maintenance, Data Sheets, and more.