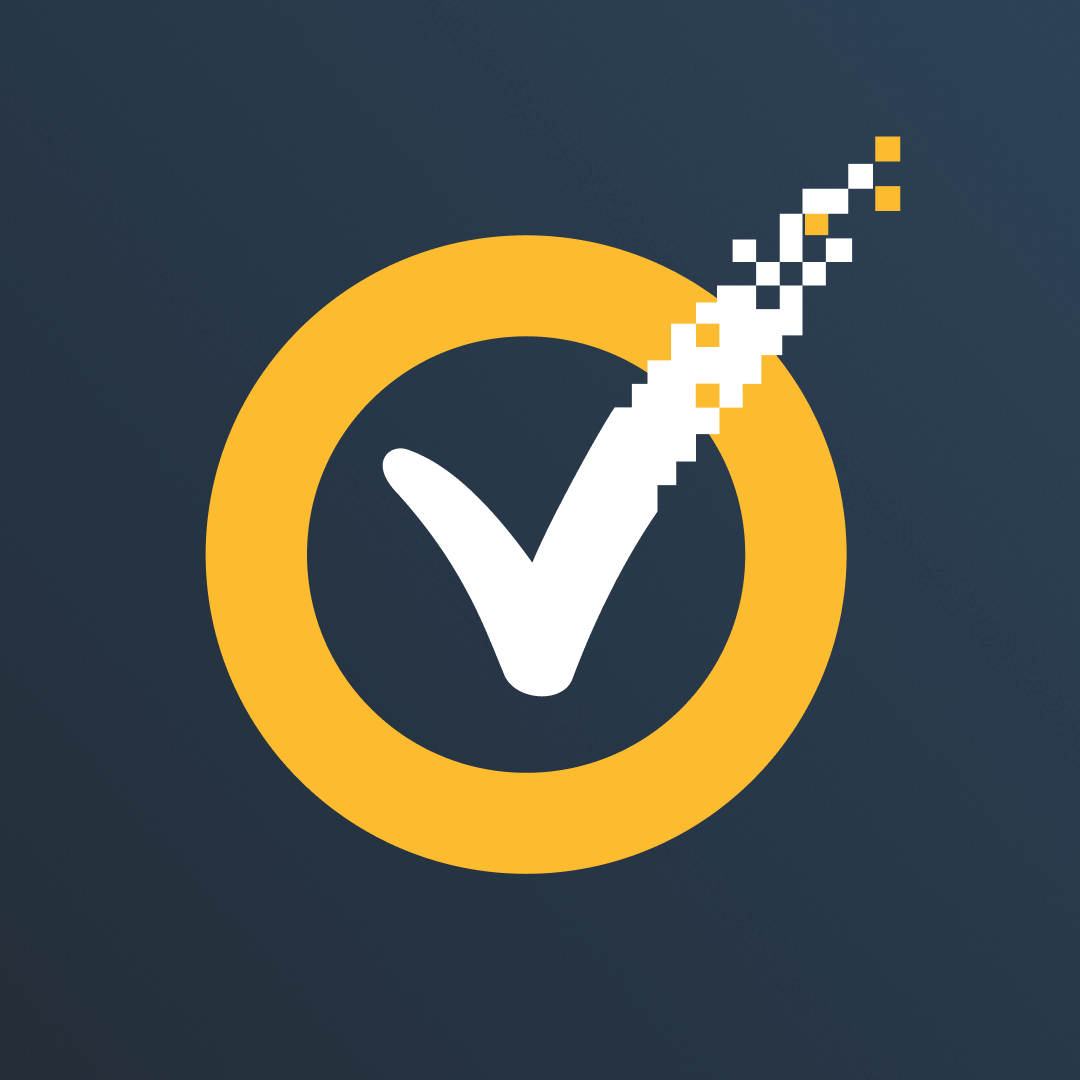 Norton 360
App details
Product ID
XPFNZKWN35KD6Z
About Norton 360
Norton 360 provides powerful layers of protection for your Windows device, helping keep your information safer as you bank, shop and post online.
Try it free for 7 days!
✔ Device Security: Automatically scans your Windows device for suspicious activities and personal information leaks and helps protect against Wi-Fi-based cyberthreats.
✔ Secure VPN: At home or traveling, Norton Secure VPN helps ensure private internet access wherever you are. Connect more securely to Wi-Fi while on the go. Block ad trackers.
✔ Internet Security (Browser Protection)*: Helps protect your device and your personal information from online scams, fraudulent websites and malicious links that install ransomware, trojans and other online threats.
✔ Dark web monitoring**: We continuously monitor the dark web and notify you if we find your personal information.
✔Norton Password Manager***: Determine if any of your passwords are weak and automatically create complex and unique passwords that are difficult to hack.
CURRENT NORTON CUSTOMERS:
If you are a current Norton customer, please install and launch the app. You can sign-in it to your Norton Account using your myNorton user id and password. This will enable your existing entitlement and product/service features. In order to try out the free 7-day trial, use the 'Continue without signing in' option.
SUBSCRIPTION DETAILS FOR NEW CUSTOMERS:
• Download and installation of the app by default gives you 7-day free trial.
• Customers can either create a Norton Account or skip to be able to use the free trial
• To continue to stay protected after 7-day free trial, you need to purchase a Norton subscription by directly visiting www.norton.com
SUPPORT FOR ADDITIONAL DEVICES: Depending on your subscription, can provide support for one or more devices, including Windows™, Mac®, Android™ or iOS devices. System requirements for each platform can be found on Norton.com.
Internet Security (Browser Protection) uses the Safe Web extension for Edge browser.
** Dark Web Monitoring is not available in all countries. Monitored information varies based on country of residence or choice of plan. It defaults to monitor your email address and begins immediately. Sign into your account to enter more information for monitoring.
*** Norton Password Manager uses the Password Manager extension for Edge browser.
Features:
• Credit Monitoring
• LifeLock Identity Alerts
• Email protection
• Parental Control with School Time
• Password Manager
• Secure VPN
• Dark Web Monitoring
• Real-time antimalware protection
• Smart, two-way firewall
• Cloud Backup
• Intrusion prevention
• Webcam protection (Windows only)
Key features
Parental Control with School Time

Real-time antimalware protection

Webcam protection (Windows only)