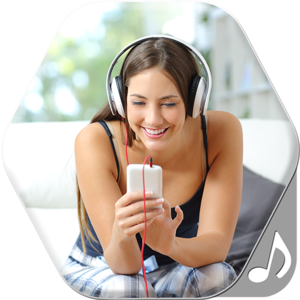 Notification Sounds and Ringtones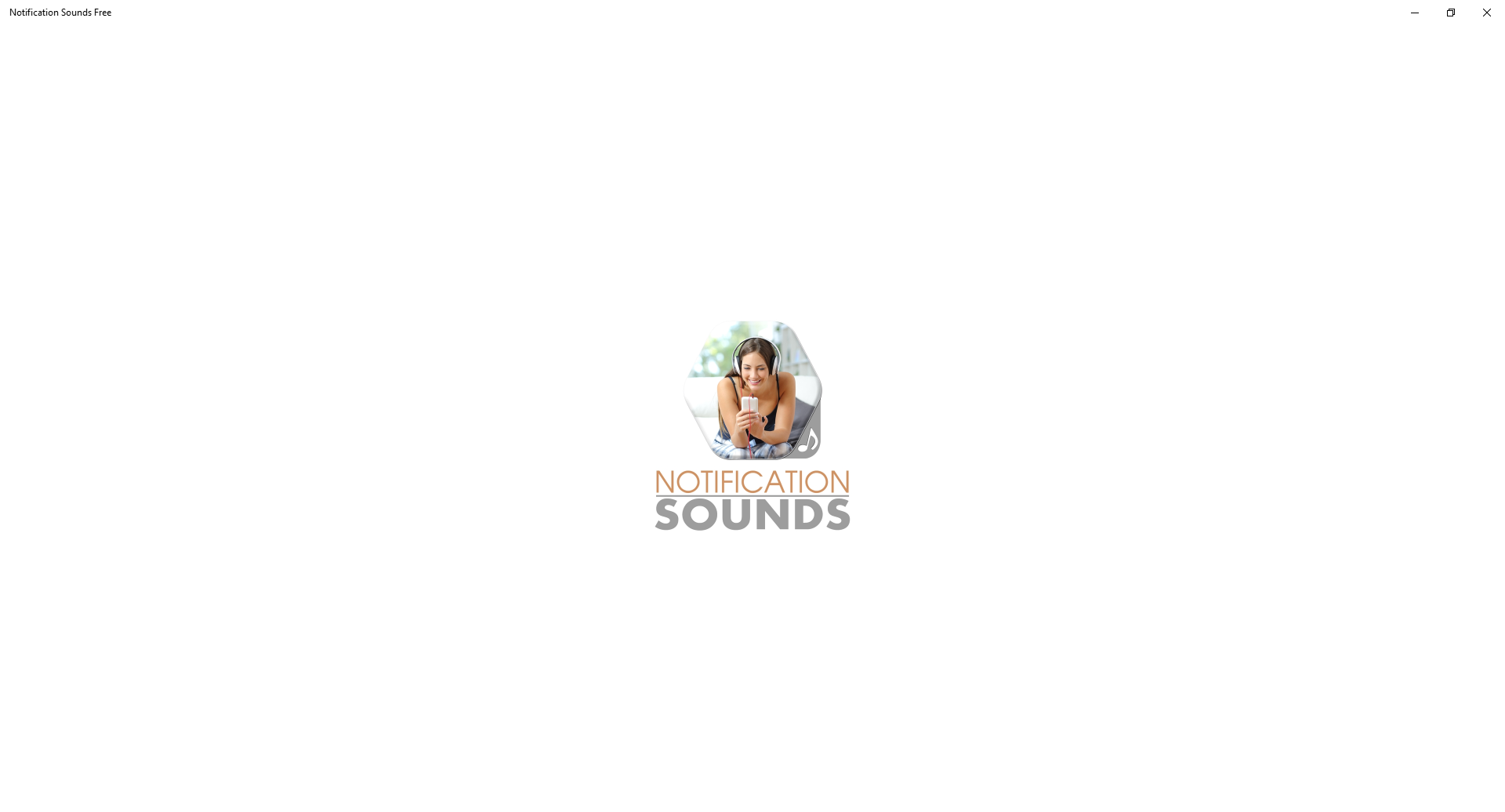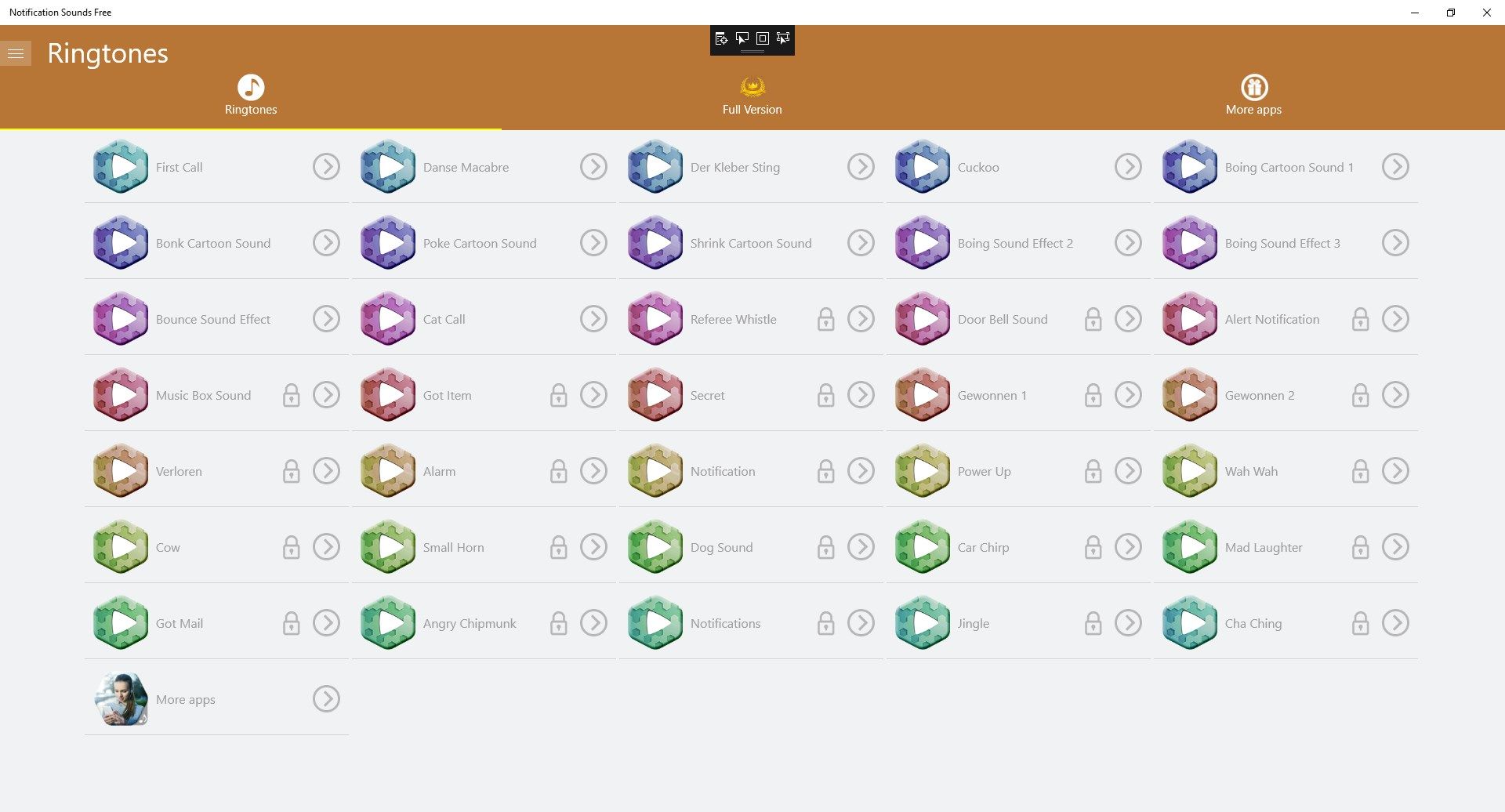 About Notification Sounds and Ringtones
Notification Sounds Free
Want some cool notifications? Find them in new notification ringtones app!
Are you more and more irritated and bored by all of your mobile ringtones? Your sms ringtones bug you no less? Don`t worry - notification tones application comes to rescue! What it offers? Cool notification sounds you can use to personalize all phone sounds! Update all alert tones and turn boring into entertaining!
In this notification ringtones app you will find many free ringtones you can use to change all phone sounds.With notification tones you can change your mobile ringtones, sms ringtones, e mail notifications, alarm sounds and other alert tones.
Have awesome and cool notification sounds on your phone and just watch how all sounds turn into cool ringtones in no time! Cool notifications app is your new favorite fun for mobile!
Features of Notification Sounds Free app:
Set as ringtones/ sms ringtones/ alarm / notification sounds
Assign sounds to contacts
Set reminder
Share ringtones on social networks
Choose the language of the app
Key features