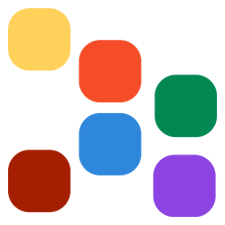 NowCandid: Photo Sales Made Easy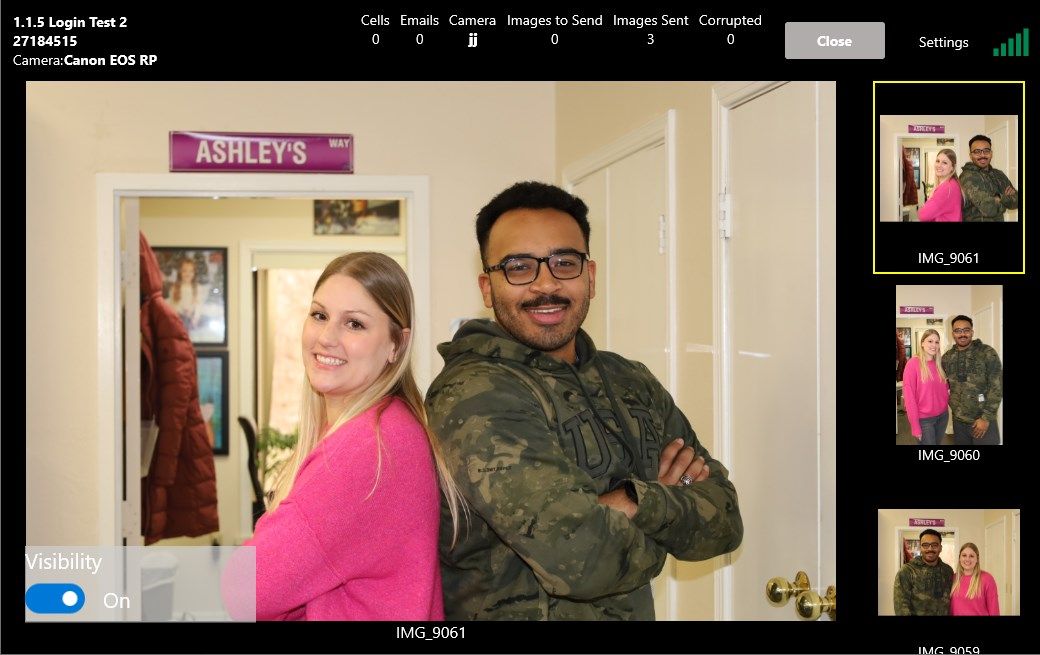 About NowCandid: Photo Sales Made Easy
NowCandid is a software suite that facilitates image hosting, online retail, payment processing, marketing, and the production & fulfillment of physical and digital photo products across a wide range of photography markets. Whether photographing sports, parties, portraits, or other types of events NowCandid makes it easier than ever to market and sell your photography.
Service-based photographers are able to automatically send images directly to guest's phones during the event with the use of QuicPics, whereas sales-based photographers can benefit from the sophisticated and persistent automated text and email campaigns used by Party Pics Now, Sports Pics Now, Grad Pics Now, and Portraits Now.
Use of facial recognition minimizes time spent on data collection for each event and makes distributing multiple photos of an individual into an automated process. With NowCandid, you don't have to do any work after covering an event! Plus, margin-based profit sharing eliminates complicated accounting and hidden fees. And with NowCandid, you can also use your own branding throughout the entire process - from ready-to-use customizable marketing pieces, to automated text & email marketing campaigns.
NowCandid is free to use, flexible, easy to use, and sophisticated. All of its features come together to create an all-inclusive way to provide your photography customers the best experience possible while also maximizing your sales and saving you tons of time, money, and labor.
Sign up for your NowCandid account and get started at https://www.nowcandid.com.
Key features