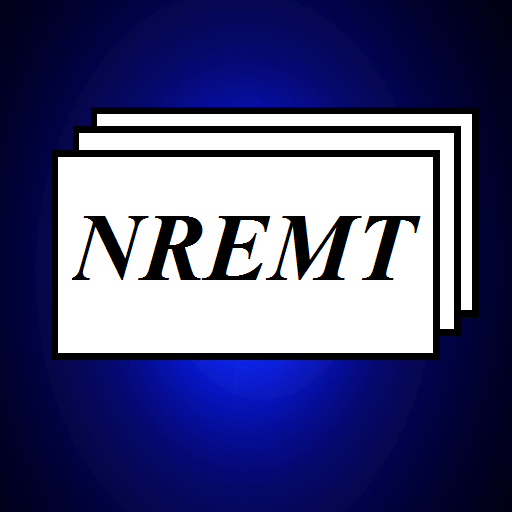 NREMT Emergency Medical Technicians Exam Flashcards
App details
Product ID
XP88X304025M3T
About NREMT Emergency Medical Technicians Exam Flashcards
NREMT EMT/EMS Emergency Medical Technicians Exam 2016
The NREMT App contains both Questions and Answers in an Easy To Use Flashcard Format!
Created as a Very Quick & Efficient way for you to Learn and Review EMT and EMS Study Material
How Do I Use This App?
Scroll through Multiple Sets of Flash Cards & Choose a Set You Want To Study!

Next Read The Question and Touch The Card to Flip It Over & Reveal the Answer!
Simple & Easy!
Thank You For Supporting MPT Apps!
Key features
Simple & Easy To Use Flashcards!

Quick & Efficient Way To Help You Study!

The NREMT Exam App - Available On Amazon!