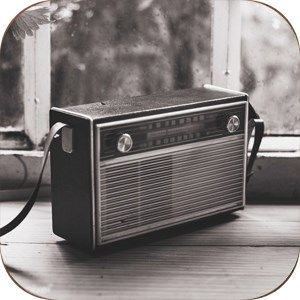 Old Radio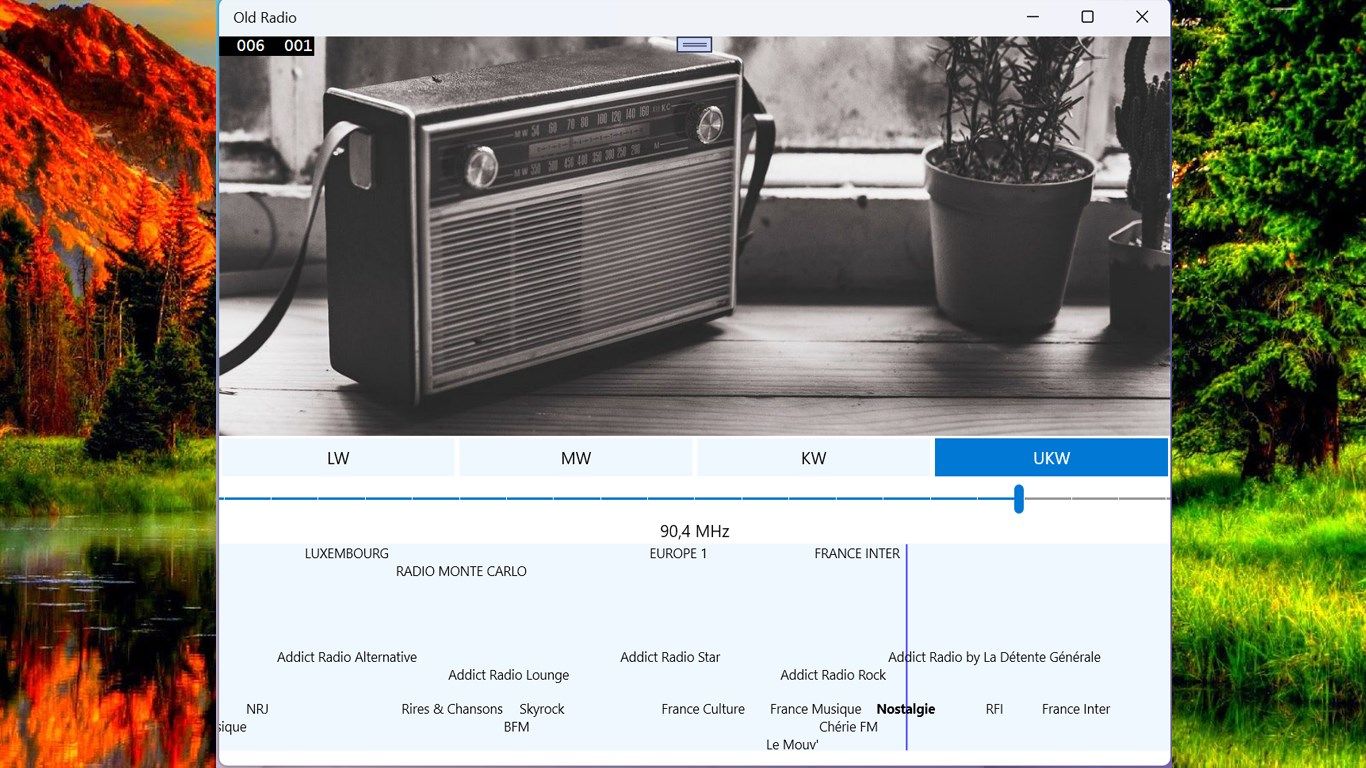 About Old Radio
Old Radio - Live LW, MW, KW, UKW Radio Stations - is the simplest way of listening to your favorite Radio stations, MW Radio, Internet Radio Online and Free radio stations.
This Radio app to listen your favorite Radio Stations like France Inter, RFI, Nostalgie, France Musique, Skyrock, BFM, NRJ, Radio Classique, FUN Radio and many more.
Old Radio App features:
Radio Station LW
Radio Station MW
Radio Station KW
Radio Station UKW
Download Old Radio now and start listening today!
Key features