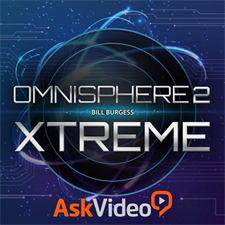 Omnisphere 2 Xtreme Course By Ask.Video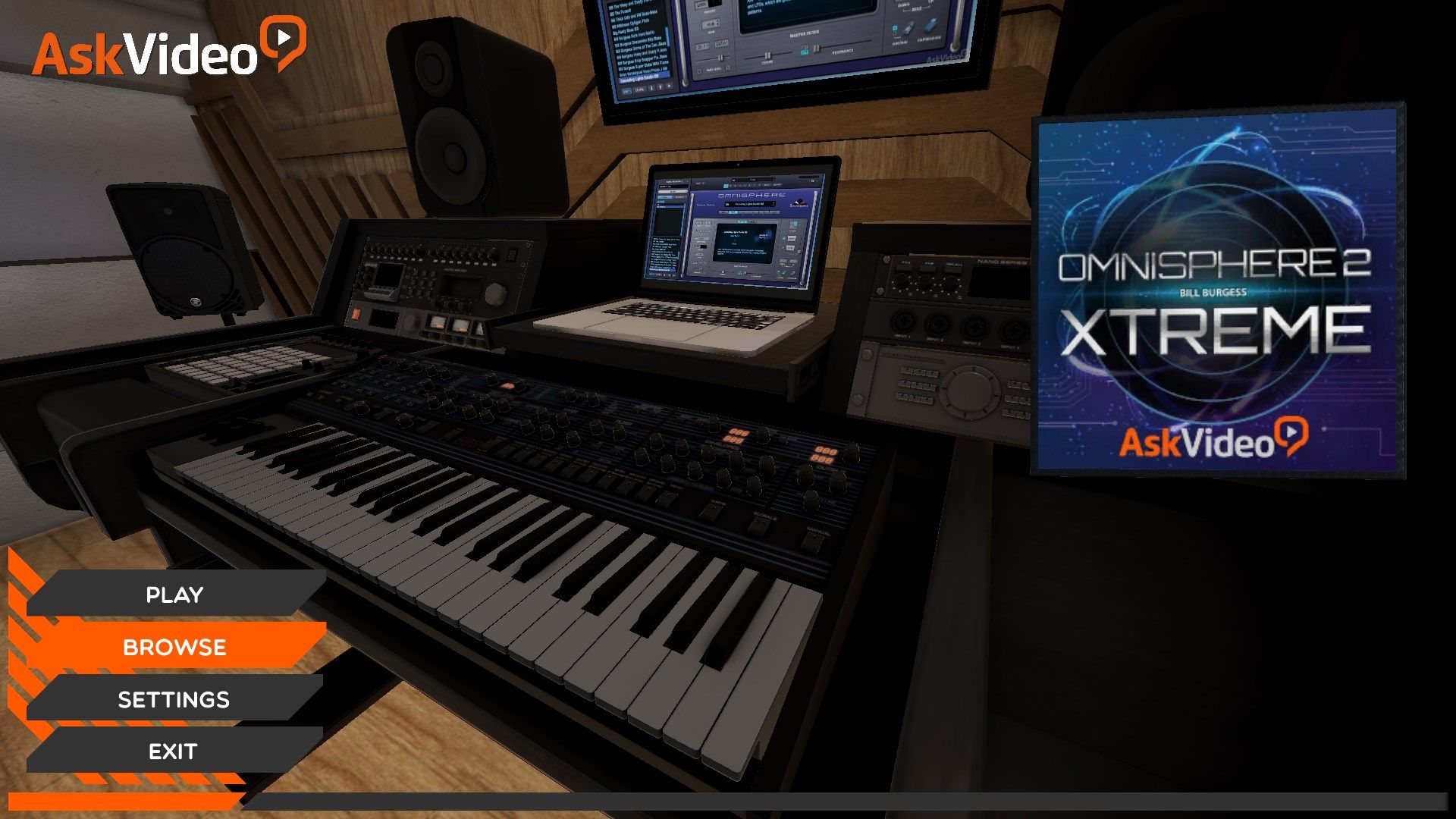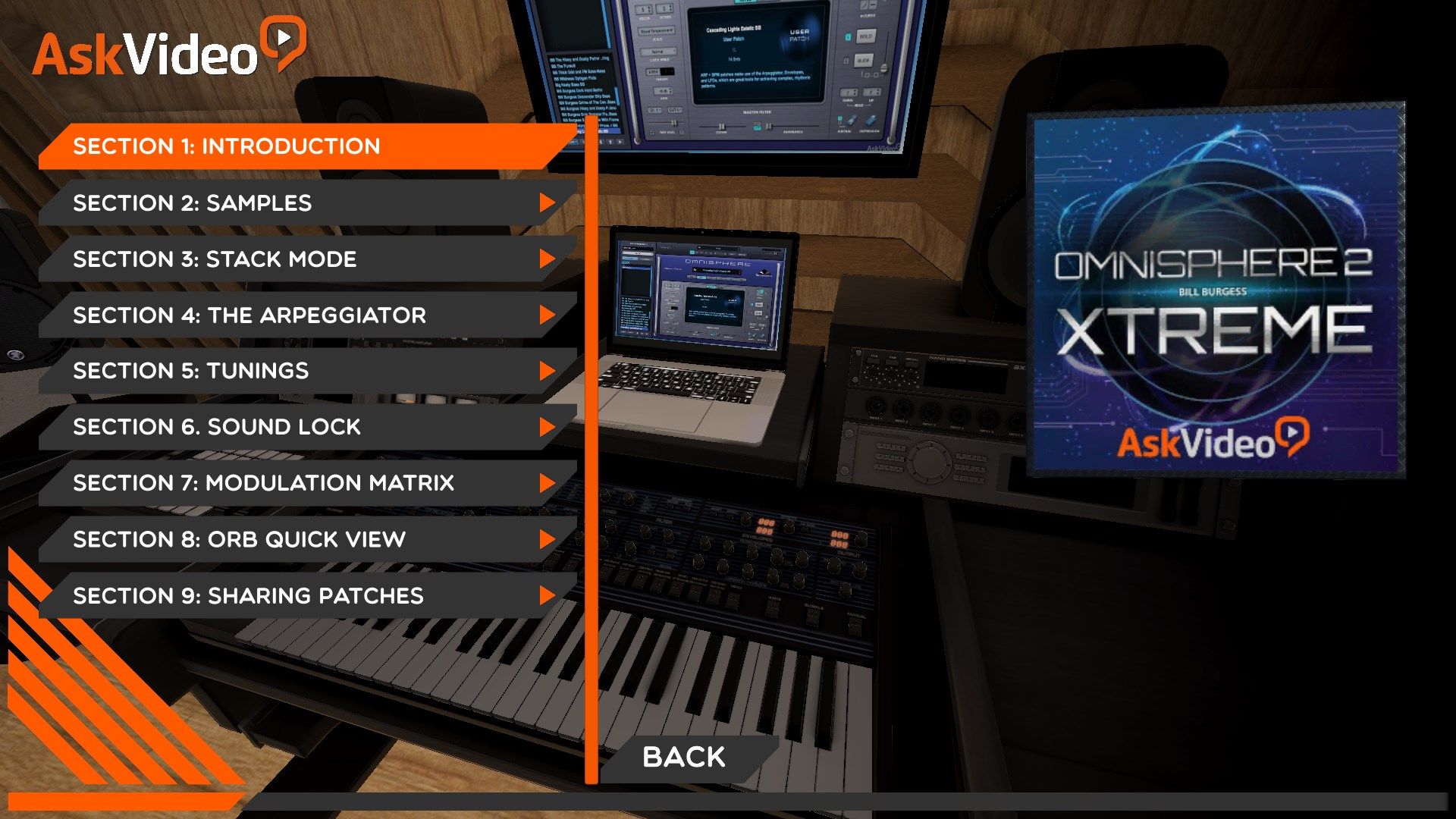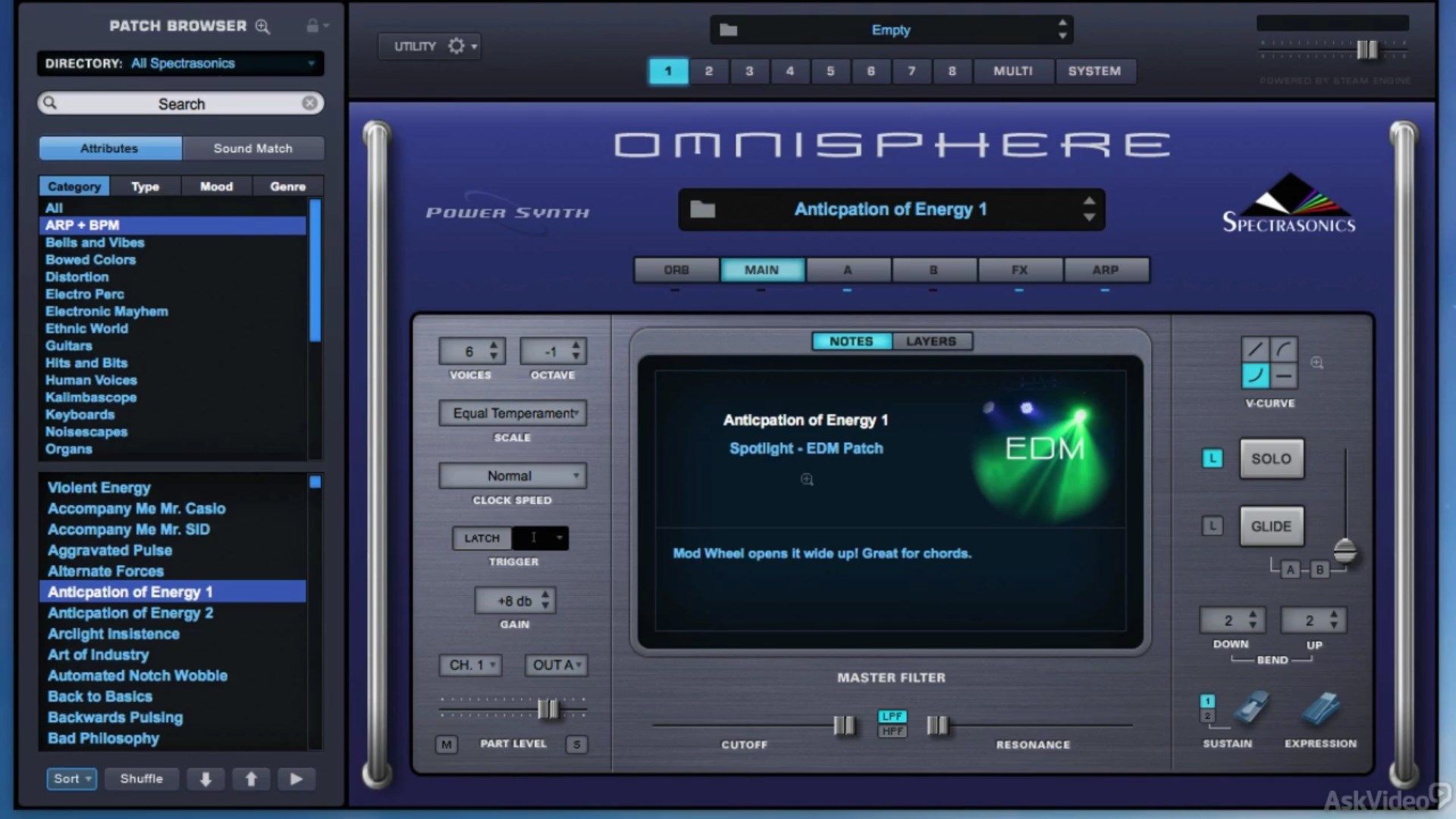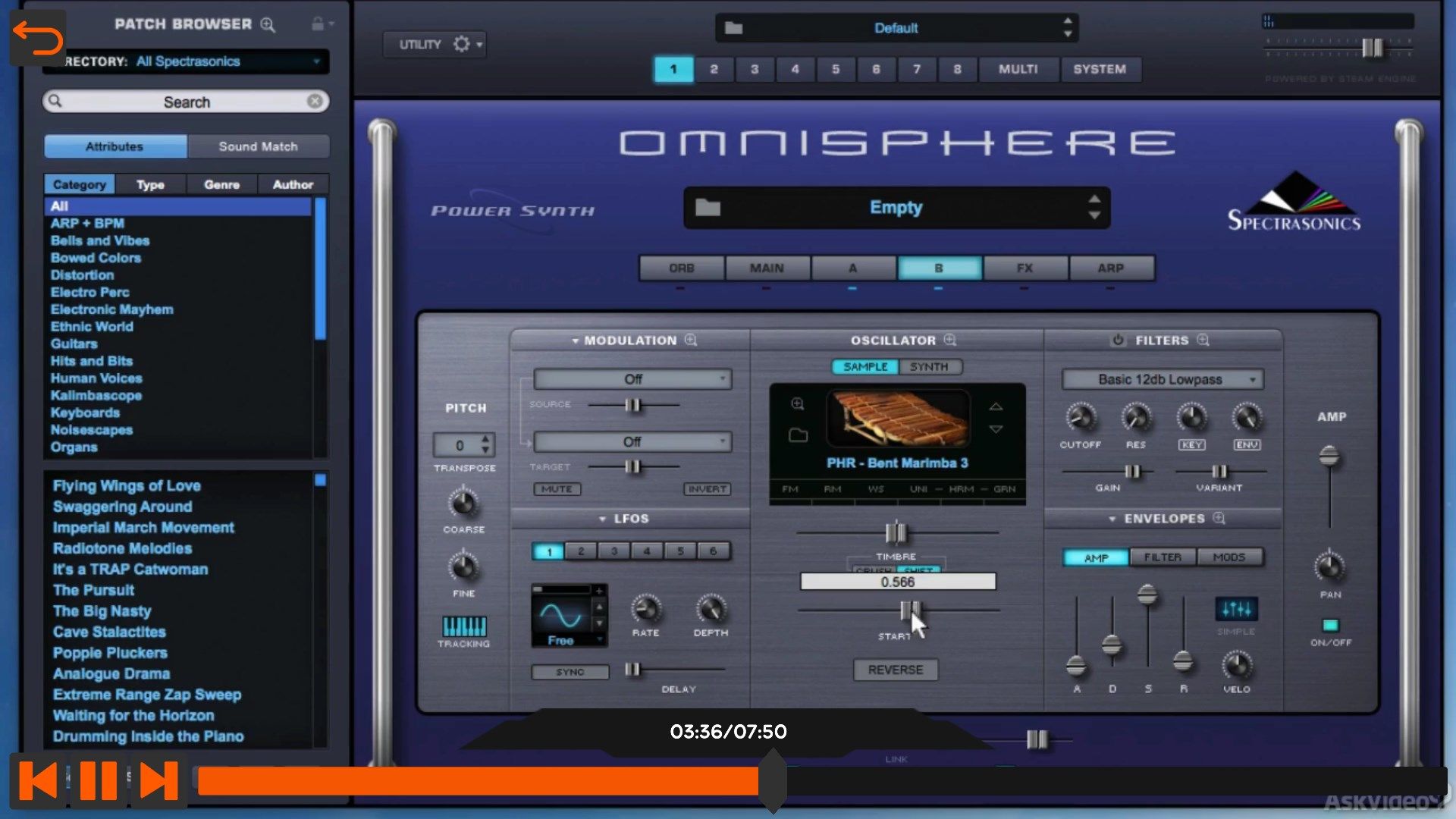 About Omnisphere 2 Xtreme Course By Ask.Video
Our Omnisphere 2 Explored course explained the basics. But now with Omnisphere 2 Xtreme you're getting into some pretty dangerous audio madness. What do you expect? Bill Burgess never teaches the obvious. He takes you to the places that scare you and he shows you tips that you just can't get anywhere else. That's why we love his training.
In this course, you learn how to seek and destroy samples. You build slamming Stacks. Then there's a whole section dedicated to the arpeggiators and all the madness that lurks therein! Bill even gets into alternative tunings and completely jacking the Modulation Matrix. And that's just the beginning!
So get ready to see Spectrasonics Omnisphere 2 blush with excitement as Bill reveals some of its deepest secrets. You'll get excited too as Bill's Xtreme exploration becomes the igniting spark of your nascent inspiration! Watch this course now!
Key features
Featuring our industry specialist trainer, Bill Burgess !

This course on Omnisphere 2 Xtreme will show you everything you need to know !

With 30 videos, and 2 hours and 38 minutes of valuable reference material !

Including a fully interactive interface !

So if you're looking to learn Spectrasonics Omnisphere 2, look no further…

This Ask.Video course is the best and fastest way to learn it !