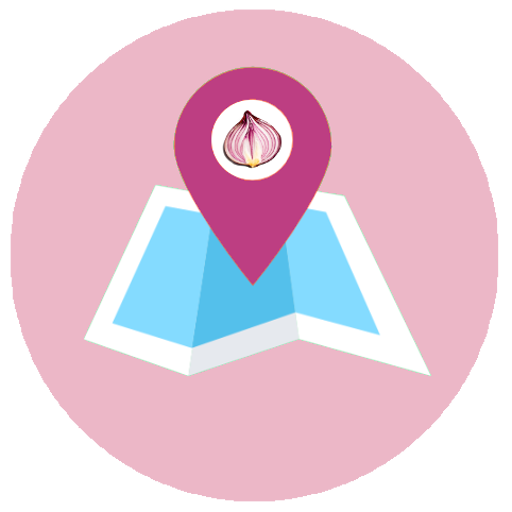 Onion Maps - Hotel, Restaurants & all for Travel
App details
Product ID
XPFM30M8PPXQKL
About Onion Maps - Hotel, Restaurants & all for Travel
Onion Maps is your best adviser on your places of interest. Wherever you plan to go, Onion Maps helps you to find the places you look for. Find hotels, restaurants and other points of interest with Onion Maps.
You can select a location by entering the address or you can use the GPS of your phone to find out what's around you or where you are at the moment.
You can find Hotel, Restaurant and all information for travel. Every day you can find new Point of interest.
We respect your privacy and every service must be authorized by confirming the use of the individual services.
Key features