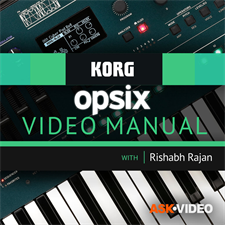 Video Manual For Korgs opsix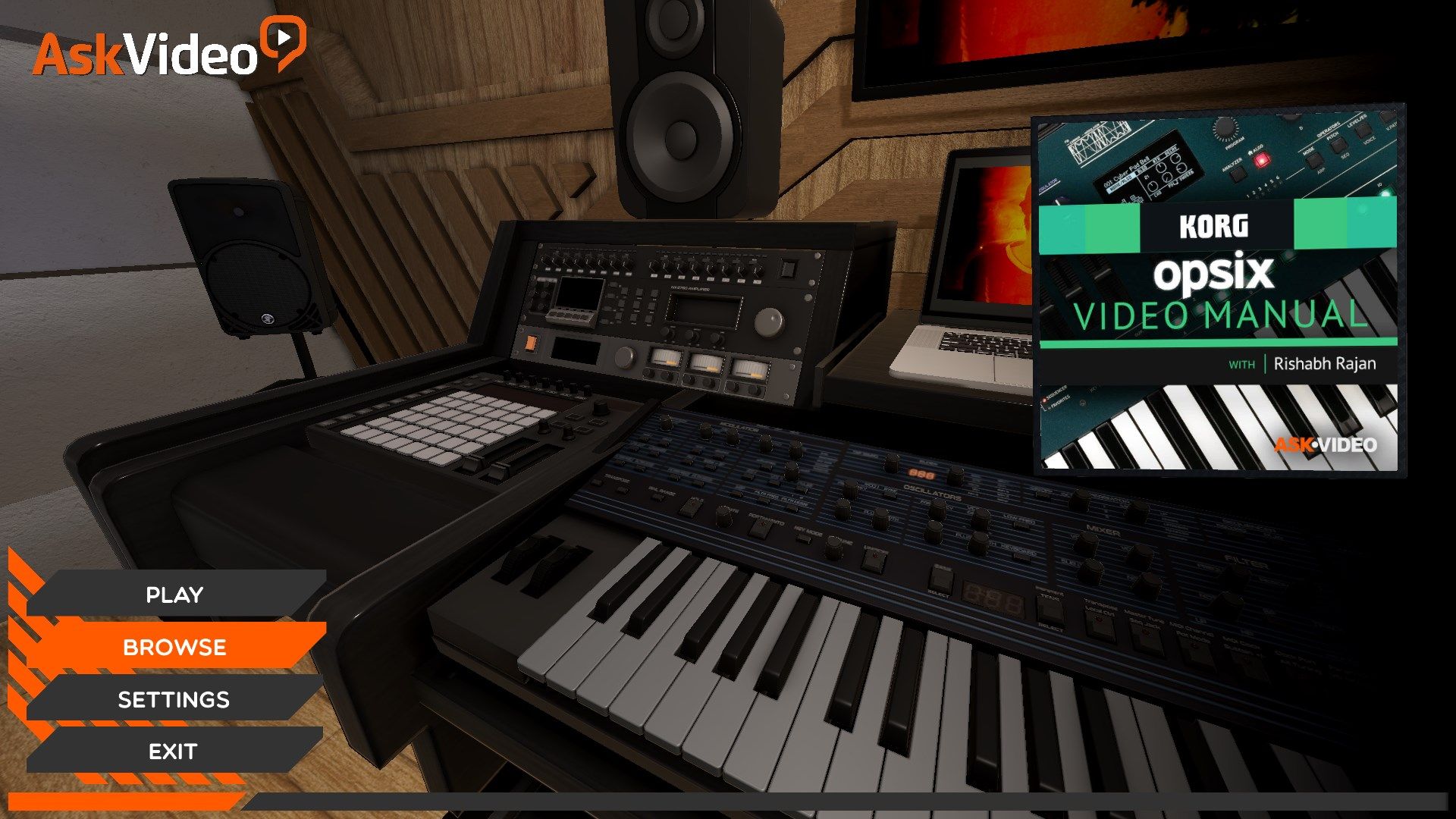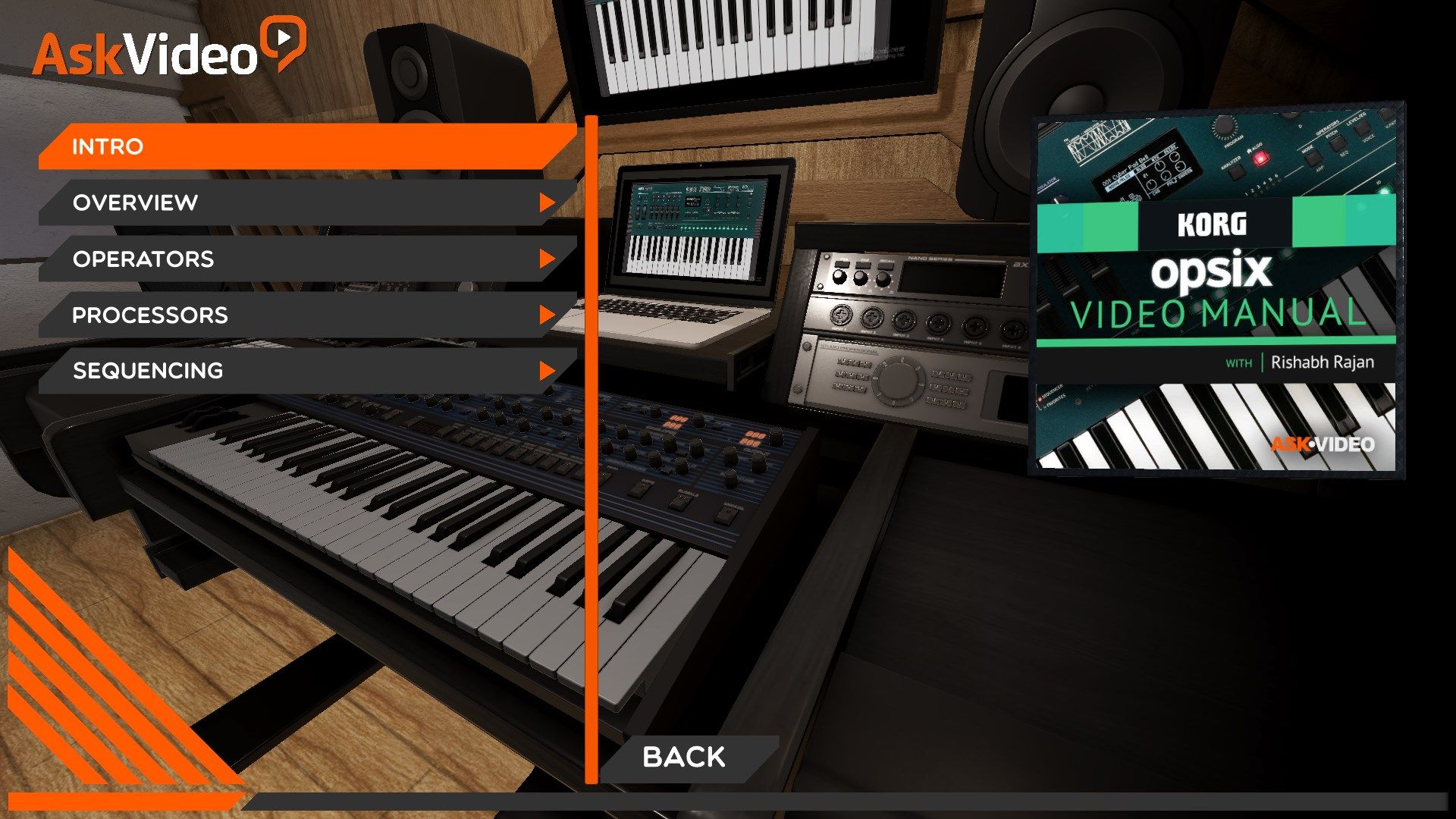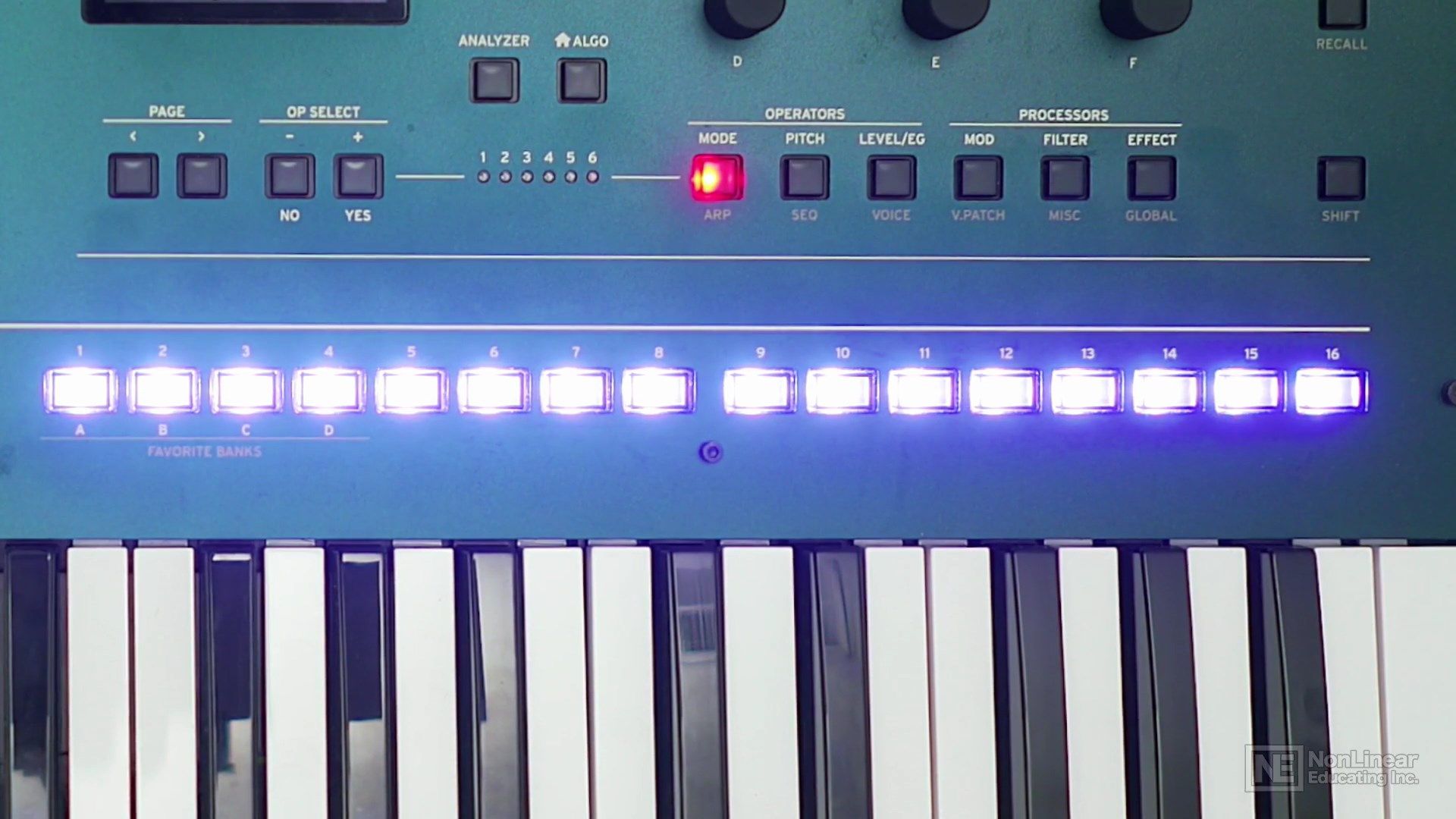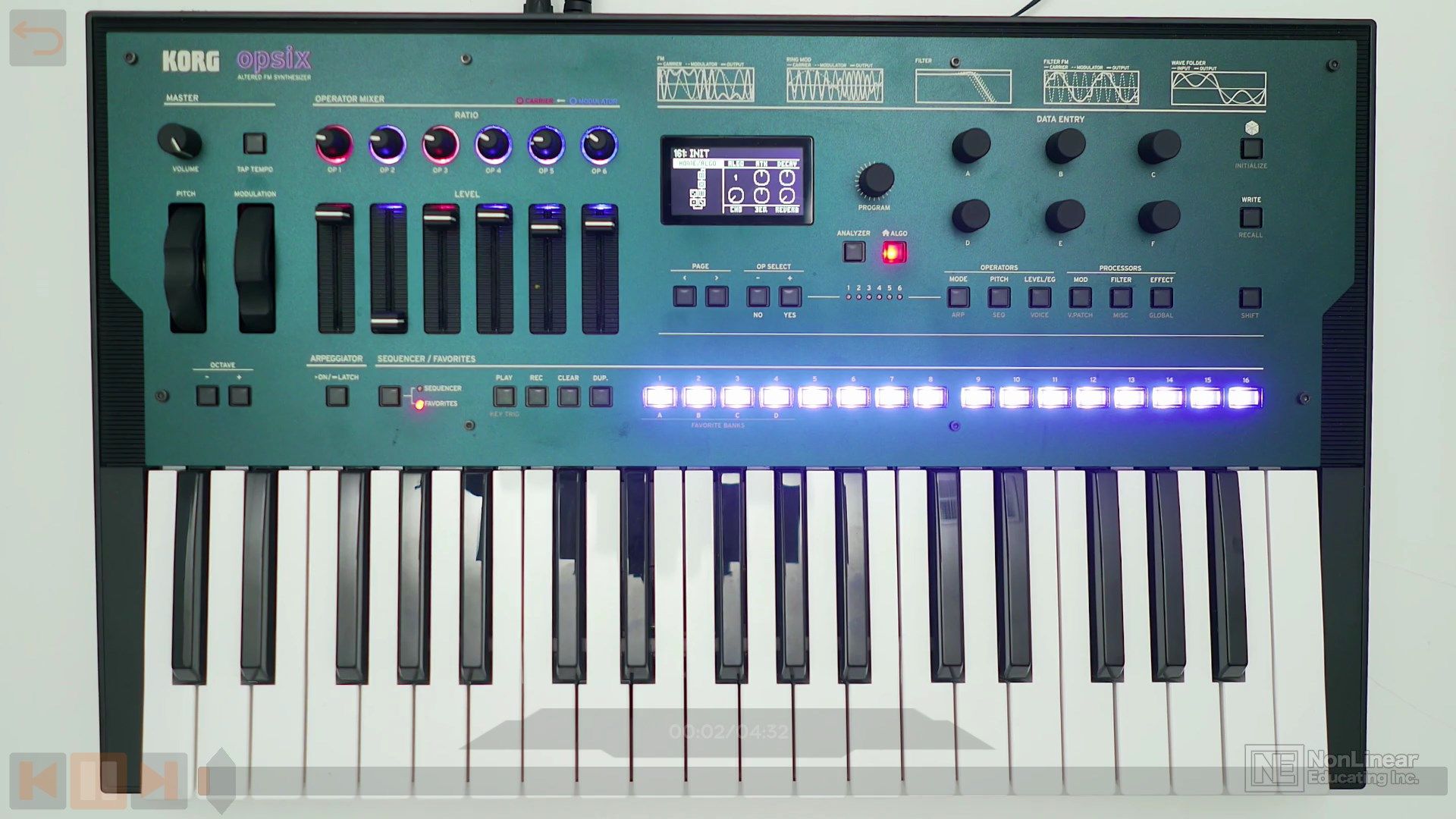 About Video Manual For Korgs opsix
FM synths are known for being complicated to program, but Korg's opsix is here to bring back the fun into this powerful digital synthesis method. More than a traditional FM synth, Korg's opsix offers a lot of modern features, and most importantly… hands-on controls! To put it shortly, it's fun, powerful and it sounds amazing!
In this "video manual" course, trainer and producer Rishabh Rajan explains every control of the synth. He reveals how to master every features of this synth and get the confidence and knowledge you need create your own unique sounds. You learn how to use the various algorithms (and even how to customize your own), how to go West Coast-style with the Wavefolding mode, and how to use the subtractive filters. You discover Ring Modulation, the multi-FX section, and the built-in arpeggiator. You dive deep into the polyphonic step sequencer, and you learn how to automate parameters with the motion sequencer.
It's time to go FM… and beyond! Learn the Korg opsix "altered" FM synth with trainer and producer Rishabh Rajan, and take your sound design to the next level.
Key features
Featuring our industry specialist trainer, Rishabh Rajan!

This course on opsix will show you everything you need to know!

Including a fully interactive interface!

With 23 videos, and 1 hour and 38 minutes of valuable reference material!

So if you're looking to learn Korg's opsix, look no further...

This Ask.Video course is the best and fastest way to learn it !