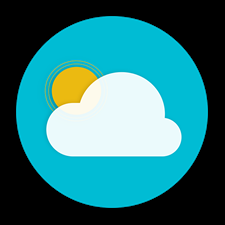 Optic Weather - Experience the Weather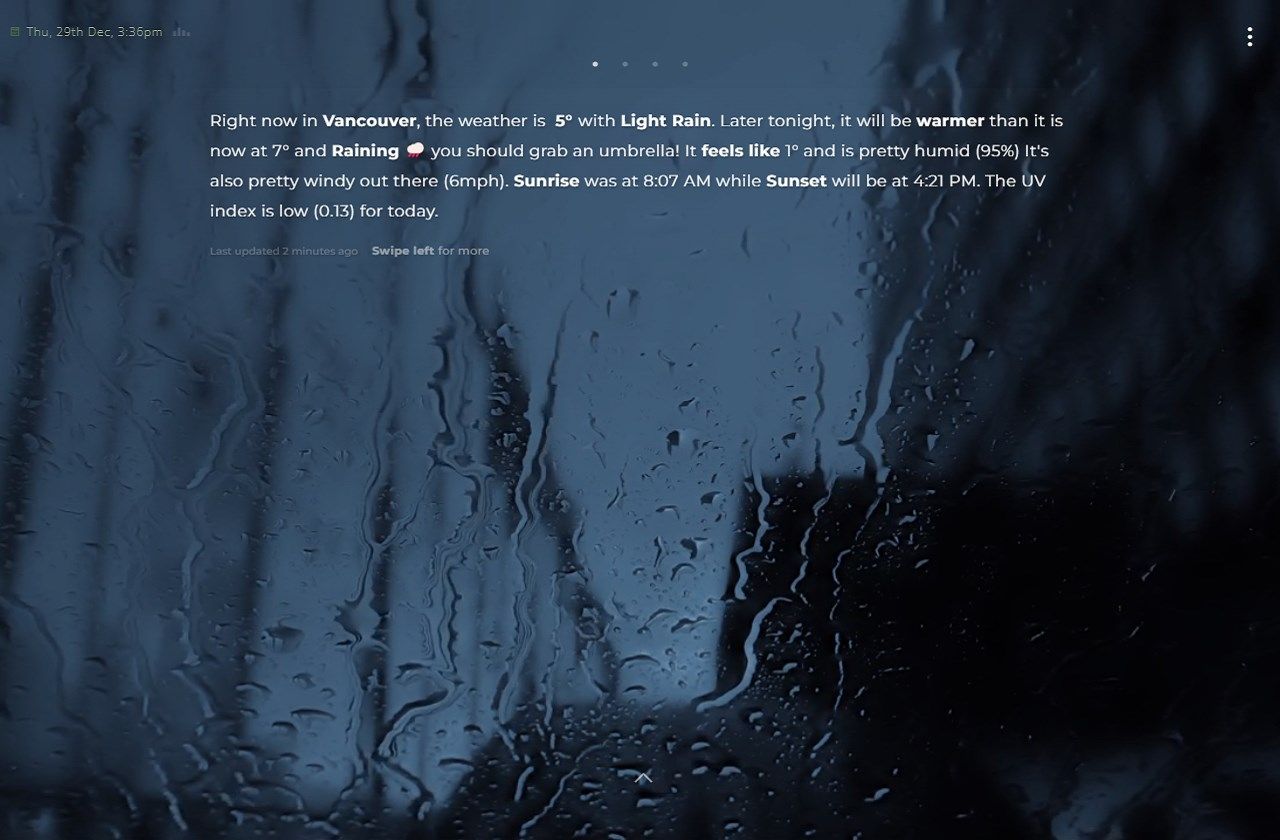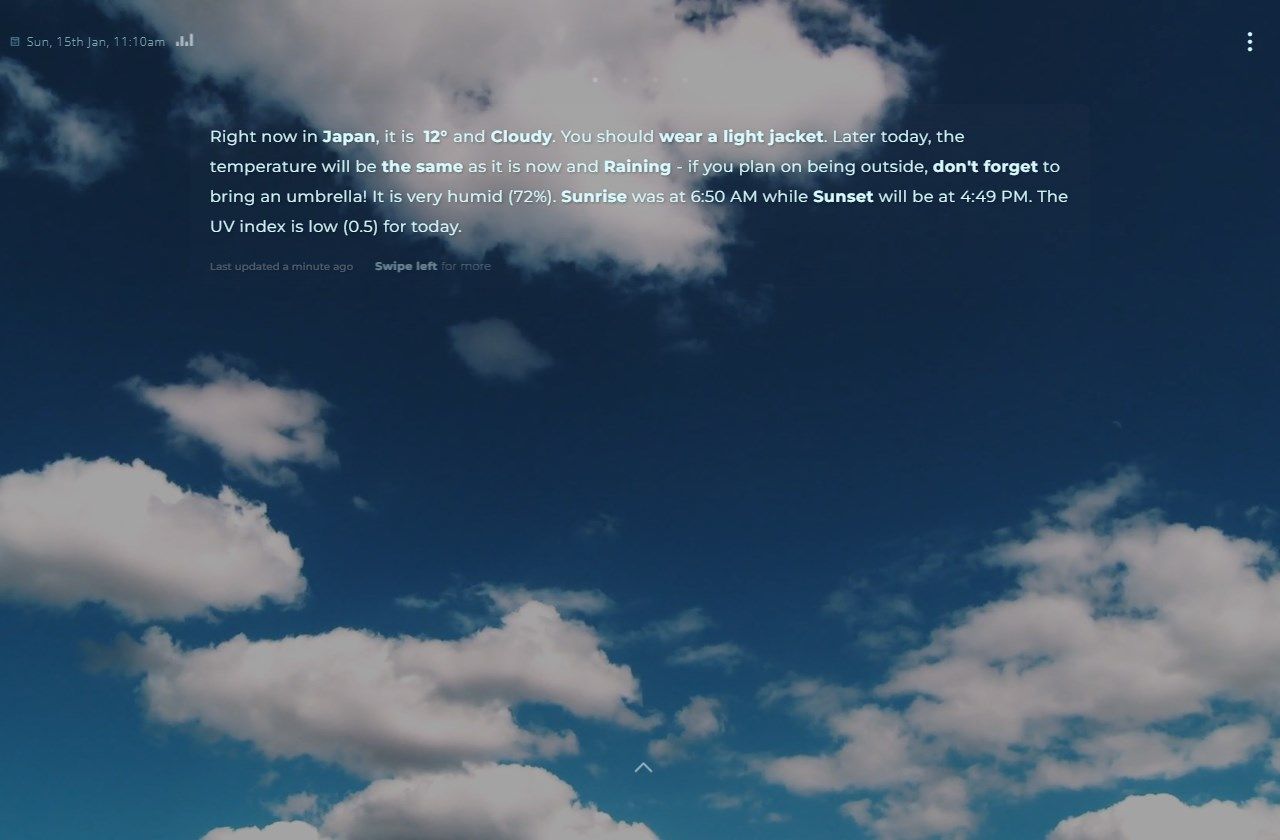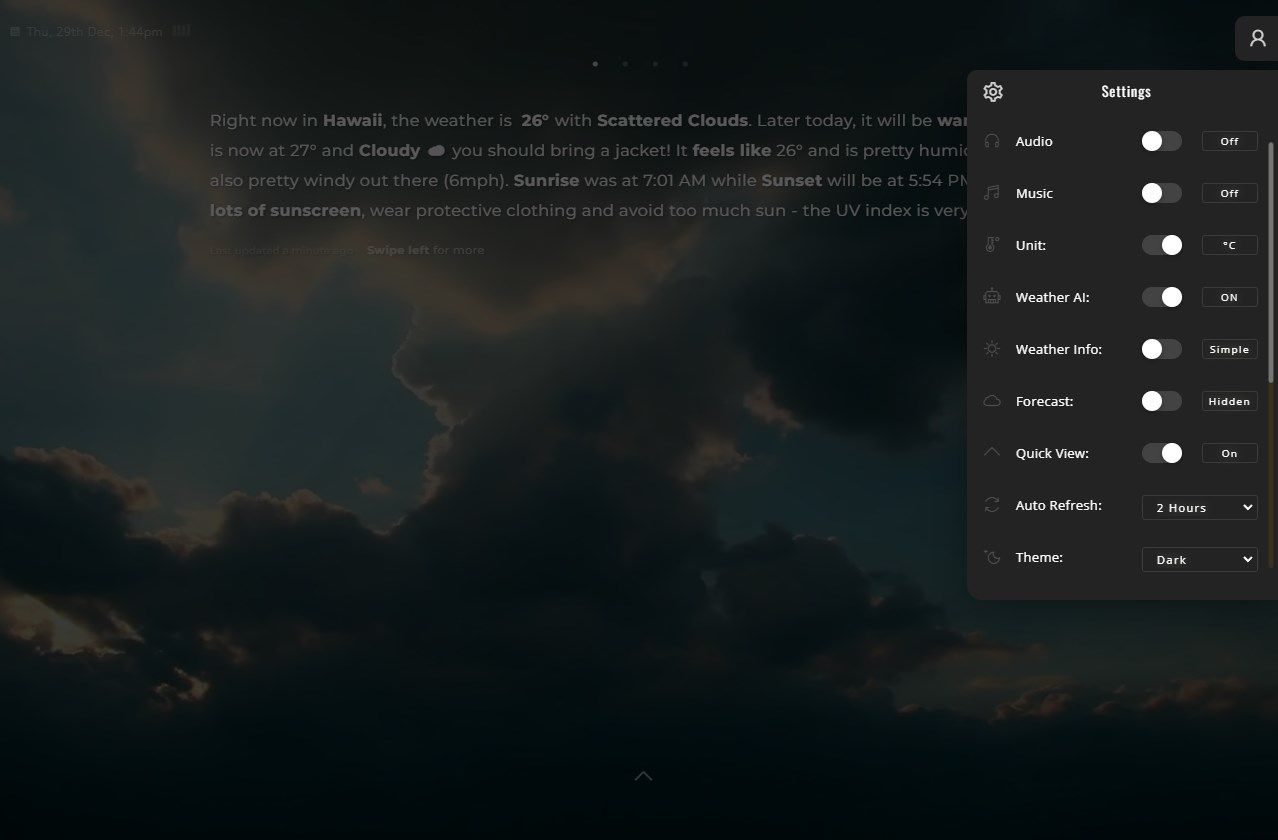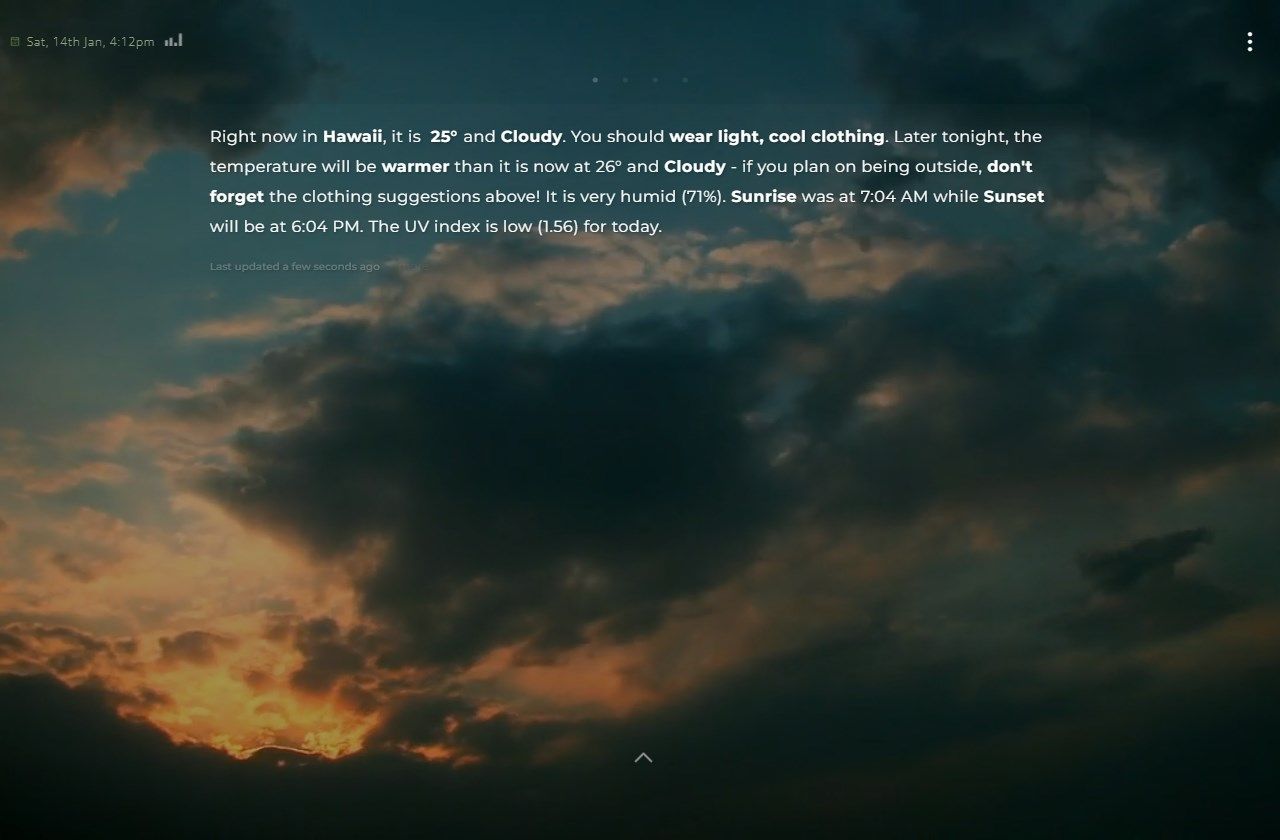 About Optic Weather - Experience the Weather
Introducing Optic Weather - the ultimate (and beautiful) weather app designed to help you experience the weather like never before. Optic Weather gives you the most accurate and comprehensive weather forecast possible combined with cutting-edge technology, stunning visual and audio effects, and an easy-to-use interface to give you the most relaxing weather experience.
With Optic Weather, you can customize the look and feel of the app to suit your preferences with multiple themes (requires PRO account), including earth, sky, dark mode, and even a theme that adapts to the weather. And with the ability to sync (requires PRO account) your settings across multiple devices, you can access your personalized weather information anytime, anywhere.
But that's not all. Optic Weather also features a unique system that summarizes the weather forecast in human words, giving you a clear and easy-to-understand summary of what to expect. And with personalized advice based on the weather, you'll always be prepared for whatever Mother Nature has in store.
We also include A.I. suggested activities for every weather type, as well as general advice to keep you safe in a variety of severe weather conditions. And with push notifications for severe weather coming soon, you'll always be in the know when it comes to dangerous weather.
Optic Weather comes with an added bonus of beautiful background music (requires PRO account) and ambient sound effects that are perfect for helping you sleep better. Whether you're trying to relax and fall asleep or wake up to a peaceful morning, Optic Weather has got you covered.
Here are some more features that makes Optic Weather stands out from other weather Apps:
Accurate, comprehensive weather forecast
Multiple themes to choose from (requires PRO account)
Settings syncing across multiple devices (requires PRO account)
Human-word weather summaries
Personalized weather advice
A.I. suggested activities for every weather type
Safety tips for severe weather
Push notifications for severe weather coming soon
Available on both phone and desktop
Soothing background music (requires PRO account)
Ambient sound effects that promote relaxation and better sleep
Don't just get the weather forecast; also get a good night sleep with Optic Weather. Download it today and experience the best Weather App that offers you all you need to plan your day, stay safe and have a good night's rest
Key features
Accurate, comprehensive weather forecast

Multiple themes to choose from (requires PRO account)

Settings syncing across multiple devices

Human-word weather summaries

Personalized weather advice

A.I. suggested activities for every weather type

Safety tips for severe weather

Available on both phone and desktop

Soothing background music (requires PRO account)

Ambient sound effects that promote relaxation and better sleep