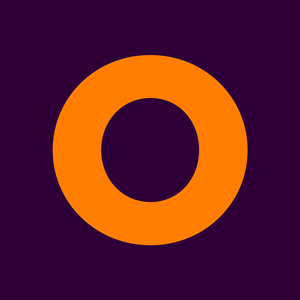 Optima ZTrade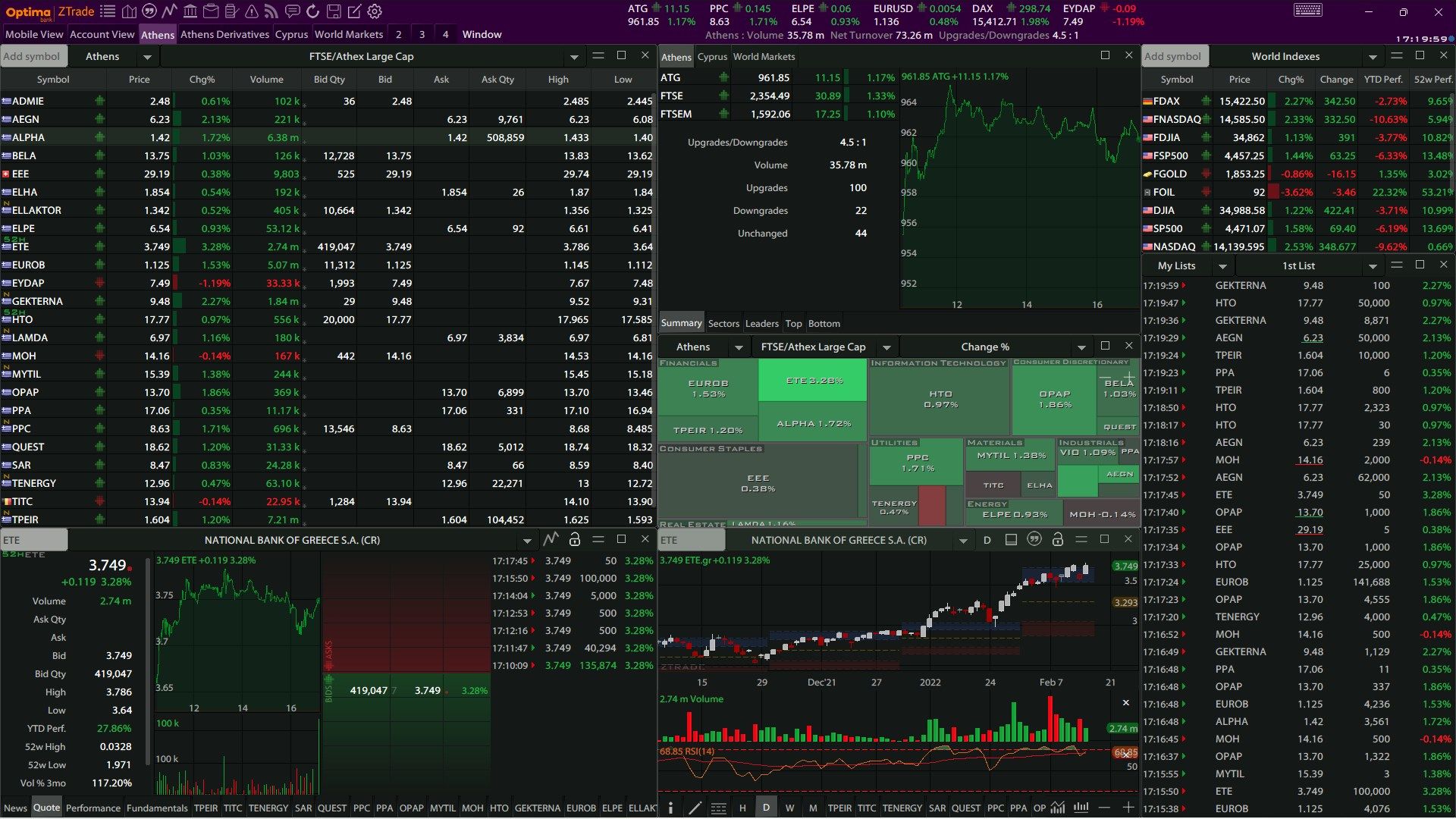 About Optima ZTrade
The application supports online trading for Optima Bank customers.
A password is required to use the application.
For information contact 210 817300 or via email at [email protected].
The ZTrade application provides the professional or the ordinary investor with the easiest and most reliable way for realtime trading of the stock exchanges. With level 2 bid/ask, strong technical and fundamental analysis and streamline operation, the application provides professional monitoring capabilities with minimal hardware and software requirements.
Key features