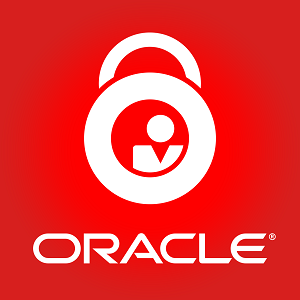 Oracle Mobile Authenticator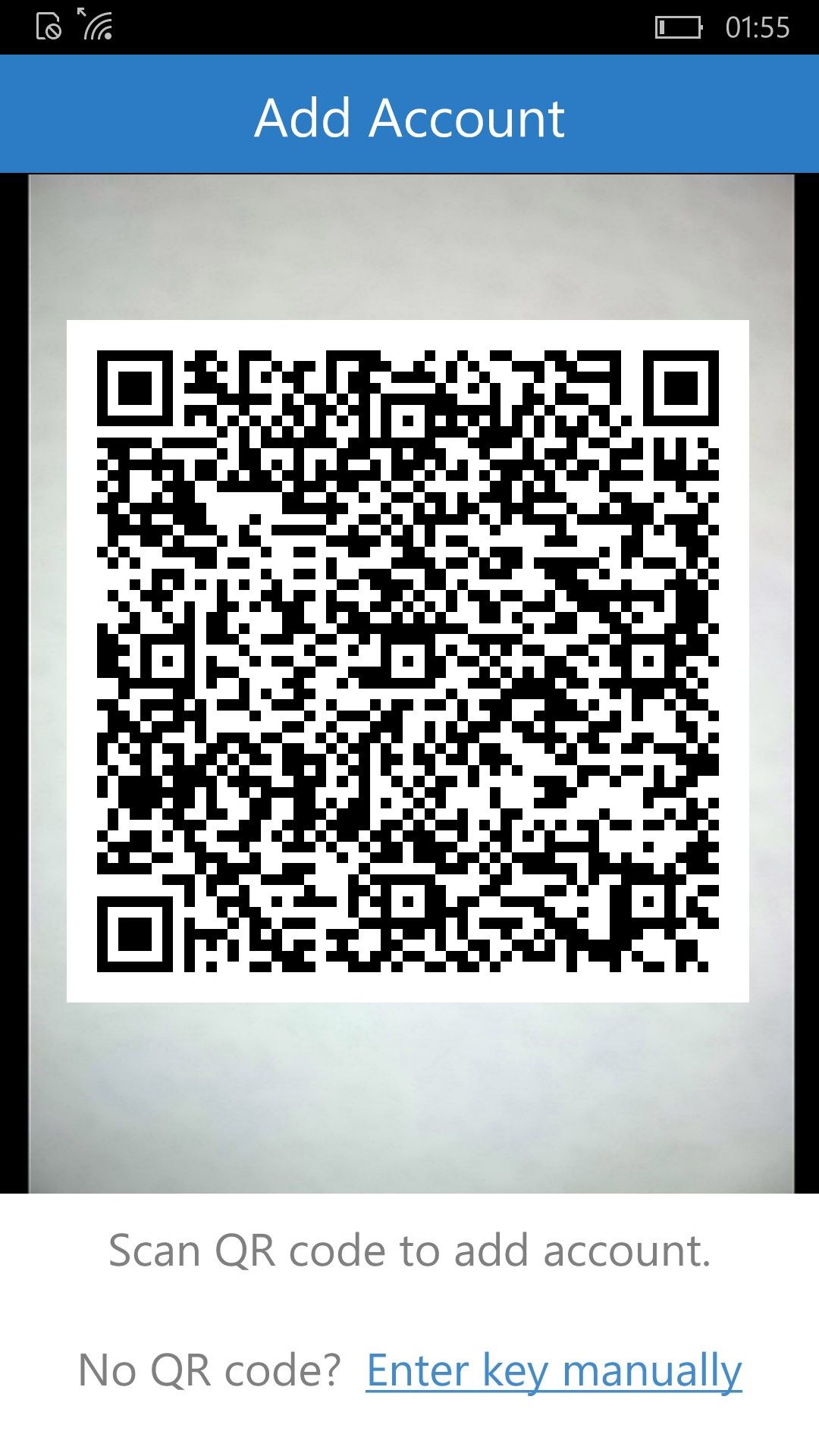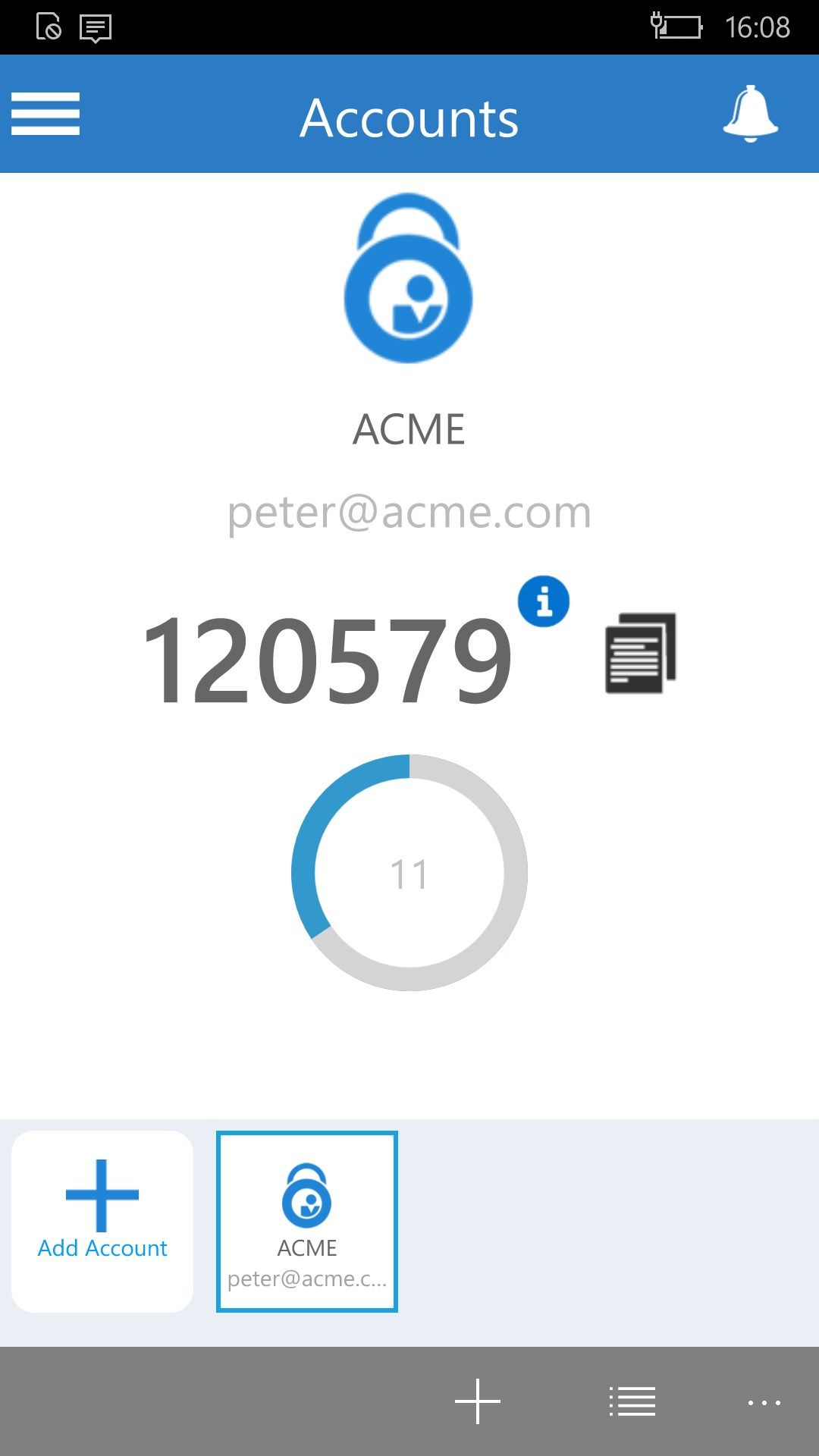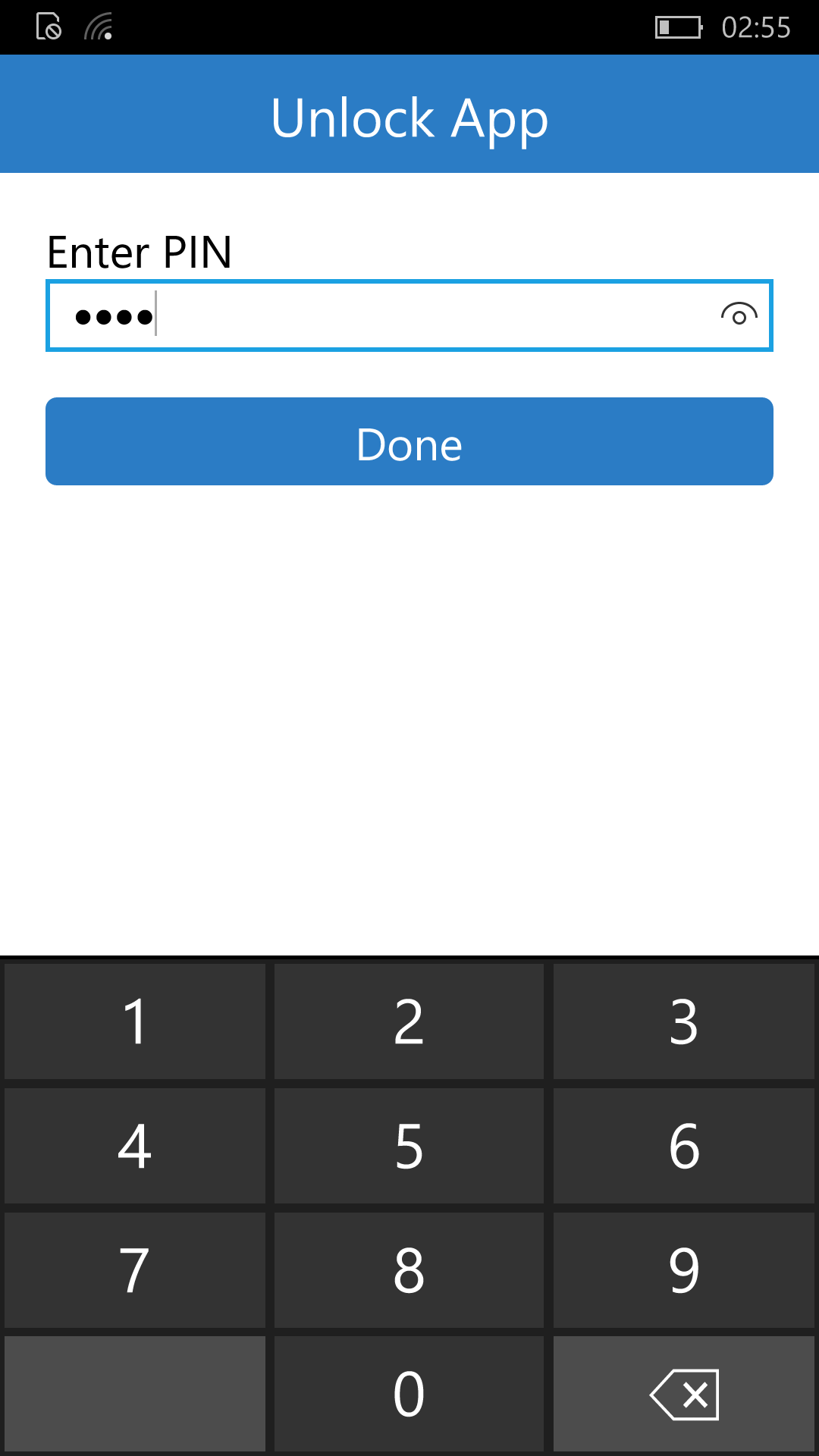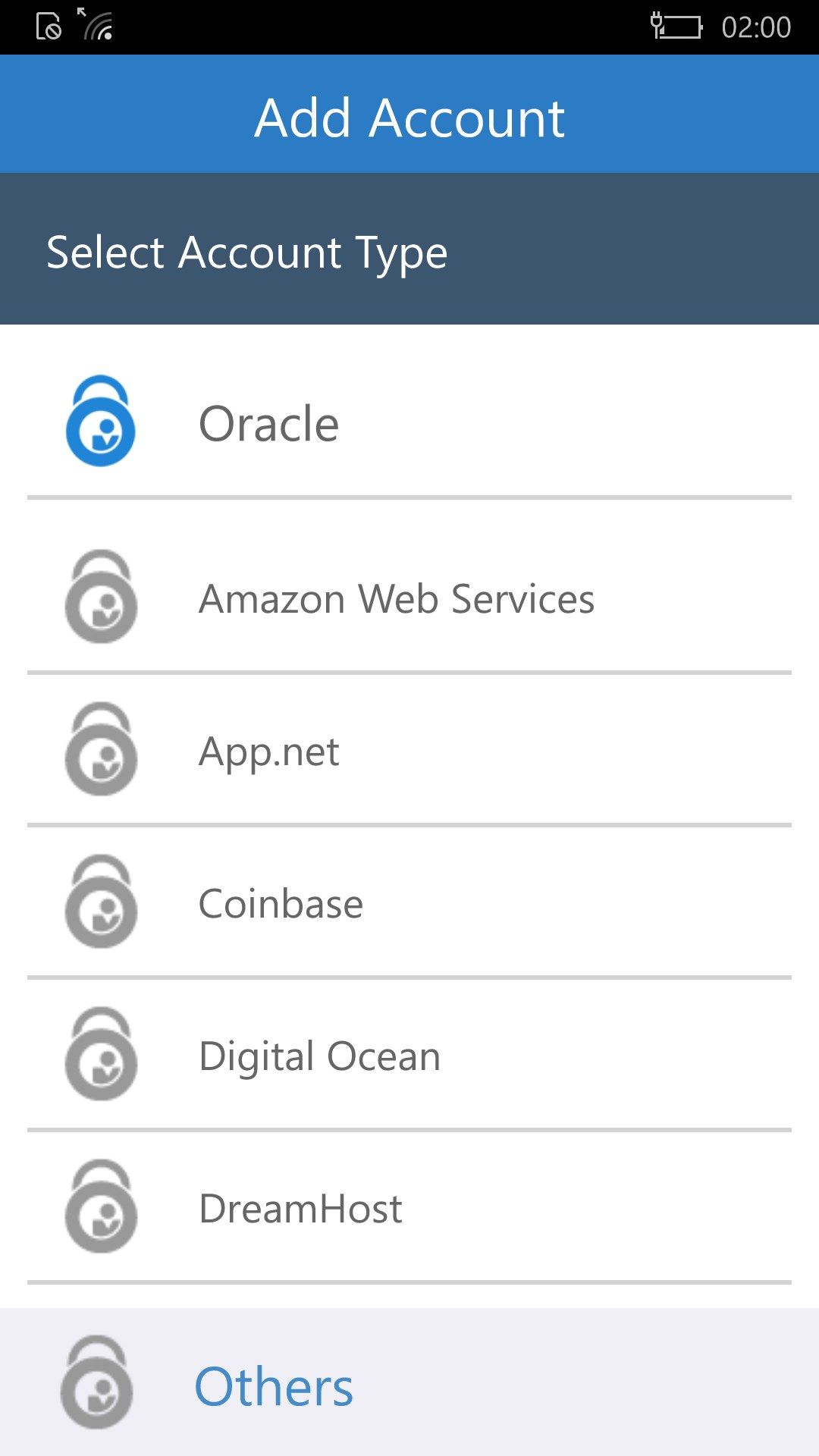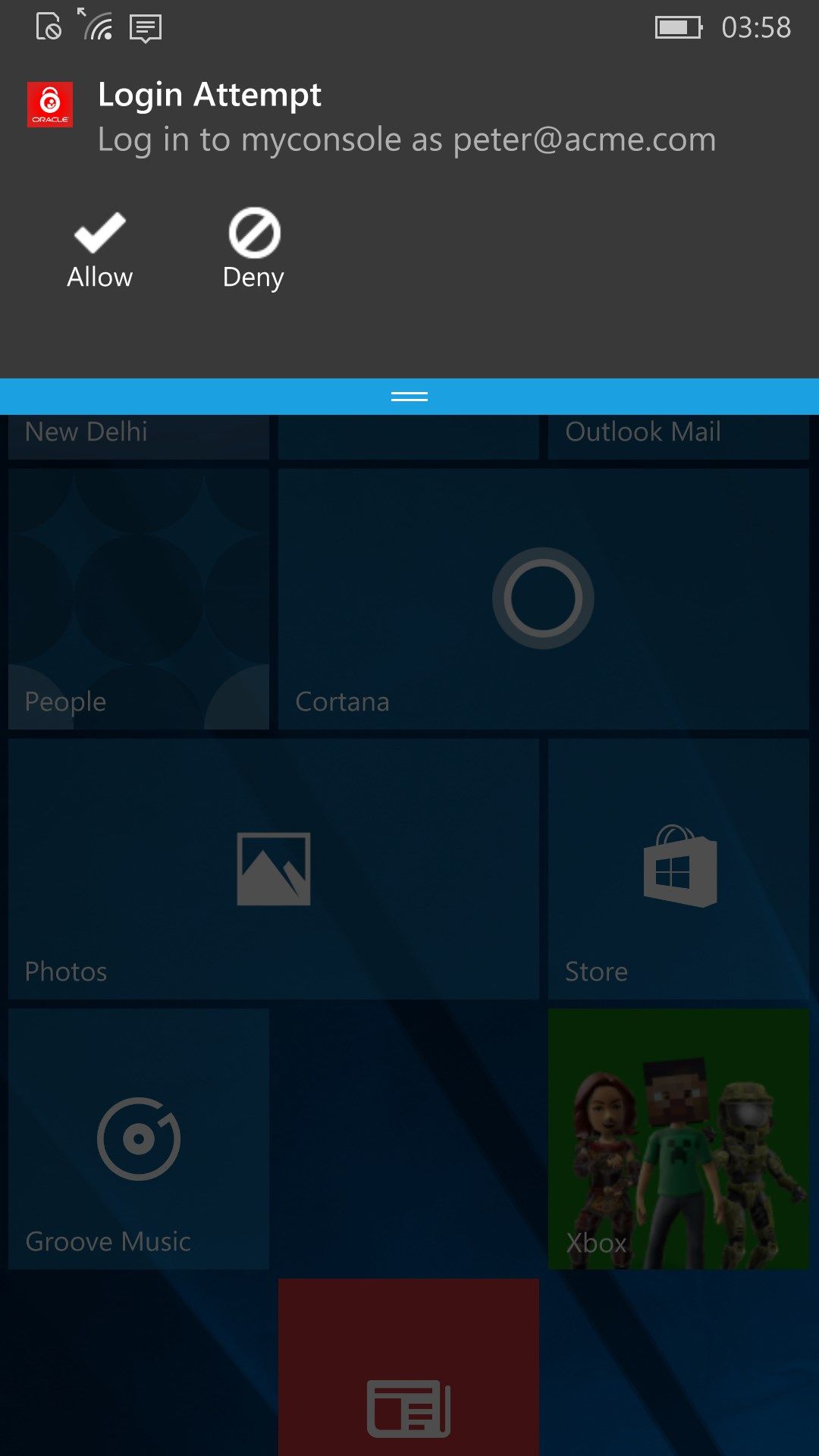 About Oracle Mobile Authenticator
Oracle Mobile Authenticator enables you to securely verify your identity by using your mobile device as a authentication factor. The app generates one-time passwords for login. Or it can receive notifications for login, which can be approved with a simple tap. When this authentication is used on top of username-password, it adds an additional layer of security that is essential for today's online applications.
Features:
Generate one-time passwords even when the device is offline
Push Notification based approval
App PIN for app protection
Set up via QR code, Config URL, or by entering key manually
Multiple account support
Generate OTP for other applications that make use of One-Time Password as per RFC 6238
By installing this app you agree to the End User License Agreement terms in the application.
See Oracle's Privacy Policy at http://www.oracle.com/us/legal/privacy/index.html.
Key features
Generate one-time passwords even when the device is offline

Push Notification based approval

App PIN for app protection

Set up via QR code, Config URL, or by entering key manually

Generate OTP for other applications that make use of One-Time Password as per RFC 6238