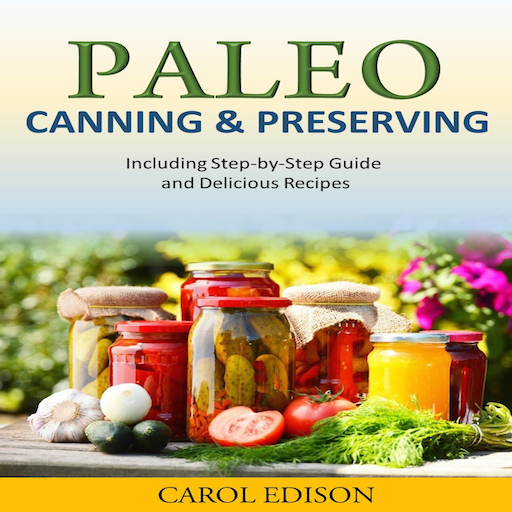 Paleo Canning and Preserving Including Step by Step Guide and Delicious Recipes
App details
Product ID
XPDNTQ4RGWJ3JX
About Paleo Canning and Preserving Including Step by Step Guide and Delicious Recipes
When it comes to preserving food at home, canning is one of the simplest and most effective options out there. In addition to being a simple process to follow, canning is also highly versatile. Canning can be applied to a wide variety of foods including sauces, soups, jams, jellies, relishes, chutneys, pie fillings, vegetables and more. You can even apply it to your favorite paleo recipes!
In this book you will receive the following:
• An introduction to the benefits of canning at home
• A step-by-step guide for the water bath canning process
• A collection of delicious paleo-friendly recipes for canning
By the time you finish this book you will be ready and excited to try out paleo canning in your own home. Use the recipes in this book to get started!
Key features
An introduction to the benefits of canning at home

A step-by-step guide for the water bath canning process

A collection of delicious paleo-friendly recipes for canning