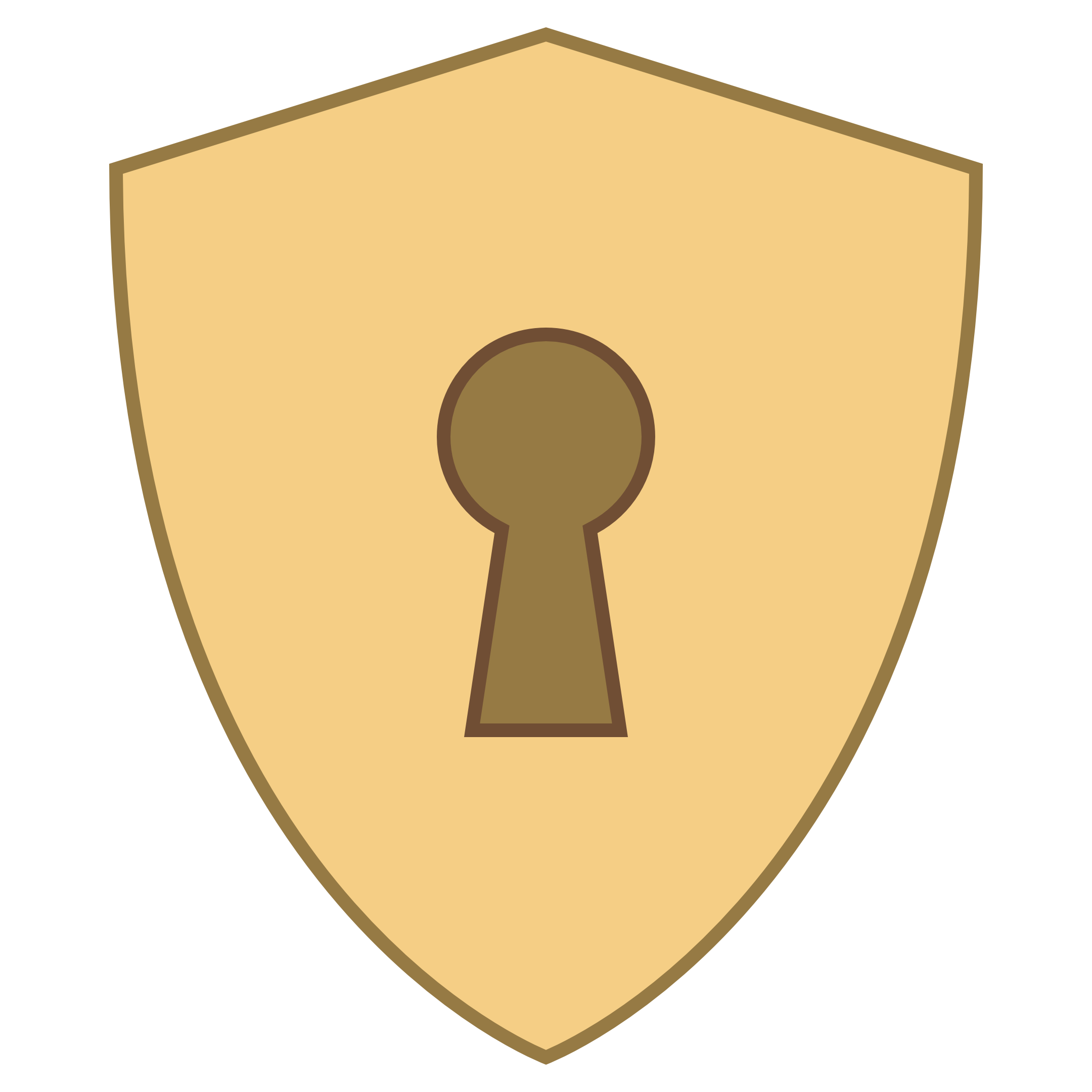 Password Agent Lite
App details
Product ID
XPFFCP4V96B1WL
About Password Agent Lite
Password Agent is agile and easy to use password manager that allows you to store all your passwords and data snippets in a single, easy to navigate and secure local database. It is browser independent, supports most common web browsers without installing any special browser plug-ins or extensions. Password Agent can semi-automatically log you to web sites just by pressing a global hotkey in web browser, so you can stop using un-secure password managers built into web browsers.
The free Lite version has the same functionality as Unlimited version, except it can store maximum 20 items per file. If you don't have many passwords then the free Lite version is all you need. This free Lite version can be turned into Unlimited version by purchasing license key.
Key features
Protect all your sensitive information with one master password – you need to remember only one password.

Built-in password generator makes un-guessable passwords like SJocLSj4DXW0fGH with just a click.

To prevent you from data loss, data is automatically saved after each change, there is no separate Save command you need to worry about.

Uses only strong, standardized cryptographic primitives like PBKDF2 with SHA2-256 for key derivation, AES (or optionally Twofish) for encryption.

Data is kept in memory fully encrypted. In addition, in normal viewing and editing there is no moment in time where all text fields of the edited item are decrypted into plain text at the same time.

Automate your web site logins without needing any separate web browser plug-ins. Using Autofill allows you to log in quickly even when using long 20-character passwords.

Password Agent stores all your sensitive data locally, in your computer, not in the internet "cloud". "There is no cloud. It's just someone else's computer".

Password Agent does not lock you away from your data. You can export all your data from Password Agent to common XML or CSV format any time you need to migrate to some other password manager.

Securely copy and paste items from one file to another, no sensitive plain text is copied to the clipboard during such operations.

Automatic file history keeps up to 9 last versions of your data file, plus you can define external directories where your data file will be automatically mirrored after each change.

HighDPI support, works nicely on 4K monitor and with multiple monitors.