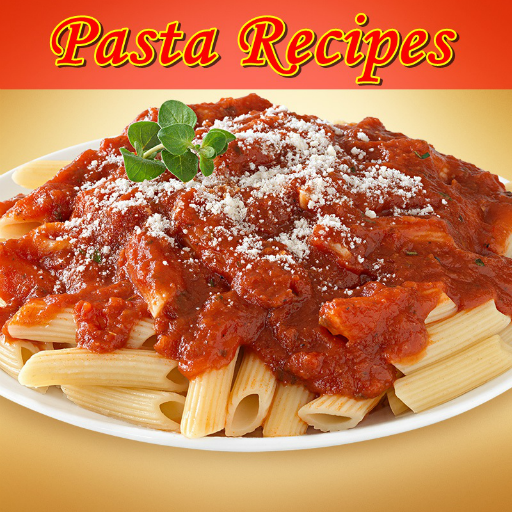 Pasta Recipes
App details
Product ID
XPFP7LDXTLH6TD
About Pasta Recipes
Pasta Recipes!
Are you looking for the best and most delicious Pasta Recipes?
This is a must-have app for pasta lovers. Enjoy amazing pasta recipes for free right on your phone! See all the recipes for pasta or use the search function to find your favorite spaghetti pasta recipes (comes in very handy at the grocery store).
Best Pasta Recipes is an appetizing selection of delicious dishes that provide new ideas on how to serve up your favorite pastas.
Feature :
Daily Pasta Recipes
Pasta Sauce
List of Plasta
Cooking Pasta Videos
100% Free!
Pasta is a staple food of traditional Italian cuisine, with the first reference dating to 1154 in Sicily. It is also commonly used to refer to the variety of pasta dishes. Typically pasta is made from an unleavened dough of a durum wheat flour mixed with water and formed into sheets or various shapes, then cooked and served in any number of dishes. It can be made with flour from other cereals or grains, and eggs may be used instead of water. Pastas may be divided into two broad categories, dried (pasta secca) and fresh (pasta fresca). Chicken eggs frequently dominate as the source of the liquid component in fresh pasta.
Enjoy!
Key features