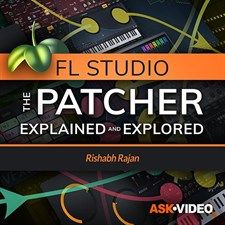 Patcher Course For FL Studio by AV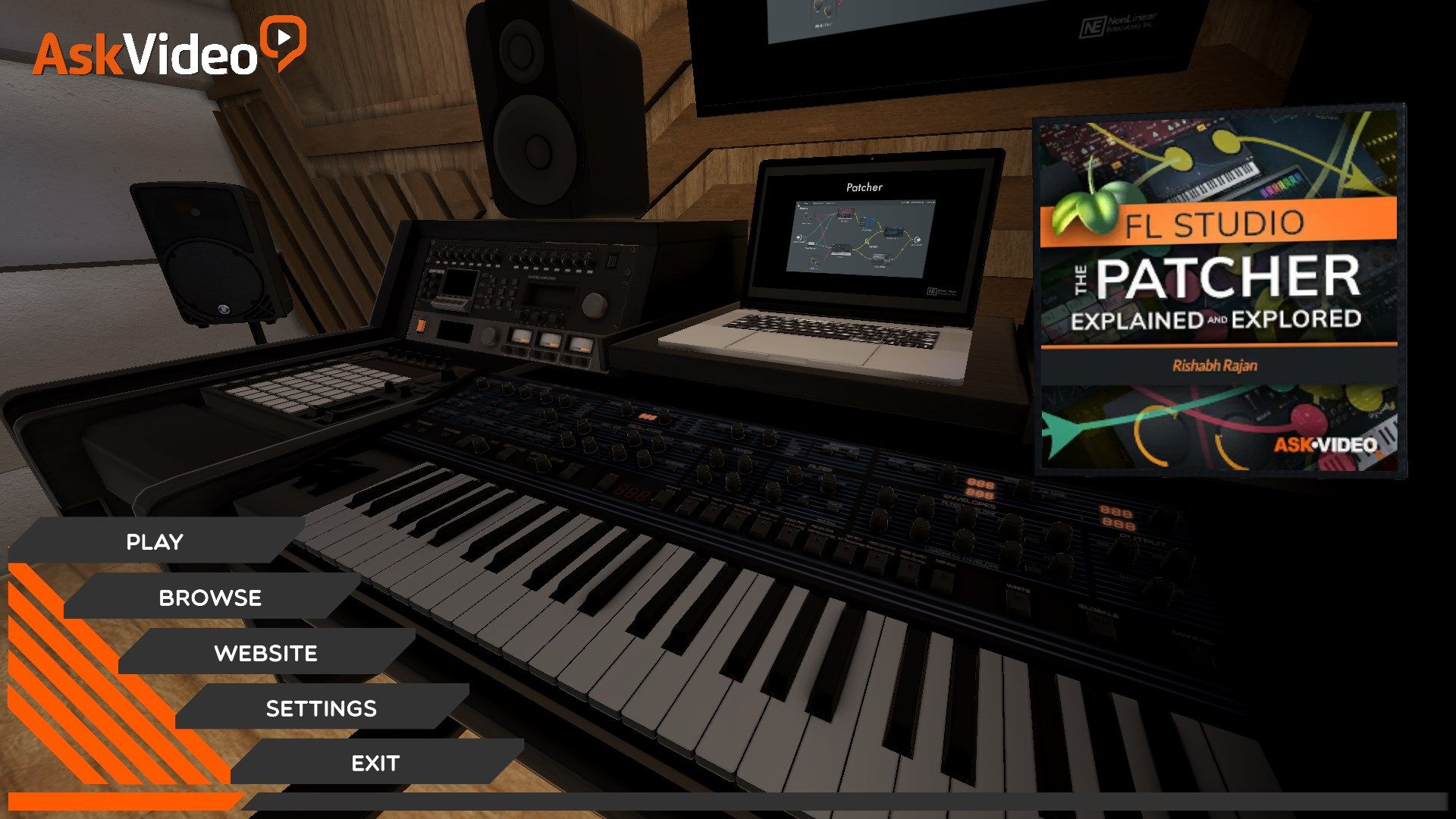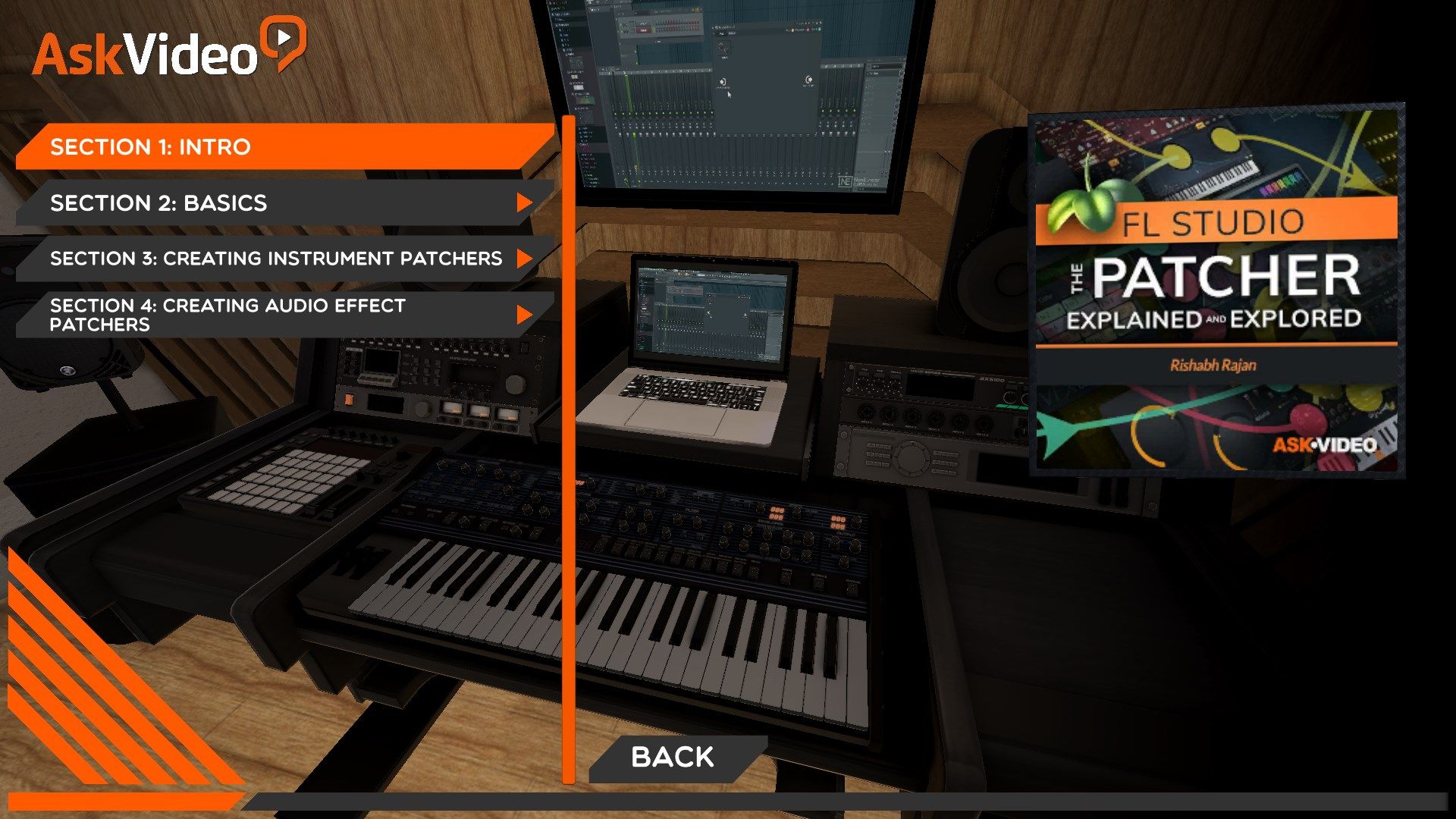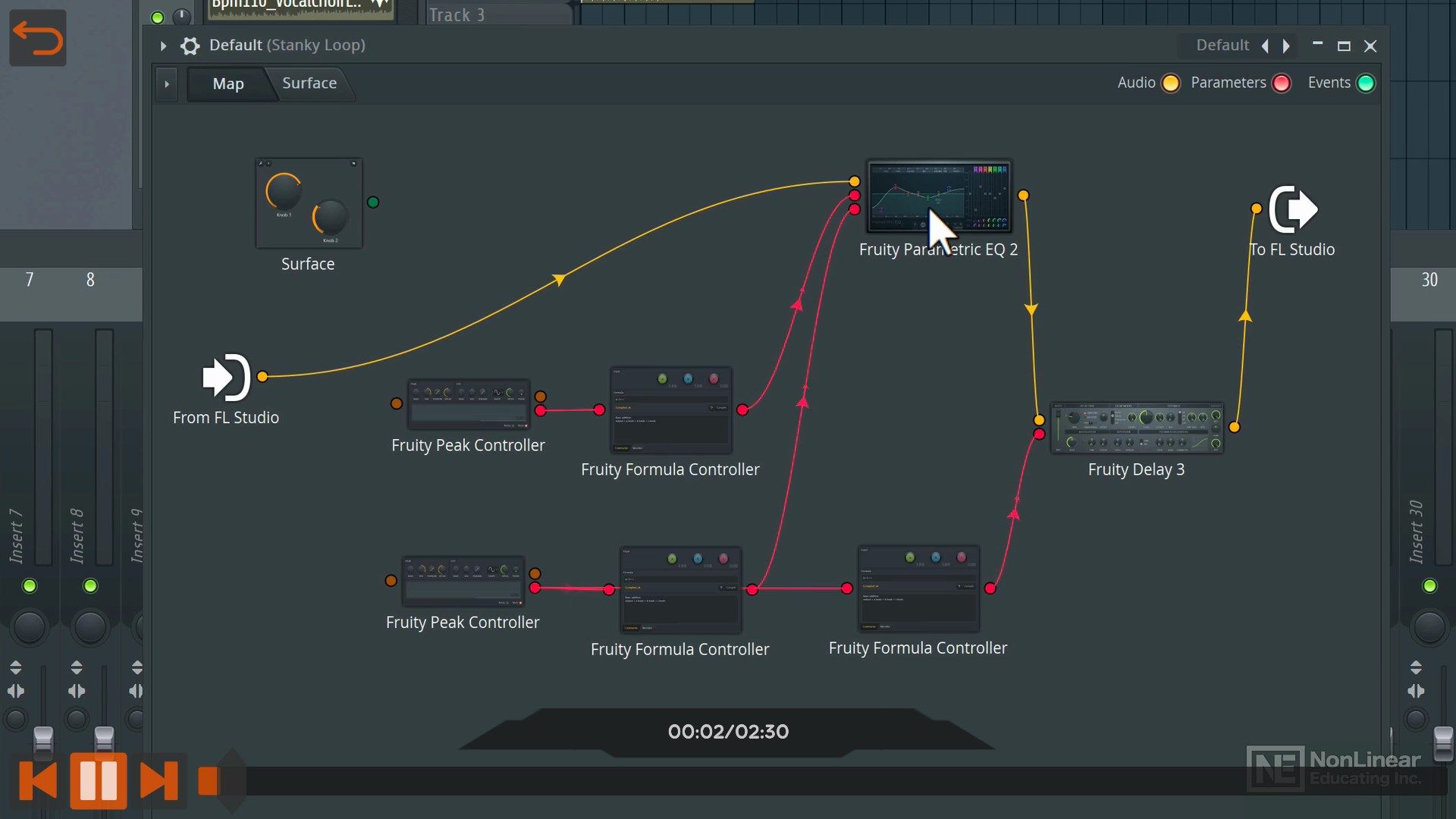 About Patcher Course For FL Studio by AV
FL Studio lets you create your own instrument and effect chains using the Patcher. You can use it to build anything from simple effect chains to complex layered multi-instruments. In this course, trainer and producer Rishabh Rajan explores the unlimited potential of this flexible tool.
Rishabh starts the course by explaining exactly what the Patcher is. You learn to load the audio effect Patcher and the instrument Patcher, how to create and connect buttons and sliders in the Patcher environment, and how to build your own custom patches from scratch. You discover how to work with 3rd-party plugins, how to do keyboard splits, and more… The course also includes patching examples, such as an Ableton-inspired "Fade to Grey" patch, a rhythmic filter effect, and a one-knob Compressor.
So join music producer and trainer Rishabh Rajan in this course to see and hear how FL Studio's Patcher can inspire your music making!
Key features
Featuring our industry specialist trainer, Rishabh Rajan!

This course on FL Studio will show you everything you need to know!

Including a fully interactive interface!

With 20 videos, and 1 hour and 6 minutes of valuable reference material!

So if you're looking to learn Patcher for FL Studio, look no further...

This Ask.Video course is the best and fastest way to learn it !