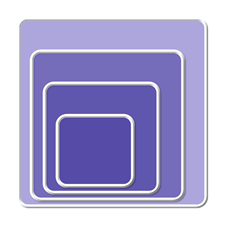 Penteract Icon File Creator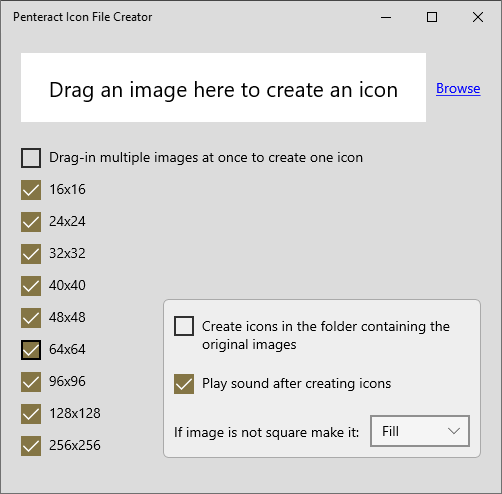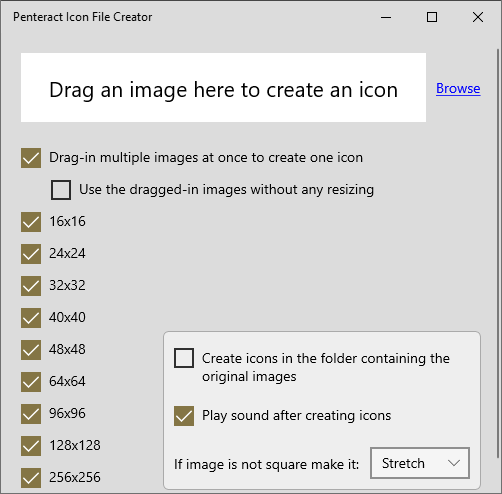 About Penteract Icon File Creator
For the price of a cup of coffee you can convert your images into icon files without uploading them to somebody else's website.
Create a multi-resolution Icon (.ico file) out of your Image.
Just drag your image in and you're done. Or first select which resolutions you want, to custom-tailor the icon.
Supported input file formats: jpg, png, bmp, tiff, and more.
Pack multiple images into one icon.
Keywords:
jpg/png to icon converter
Key features
User selected resolution-sizes.

Convert images to icons easily.

Icon is created in the original image's folder or in the Pictures folder.