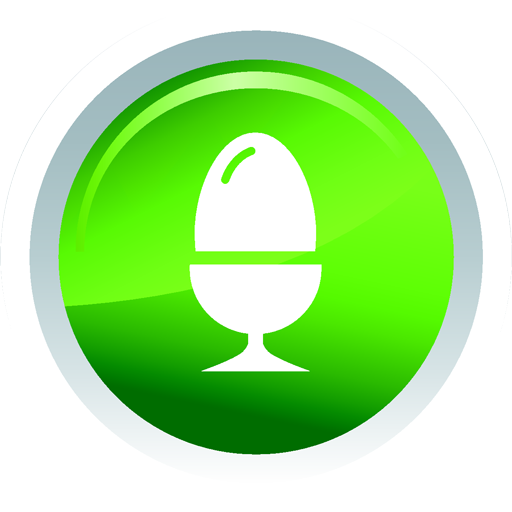 Perfectly Cooked Egg
App details
Product ID
XPFFW3GFR8B5RL
About Perfectly Cooked Egg
If you want to cook your perfect egg, you definitely need this app!
It's really easy to use, even with few cooking skills you will be able to cook your own unbeatable eggs.
Just the way you want it, soft-cooked, medium-cooked or hard-cooked!
And it's completely free and sponsored only with a few ads.
Take this app as your survival kit into the kitchen and try it!
We also have instructions on how to cook your eggs, so don't worry about how to start.
Have fun and if you like it, share it!
Key features
cook your eggs the way you want them to be

get alerted with a cock's crowing