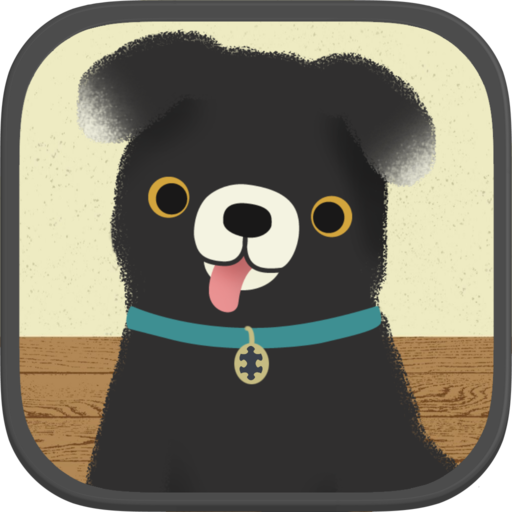 Pet Games for Kids: Cute Cat, Dog, and Fun Animal Puzzles - Free
App details
Product ID
XPFP1RKV79LM86
About Pet Games for Kids: Cute Cat, Dog, and Fun Animal Puzzles - Free
Do your kids love pets like cats and dogs? Do they love cute kittens, puppies, and puzzles too? Look no further. Pet Games for Kids: Cute Cat, Dog, and Fun Animal Puzzles is a fun animated puzzle game for toddlers, preschoolers, and kids from ages 1 to 6.
The app includes twelve different kid and toddler friendly, jigsaw-style puzzles with options to change the number of pieces and remove other helpers. The puzzles start off easy to play and can be made more challenging- perfect for the little one in your life who loves pet games, animals, and puzzles!
Say hello to a kitty, see fun dogs and cats in the pet store, watch the pets play with their toys, and watch a hamster roll away from cute cats! The puzzles come to life once complete. So many pet store pets are included!
This high quality pet store puzzle app features virtual jigsaw pieces for learning shape recognition and matching- great for educational purposes or just for fun! Good for one of your child's first puzzle games.
Privacy Policy -
This app:
Does not contain links to social networks
Does not use data collection tools
Does not contain 3rd party ads
Does include links to apps by Scott Adelman in the App Store and links to more art by Jenny Tiffany.
Does contain an in-app purchase for the full version
For more information on our privacy policy, please visit: http://scottadelman.com/privacy-policy/
Key features
Fun, cool, and creative graphics by illustrator Jenny Tiffany.

12 different fun pet shop puzzles to choose from in this game!

Fun interactive stars and bubbles to pop, animated kittens, and fun puppies at the end of each puzzle!

Choose your own difficulty! Increase the number of pieces from 9 up to 24 as your child's fine motor and spatial skills improve!

Easy for kids to use and control.