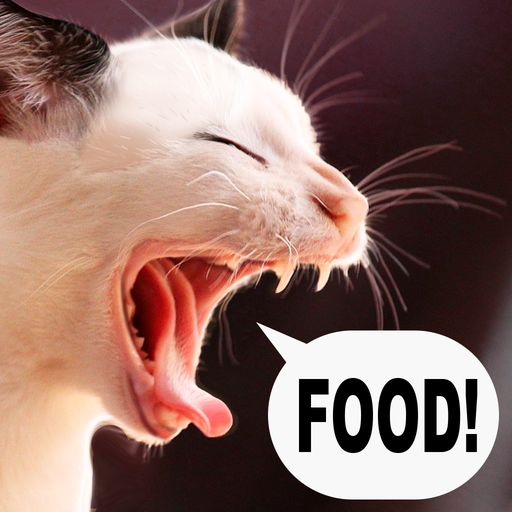 Pet Translator
App details
Product ID
XPFPKDXR5BC7QG
About Pet Translator
Do you want to understand what means the cat's meowing? Pet Translator is a professional cat translator which helps you to learn more about communication with cats. This app contains different situations that may happen with your cat, with pictures and cat's meows, so you can easily find the one that you need, study it and record your voice as a response to your cat! The app will translate your words into cats' language, so you can communicate with your pet without any borders!
Key features
listen to the cat's sounds in various situations;

record your own commands for your cat;

translate them into cats' language;

make your comments for every command;

unlock all pictures by playing a mini-game.