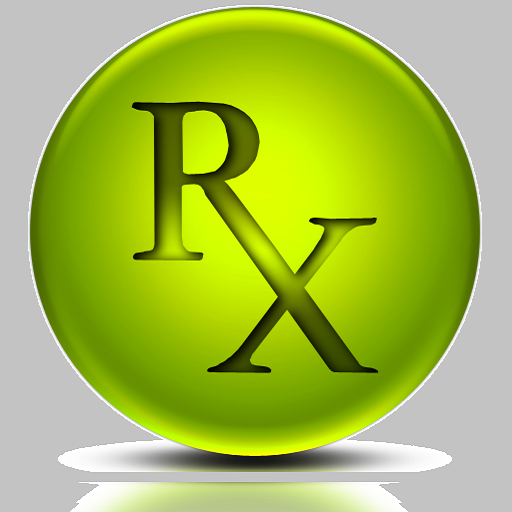 Pharmacy discount cards
App details
Product ID
XPDP5TD6WNWKKS
About Pharmacy discount cards
If you don't have prescription drug insurance, this app is built for you. If you are downloading this app, at least you know that prescription drug discount card can save you money on your drugs; my goal is to provide an app that offers multiple drug discount cards. Some of the prescription cards will give you huge discounts on some drugs while nothing on others. So it is good to have multiple cards.
Right now, there is only five cards on the apps but I will be adding additional new cards in the near future.
Since the app is free, download and start saving money on your prescription drugs.
Thanks
Key features
Provides numerous prescription drug discount cards.

Locate participating pharmacies.