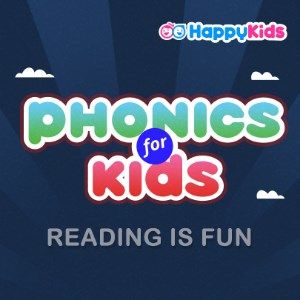 Phonics for Kids by HappyKids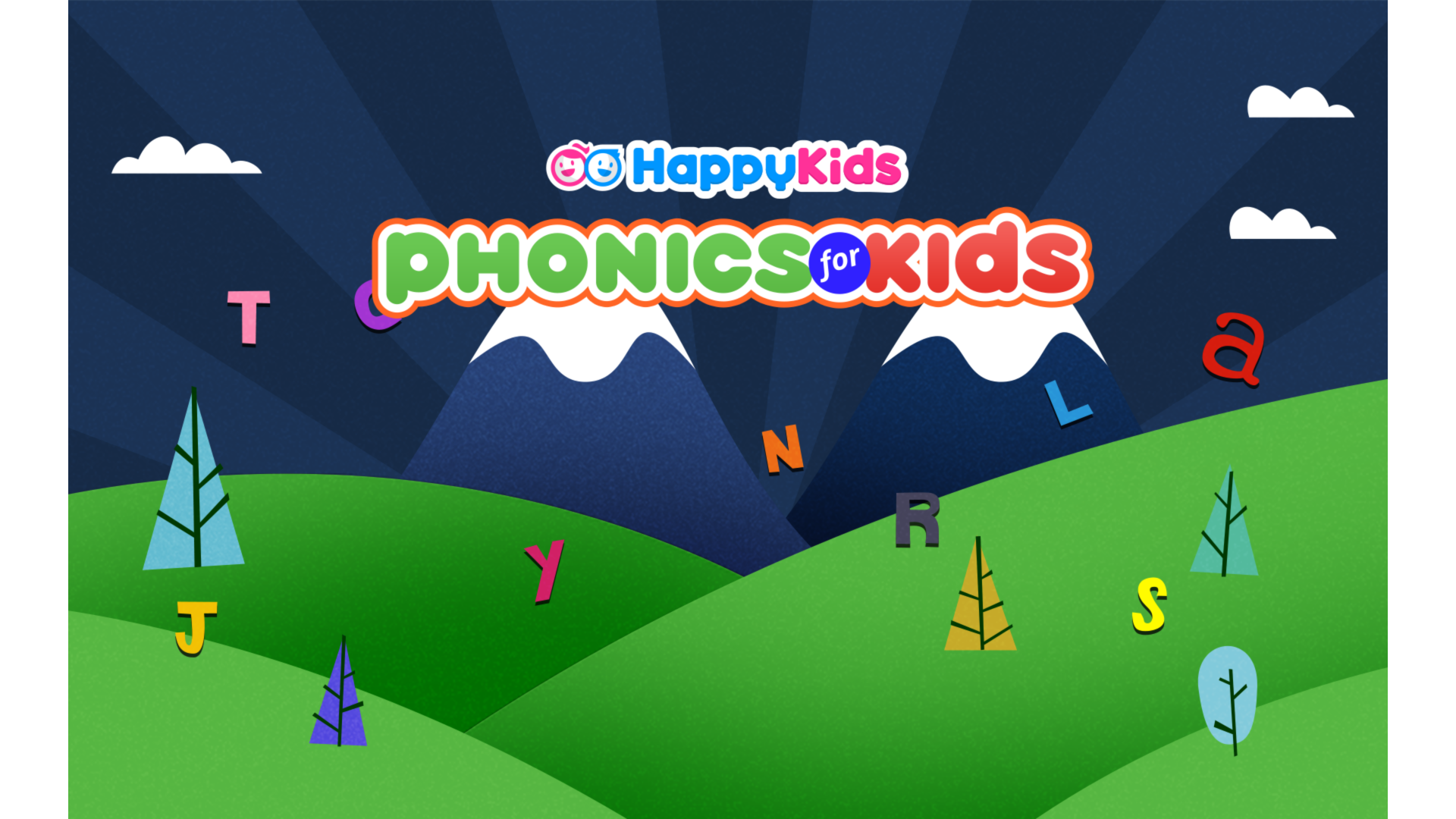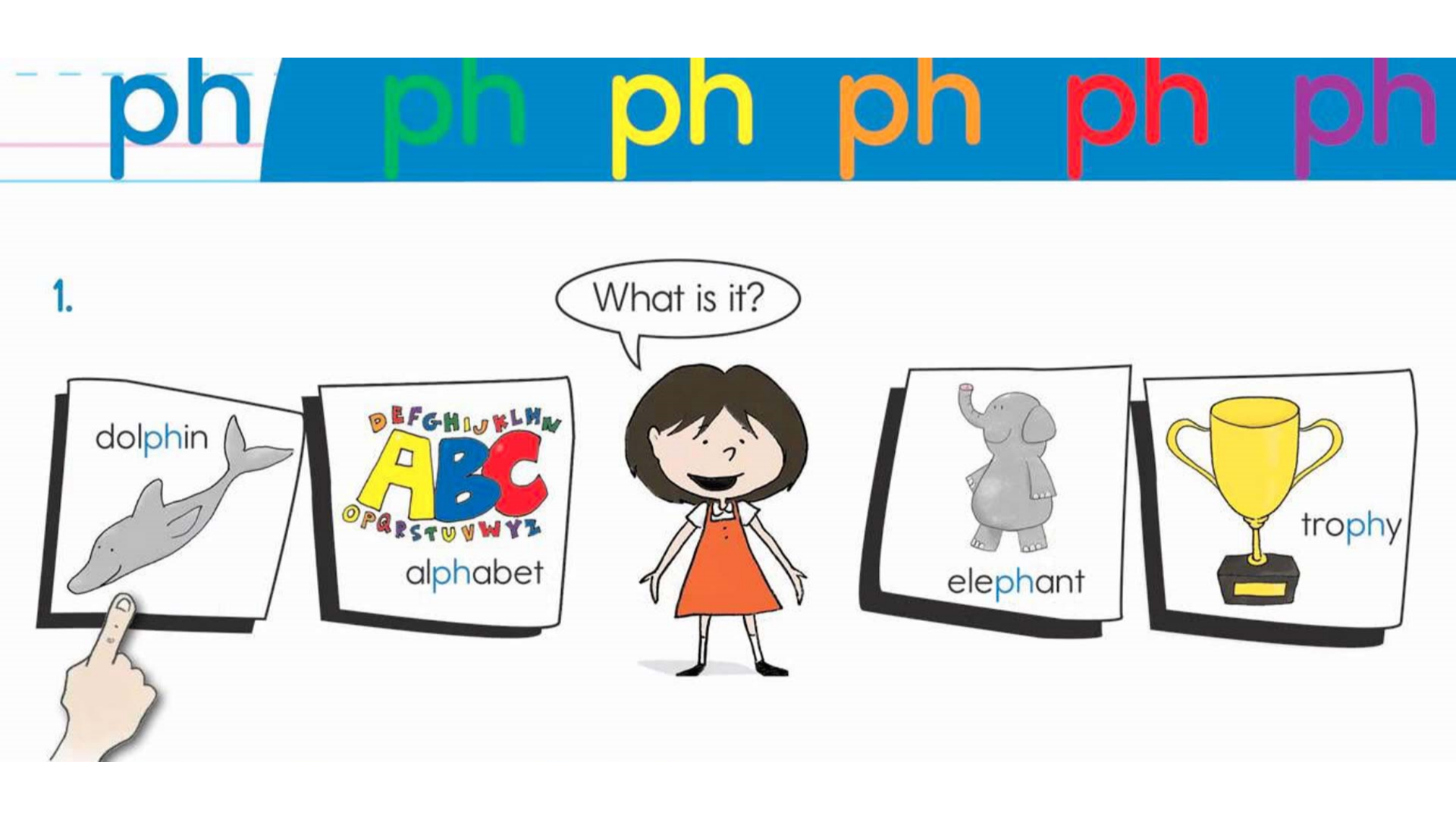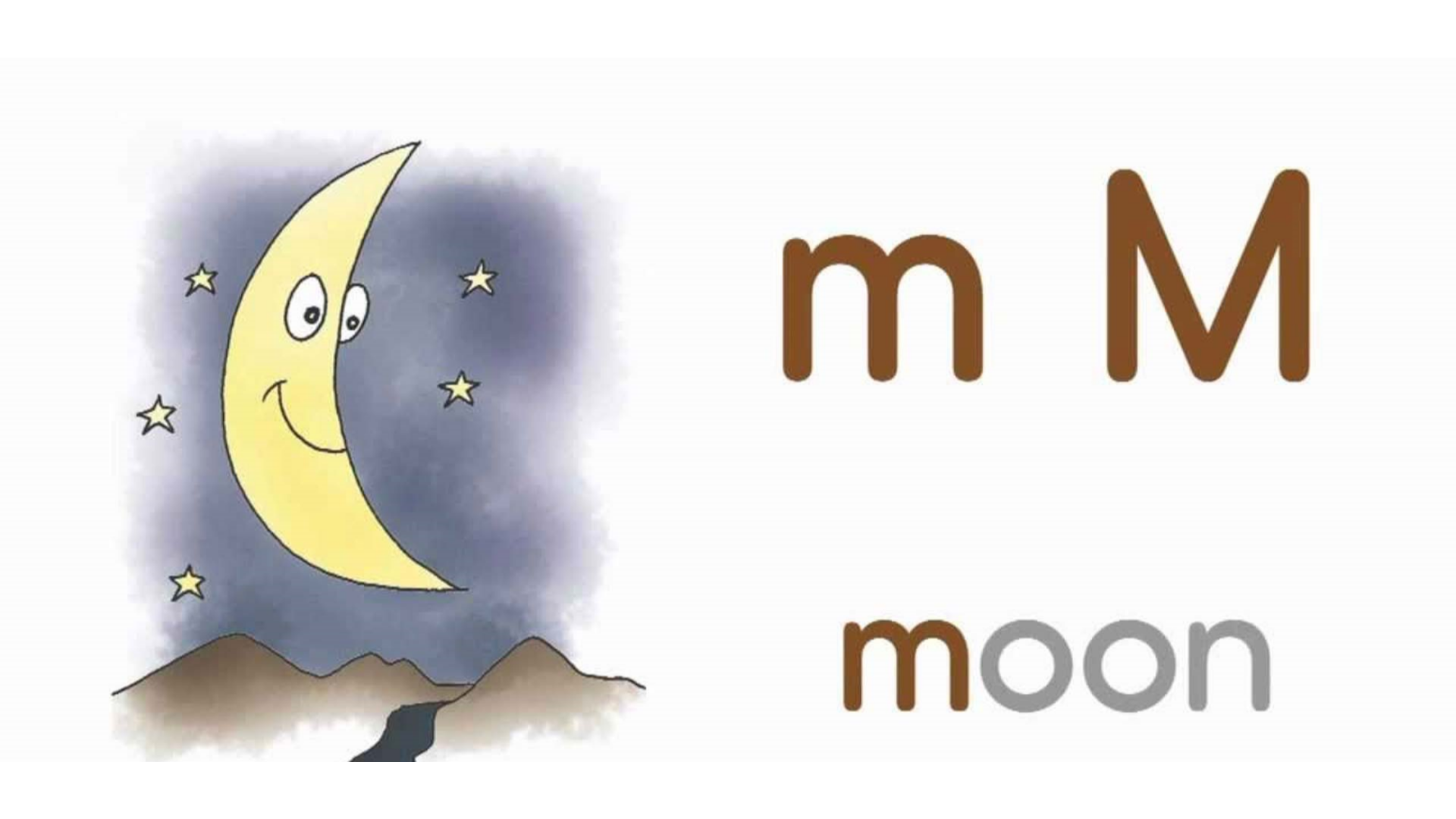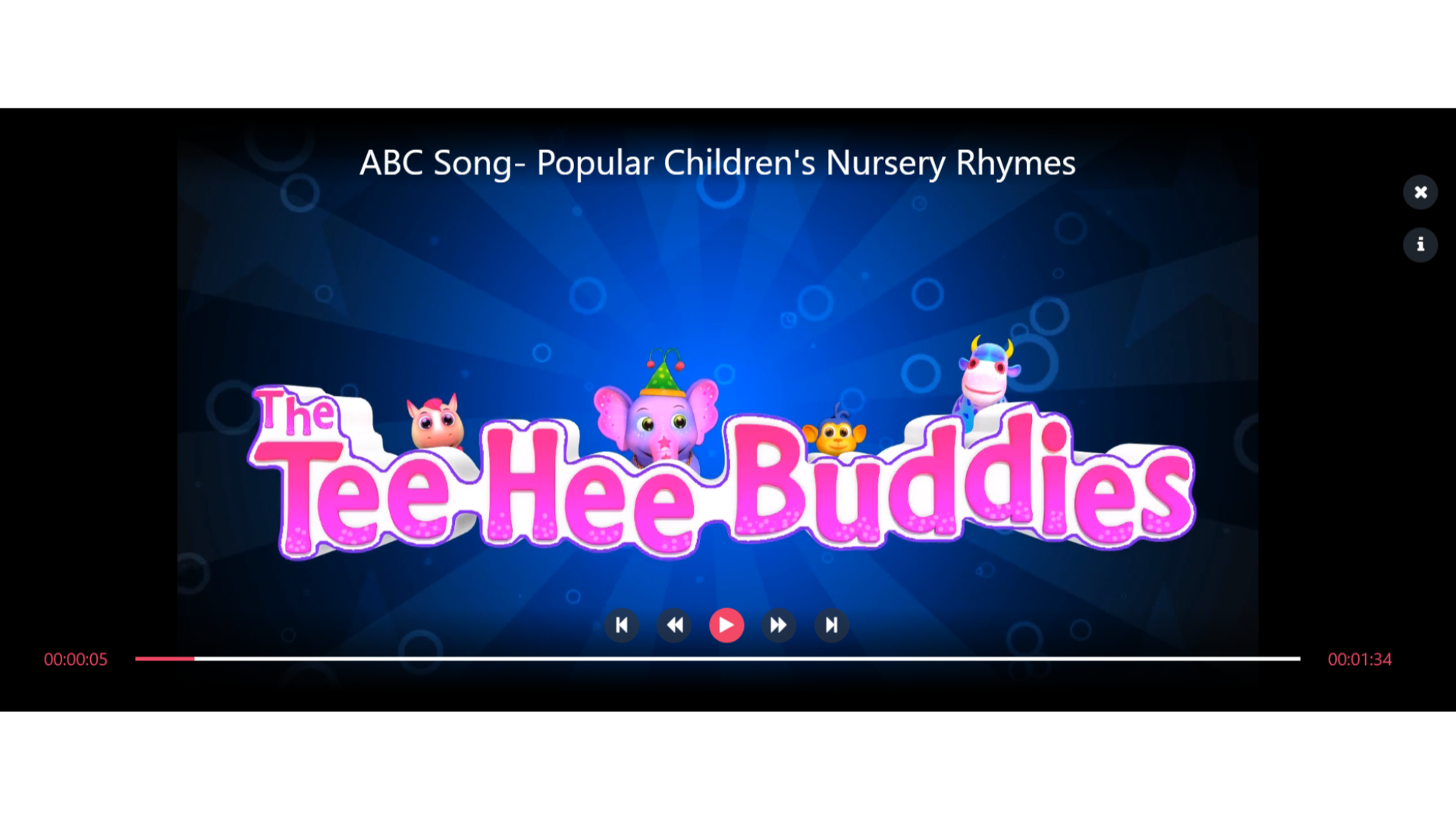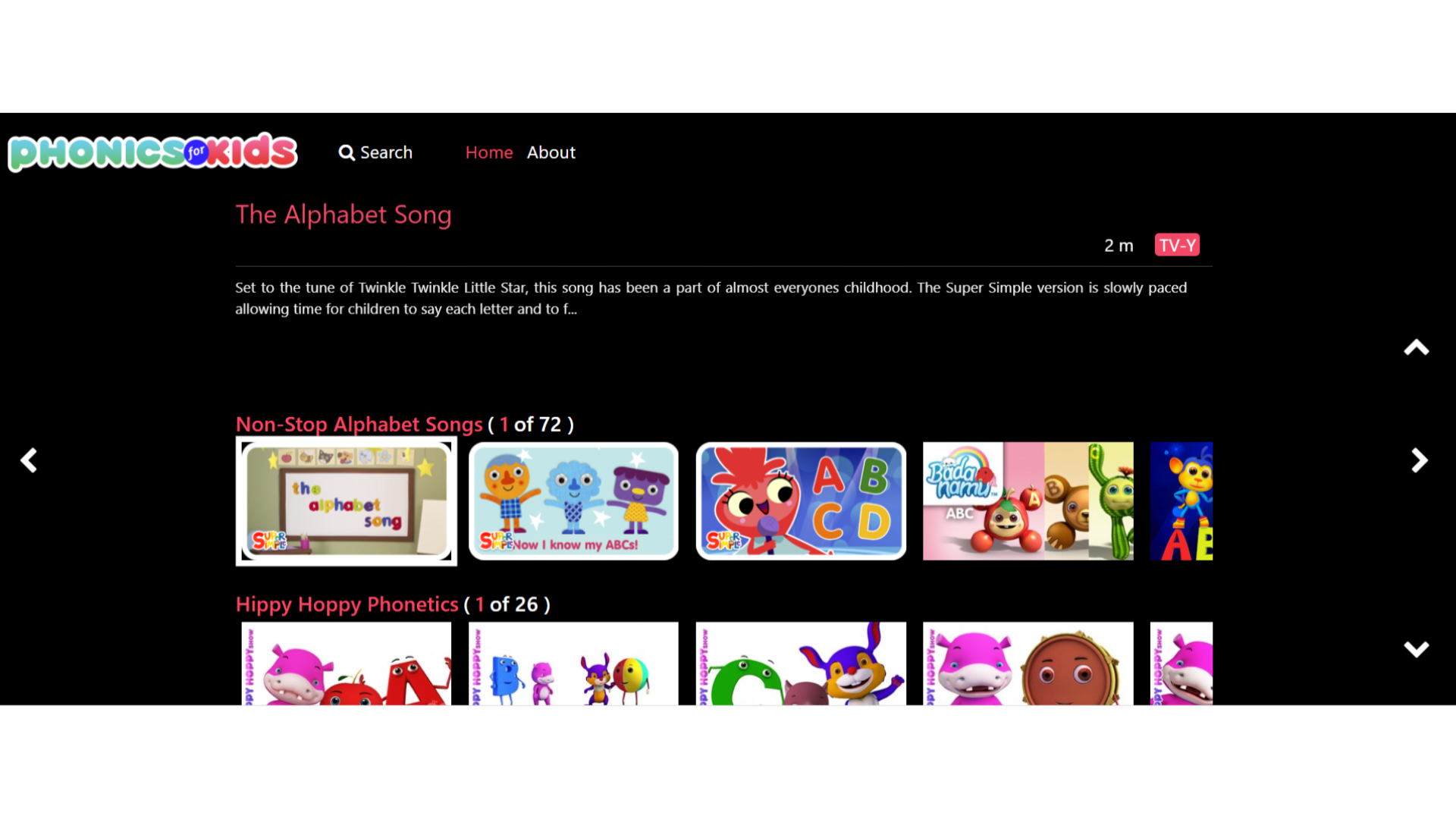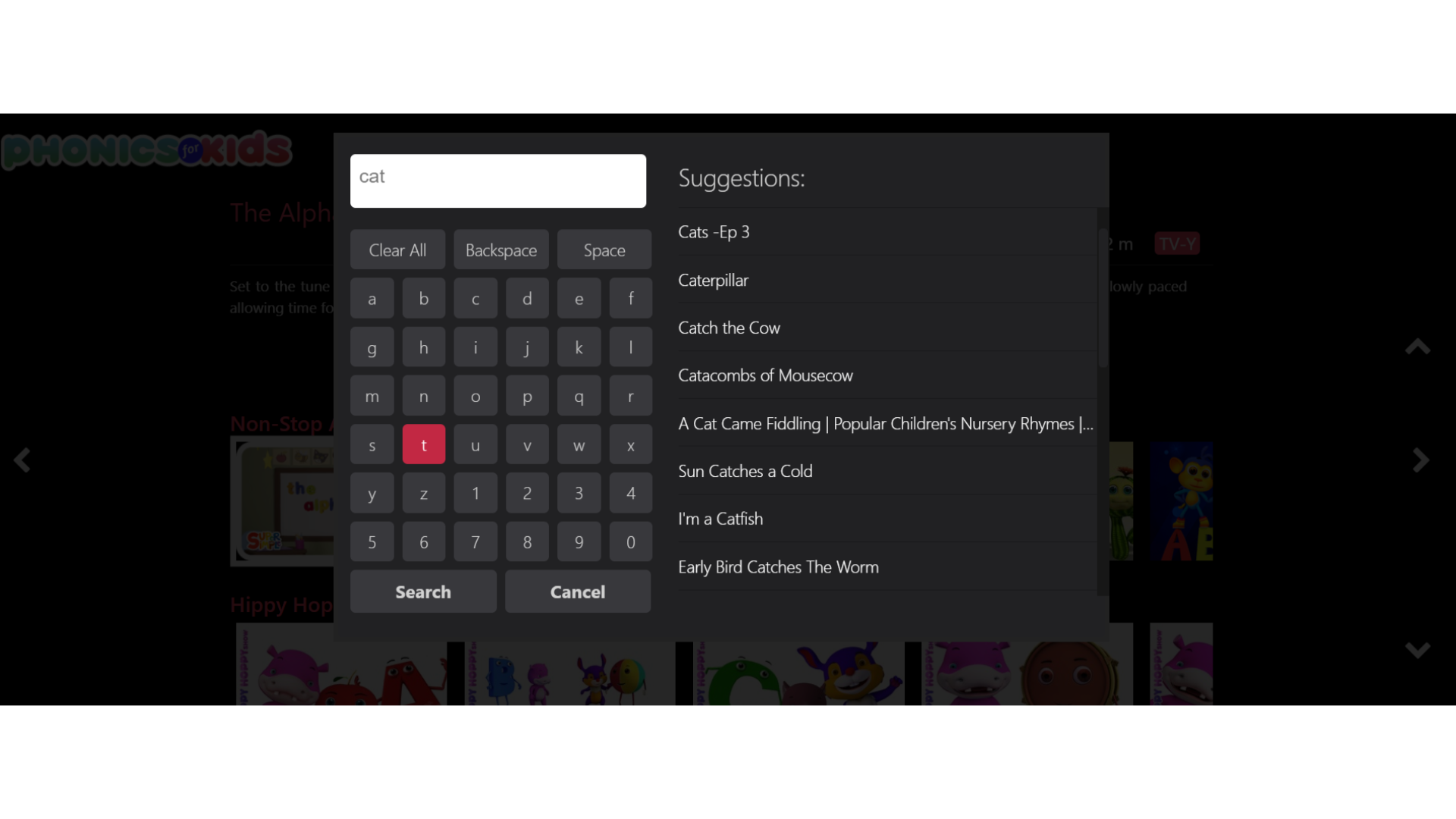 About Phonics for Kids by HappyKids
Phonics for Kids will help your child get an early start on reading and vocabulary development. The fun and engaging videos will help your child learn the alphabet, basic phonics, blending skills and more to help them move from Learning to Read to Reading to Learn.
As part of the Happykids family, we assure 100% kids safe content, including the ads served, which are individually tested by our dedicated editors. Our video libabry has been specially designed with the help of educators and early childhood experts. Our content is targeted towards our 0-4yr olds to give them a head start with their preschool and kindergarten education.
With primier content from our partners like Blippi, Tea Time with Tayla, LittleFox, Monster Trucks, Appu Series, and Badanamu, along with our original series like Hippy Hoppy Show, Princess PooPoo, Meeko's World, and more; you will find over 10000hrs of meaningful screentime for your child.
APP FEATURES:
• Completely FREE.
• 100% Safe and Kids Friendly.
• Accessible from anywhere and everywhere the internet is available.
• Content exclusively curated for babies, toddlers, and early learners.
• A huge library of Kids content including rhymes, songs, stories, and popular children's shows.
• A large collection of edutainment videos to promote early childhood learning.
• All videos you watch will be included in the"Recently Played" playlist, so that you don't have to search next time you want to pick from where you left off.
• Easy search options to find your favorite content.
Key features