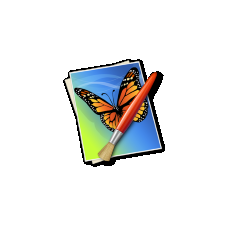 Old Photo Restoration Software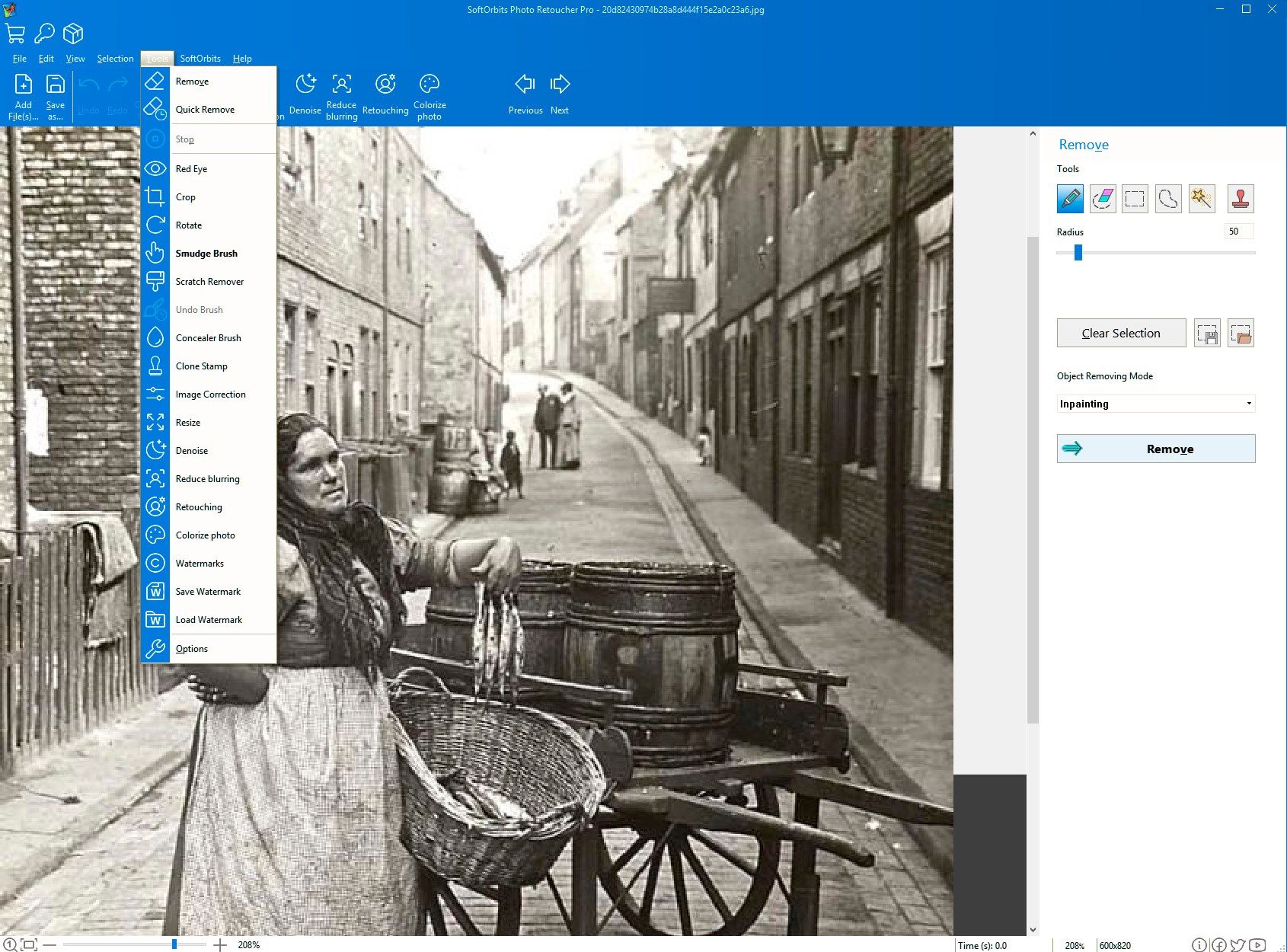 About Old Photo Restoration Software
SoftOrbits offers an exclusive photo re-toucher that can help in old photo restoration for scanned images. It can help to improve old photos by restoring them, touching them up, and removing blemishes. In any case, images fade and get damaged over time, and repairing these images may require extensive photo editing skills, tools, and time. Yet, everyone would like an editing option that saves time and restores the images' original quality.
The software can help you make your black & white photos showcase a more vivid look of their surroundings and background.
The good thing with the software is that it has an automatic button that makes it easier to colorize your photos with one click of a button. The Photo Retoucher comes with a straightforward user interface that makes the process easier. Once you upload your images to the tool and click on the automatic button, it will give you outstanding results.
In any case, the software also features the manual mode for additional editing options. The manual mode can be suitable whenever you do not like the automatic mode results. Yet, the manual mode also features a straightforward editing procedure.
Once you upload the image to the tool, you will select the picture parts that you would like to colorize. Hence, it will get better results since you can fill in several color options to capture the image moment aptly. The manual mode will also enable you to colorize some parts and leave other details in black and white where necessary.
Old photos are valuable for preserving memories. Yet, they get marked up, torn, damages, and fade over time. Although most other photo editing options may require extensive experience in photo editing, this software is simple to use and does not require expertise.
The tool will allow you to retouch your old images to appear as good as new ones. It comes with an intuitive feature that allows you to locate the image and the photo restoration software for removing blemishes, marks, dust spots, and scratches. The good thing about this program is that it features simple steps that will allow you to restore your old images and share your old memories.
It can be an excellent solution for improving the quality of your old photos. The good thing with this software is that it is intuitive and can solve several restoration issues on your photos. Besides, the program will allow you to access additional features, such as framing your old images to make them more presentable.
Another great benefit is that the program will produce images that are clear and free of blemishes and blurs. It comes with features that seek to make the photo restoration process fast, convenient, and straightforward. All you need to do is upload the image to the clipboard and select the function you would like to complete.
In a case where the background of your image gets scratched, you ought to six its pixels. First of all, you should select the scratched image part. The good thing with this software is that it comes with the Find Scratches button to automatically choose the scratched part and restore the image.
It would be best to mention that using the Denoise function before removing the scratches will help to limit the grainy and noisy spots before you proceed. Improving the grainy black background is crucial for editing most old photos. This step will help make the images less granular, and the Blurry photo fixer algorithm will remove the blur.
The bottom line is that the software will allow you to eliminate dust and spots on the picture. Generally, this feature will enable you to remove any dust or bumps that appear on the old photos using features such as the clone stamp tool, concealer tool, and smudge tool.
It would be best to install this program to access and improve your old photos. You don't have to lose to old pictures that capture your best moments in the past. Use this photo editor to improve your images and get to store your memorable photos for a longer period.
Any user is able to check the program's functions before purchasing. The unregistered version has no functional limitations and only the final result is protected. You can't save edited images in the unregistered version.
Key features
Reduce the Graininess and Remove the Digital Noise

Convert Black and White Photo to Color

Eliminate Spots and Dust on the Picture