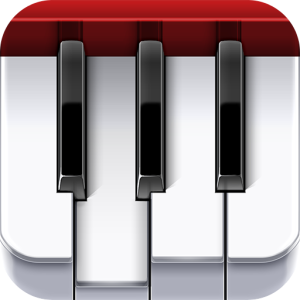 Piano Keyboard - Music Tutorial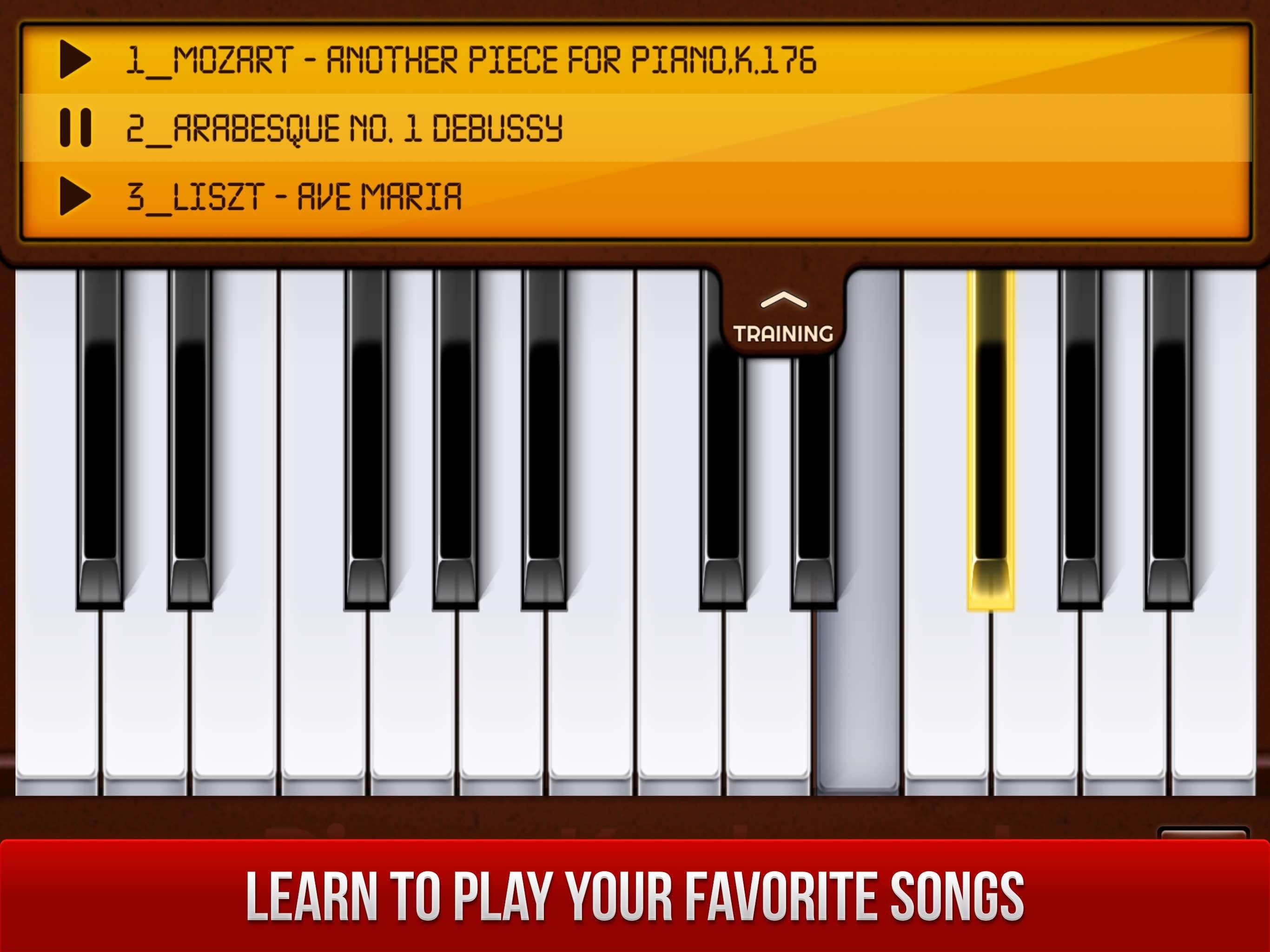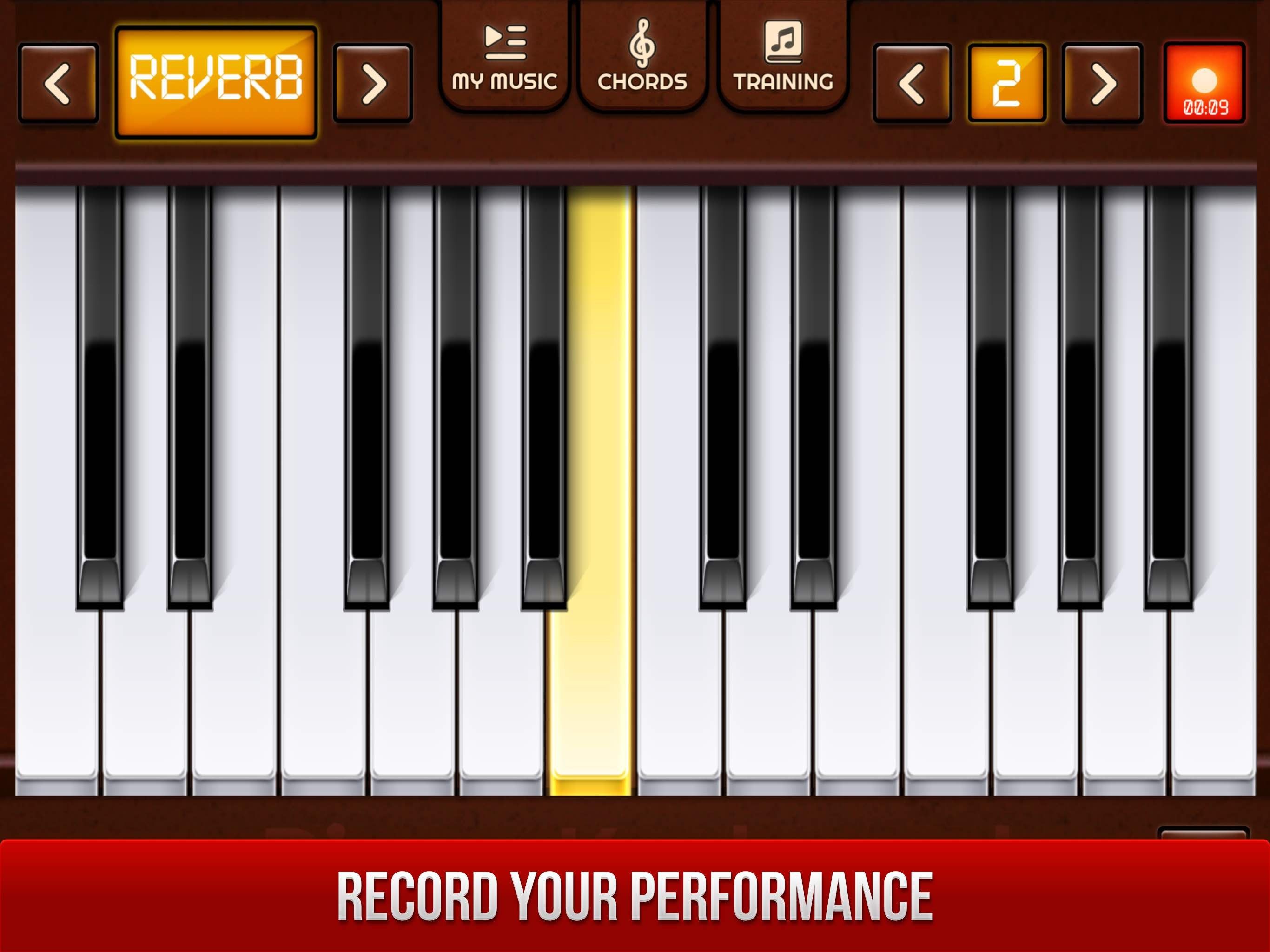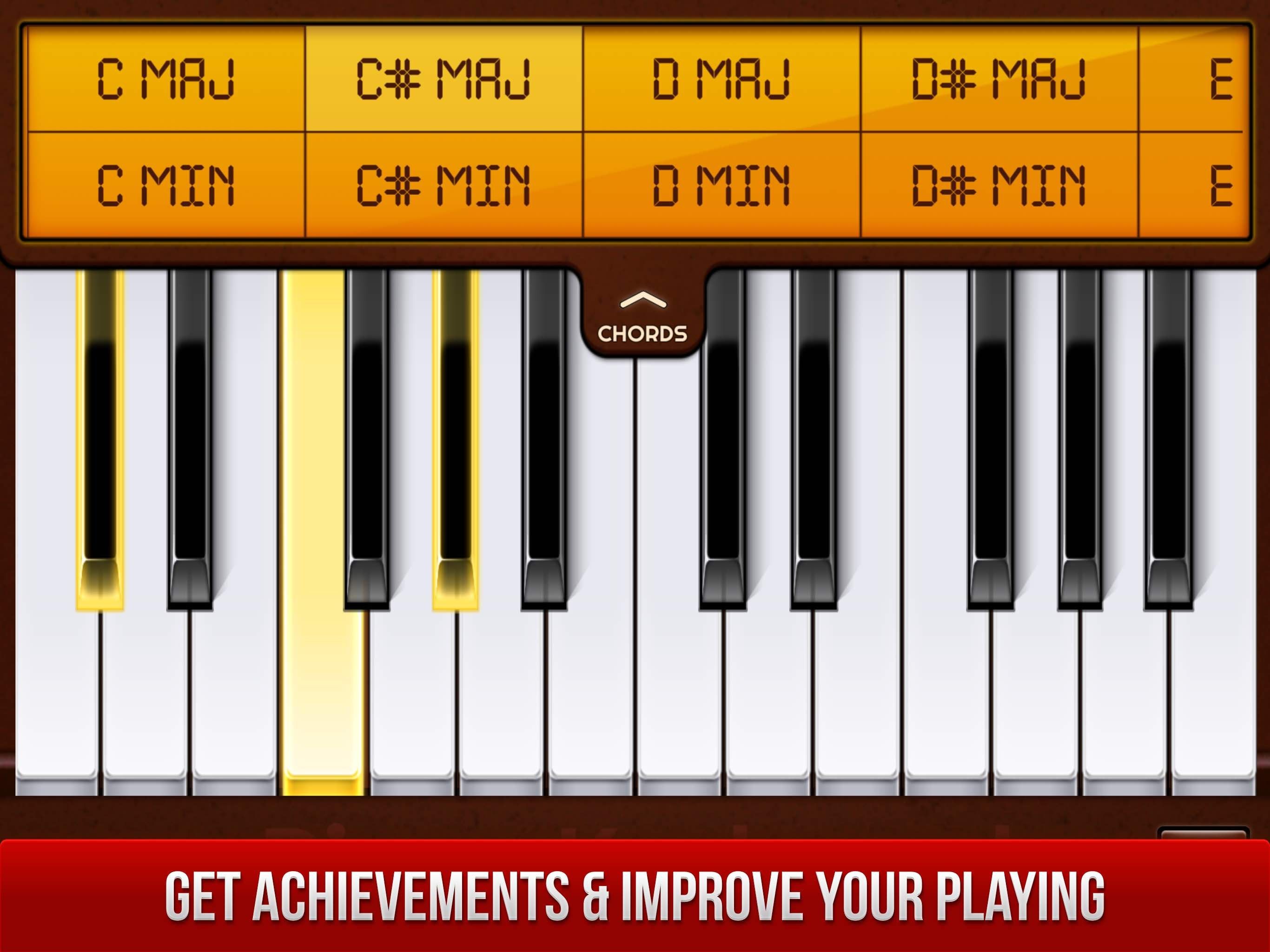 About Piano Keyboard - Music Tutorial
Stop looking for ideal piano simulator. You don't need to. It's here. Your best virtual music instrument and piano playing teacher in one app - My Piano Keyboard - Music Tutor. Fabulous piano instrument with chords and prepared melodies, well done training mode and recording option. Don't waste your time - become a pro piano master with this piano app.
HOW TO PLAY: First of all, you can use this app like usual piano keyboard just playing your favorite music. In that mode you can record everything you play and save it. Sing and play at the same time - record it by using MIC button. Turn on chords mode to see the chords on the keyboard. For all beginners there is awesome training mode with easy popular compositions. Just tap glowing keys in the right time to play a melody that you can choose from a training list.
You'll never see something like this app. My Piano Keyboard - Music Tutor is a music making app for pro musicians and beginners. Create and enjoy music now!
Key features