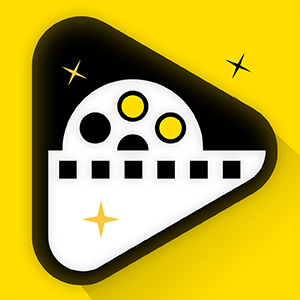 Pinnacle - Video Editor and Maker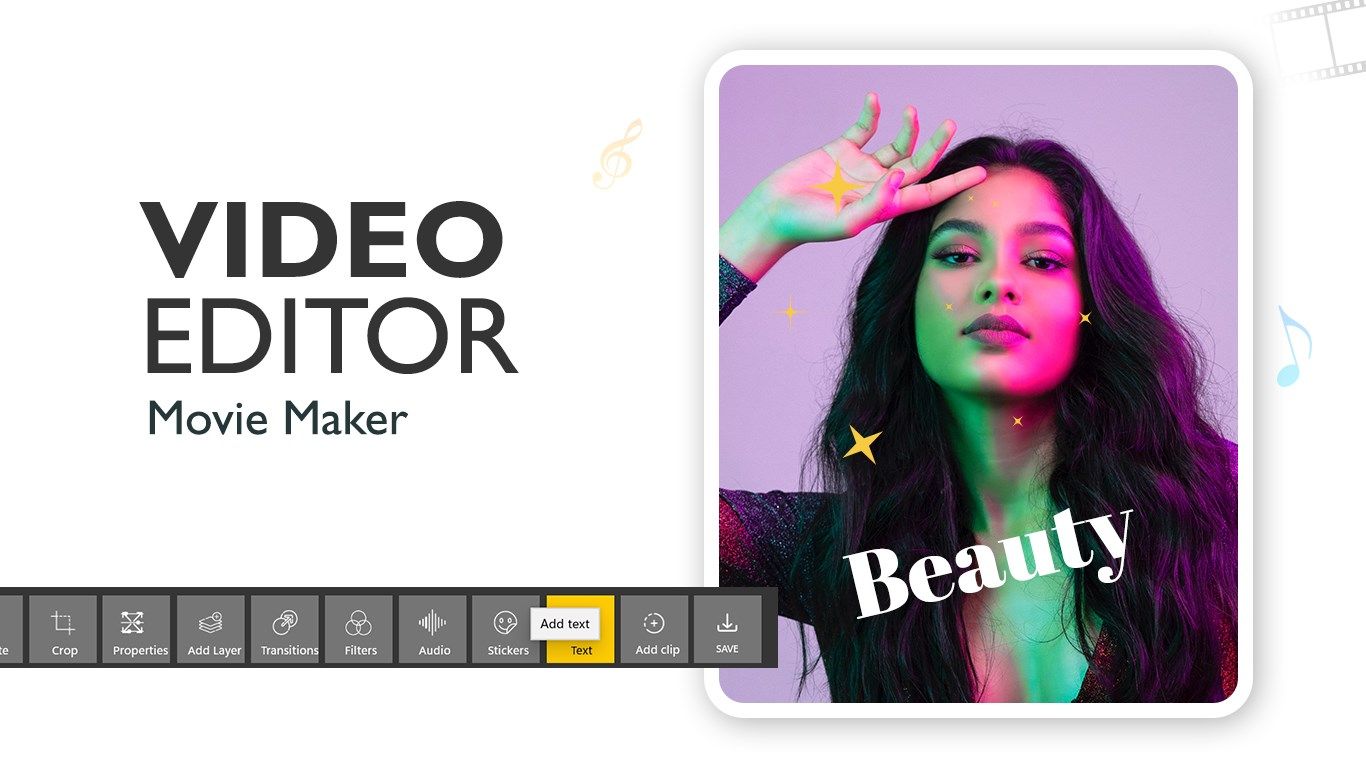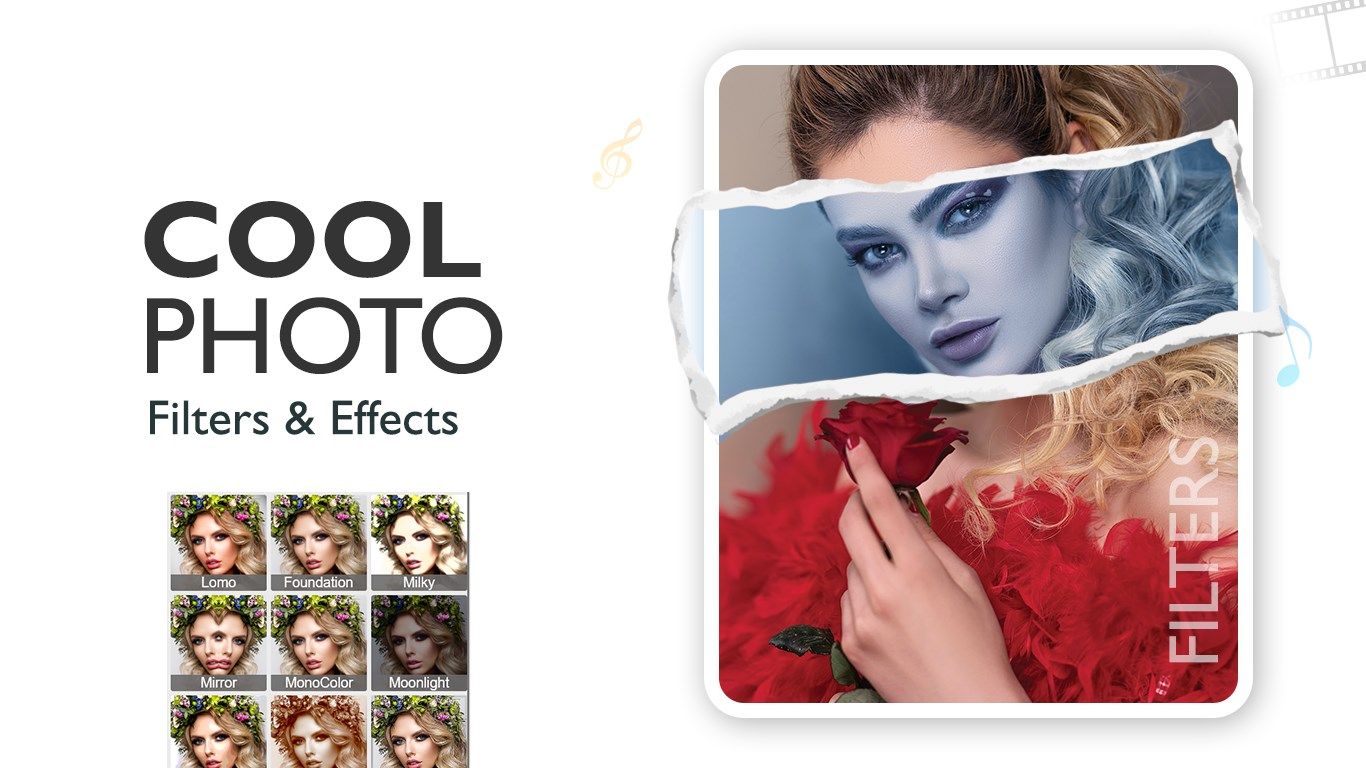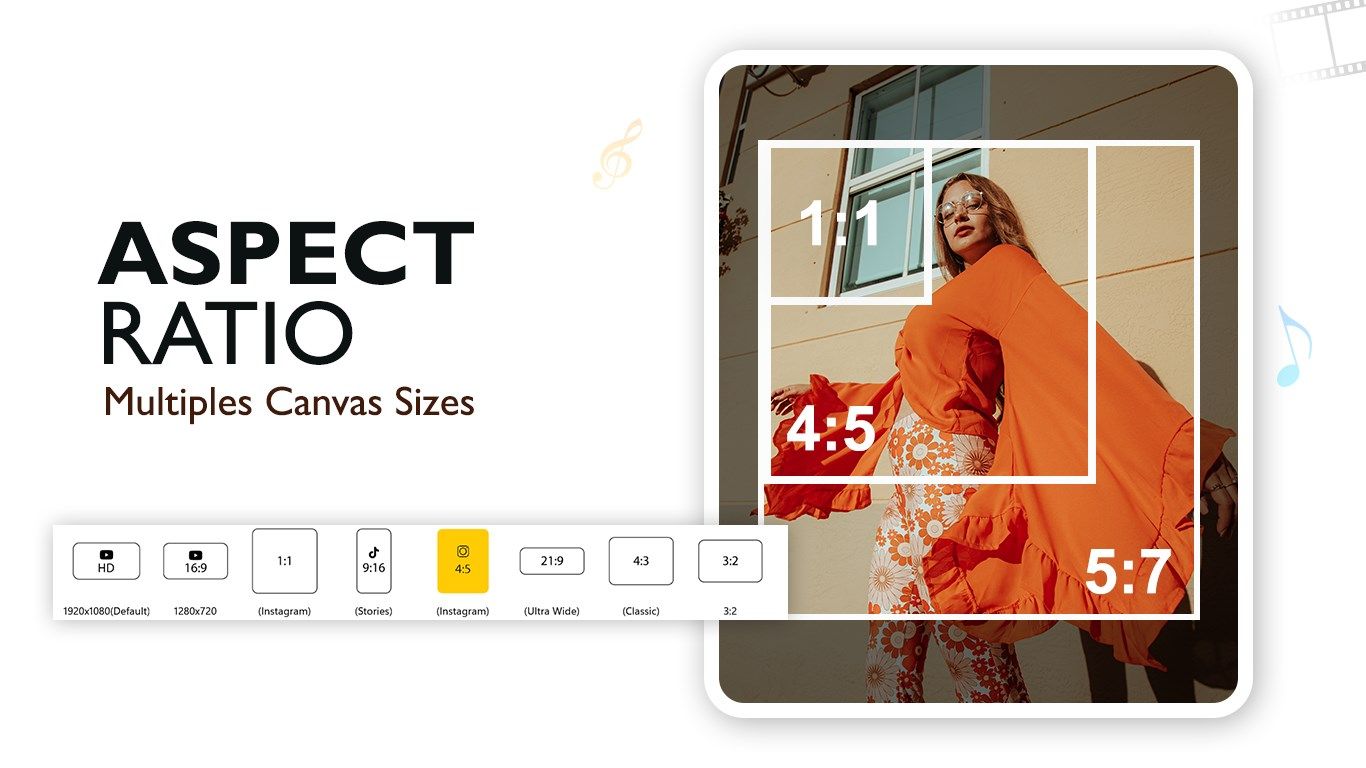 About Pinnacle - Video Editor and Maker
Want to edit videos like a professional director? Want to show the best movies with your video content? If yes, then get this Pinnacle - Video Editor and Movie Maker app for your videos and create amazing videos like a PRO. It's time to make incredible videos and movies quickly.
With Pinnacle - Video Editor and Movie Maker, you can create professional-style videos on your PC or laptop. It is the best video editor app for beginners, with an easy-to-edit user interface.
The app allows you to edit, merge, split, and trim your videos. With different editing features, you can enhance the beauty and quality of your videos. You can also add audio or background music and make your videos more unique.
Video Editor and Movie Maker allows you to edit your videos and convert them into incredible movies. This feature offers video editing tools for trimming, splitting and merging videos. You can apply filter effects and add transitions to your videos. It also allows you to add text, stickers, and background music.
Add Photos
The all-in-one video maker app allows you to add your photos to the videos. The feature enables you to add and edit the text on your photos. You can apply a transition between images and add filters to each photo. In the background, you can add solid colors, patterns and styles. You can add music to give a more personalized touch.
Video Trimmer
The video editor offers video trimming features that easily trim videos of any length. It also allows changing your video aspect ratio in one tap.
Add Background Music
This app allows you to add music to the video. You can choose from the app library or add your own audio for a customized touch.
Key Features of Pinnacle - Video Editor and Movie Maker
• Easy-to-use video editor for beginners
• Create a video with photos, add background music
• Edit, Merge, Trim or Split videos and create movies
• Unique photo effects and filters for excellent quality
• Support multiple aspect ratios like 1:1, 4:5, 16:9
Get this all-in-one Pinnacle - Video Editor and Movie Maker and create professional-styled movies and videos for your social media and blogging account. Download the app and start making a movie like a PRO!
Contact us: [email protected]
Tutorial: http://charactercountinfo.com/pinnacle-video-editor-and-movie-maker-tutorial/
Key features