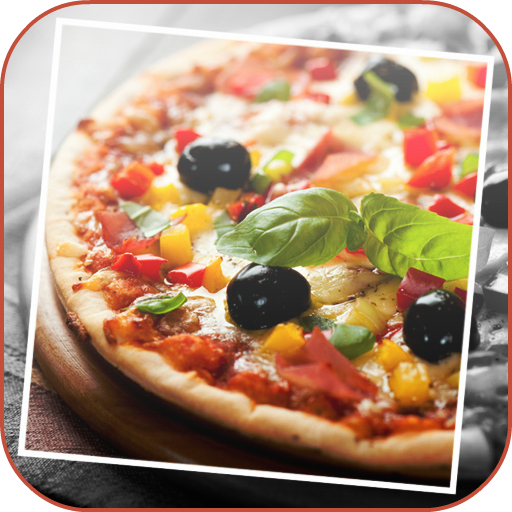 Pizza Recipes
App details
Product ID
XPDP6FSFSC1MDX
About Pizza Recipes
Want to know how to make a real pizza? Learn how to make pizza dough with this easy pizza dough recipe and enjoy beautifully crispy homemade pizzas or even use it to make your own bread. And here are also some tips to make different type of Pizza.
Key features
- Quick and easy tips to make pizza.

- Ready to made pizza info.

- Your fav "Italian Pizza"

- Pizza's Ingredients and recipes info and many more..