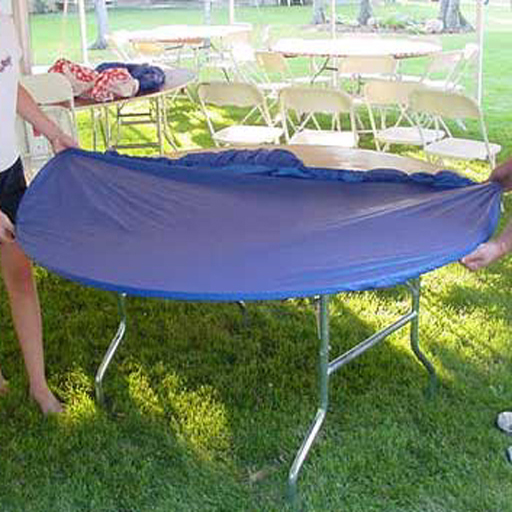 Plastic Elastic Table Covers
App details
Product ID
XPDLKBJQFQZP1S
About Plastic Elastic Table Covers
With this app, you can BUY or request a quote for Plastic Elastic Table Covers by selecting sizes and colors. Then enter your email address and hit Send. A quote will be sent to you.
Confirm your order by phone or email and plastic elastic table covers will be sent anywhere in the USA (We have also shipped to Canada and can ship Internationally through USPS).
Easy to use…save time-simplify installation. NO need for tape, tacks, clips or staples to hold your table cover. Just slip plastic elastic table covers on your table and you are done. The wind cannot blow them off.
Key features
Reuseable commercial grade plastic table covers

3 mils thick helps resist tears

many sizes and colors to choose from

Easy to put on...Easy to remove