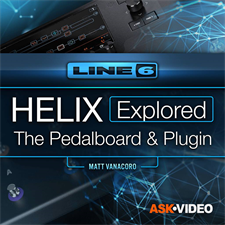 Pedalboard and Plugin Course for Helix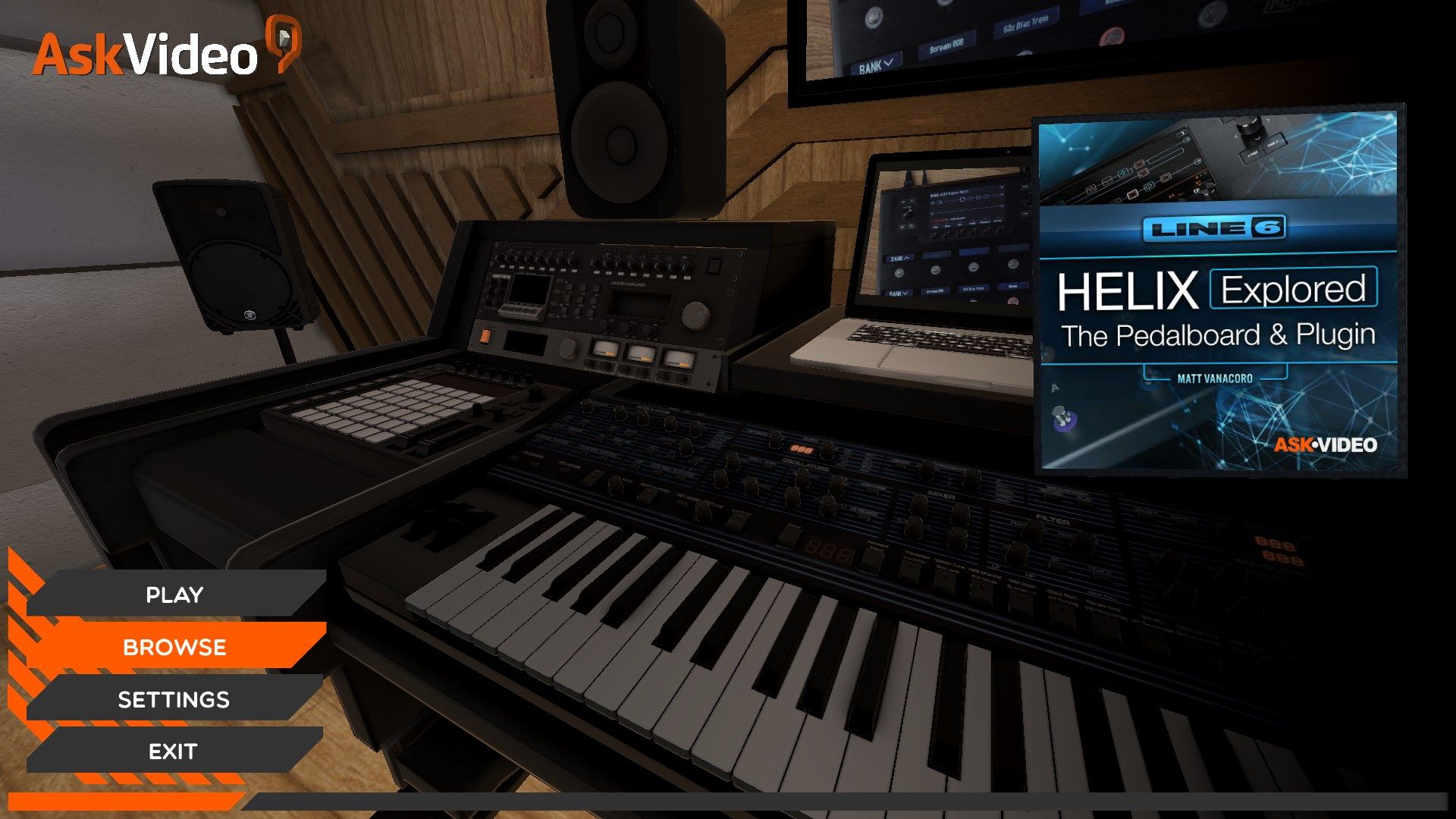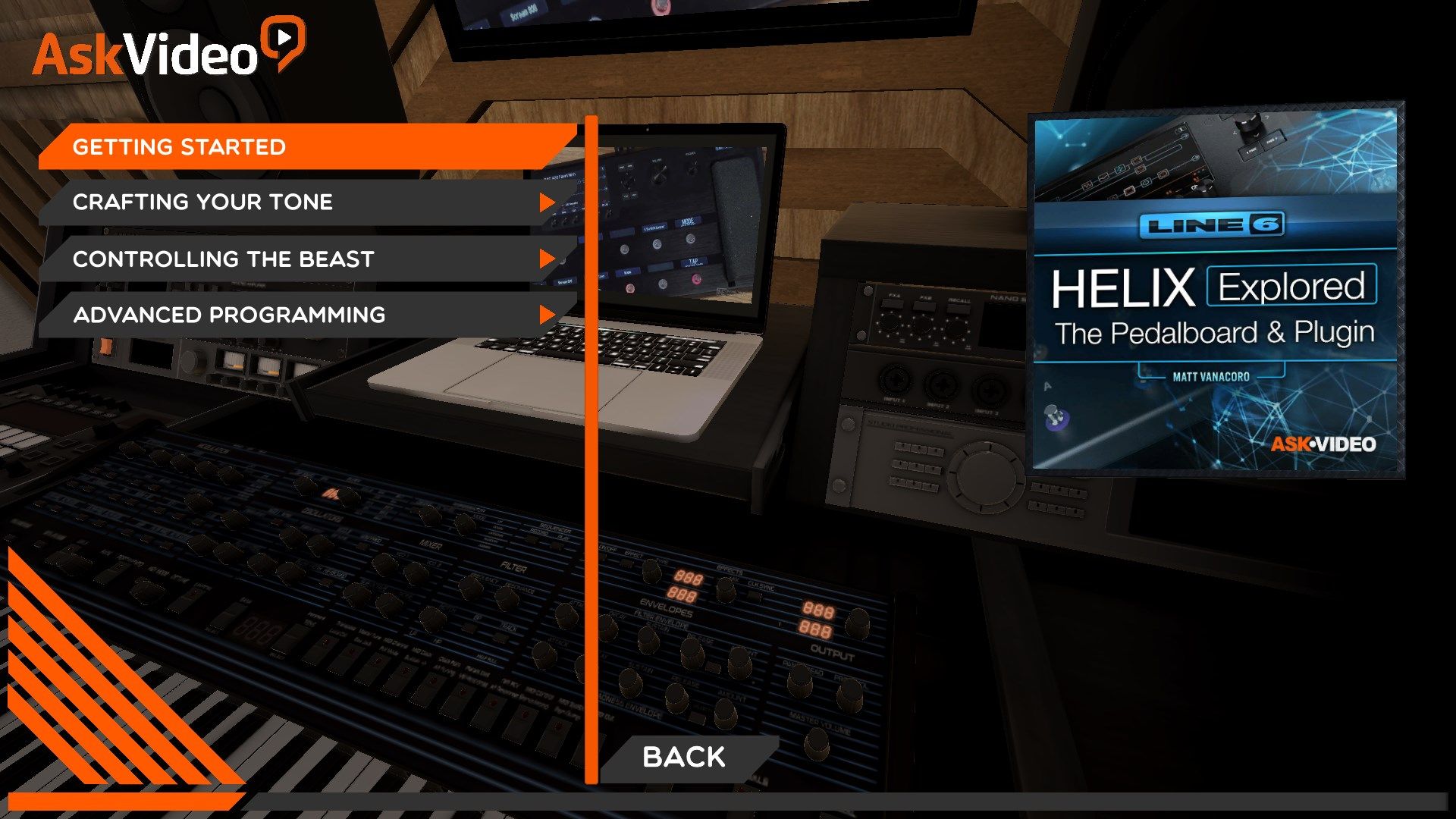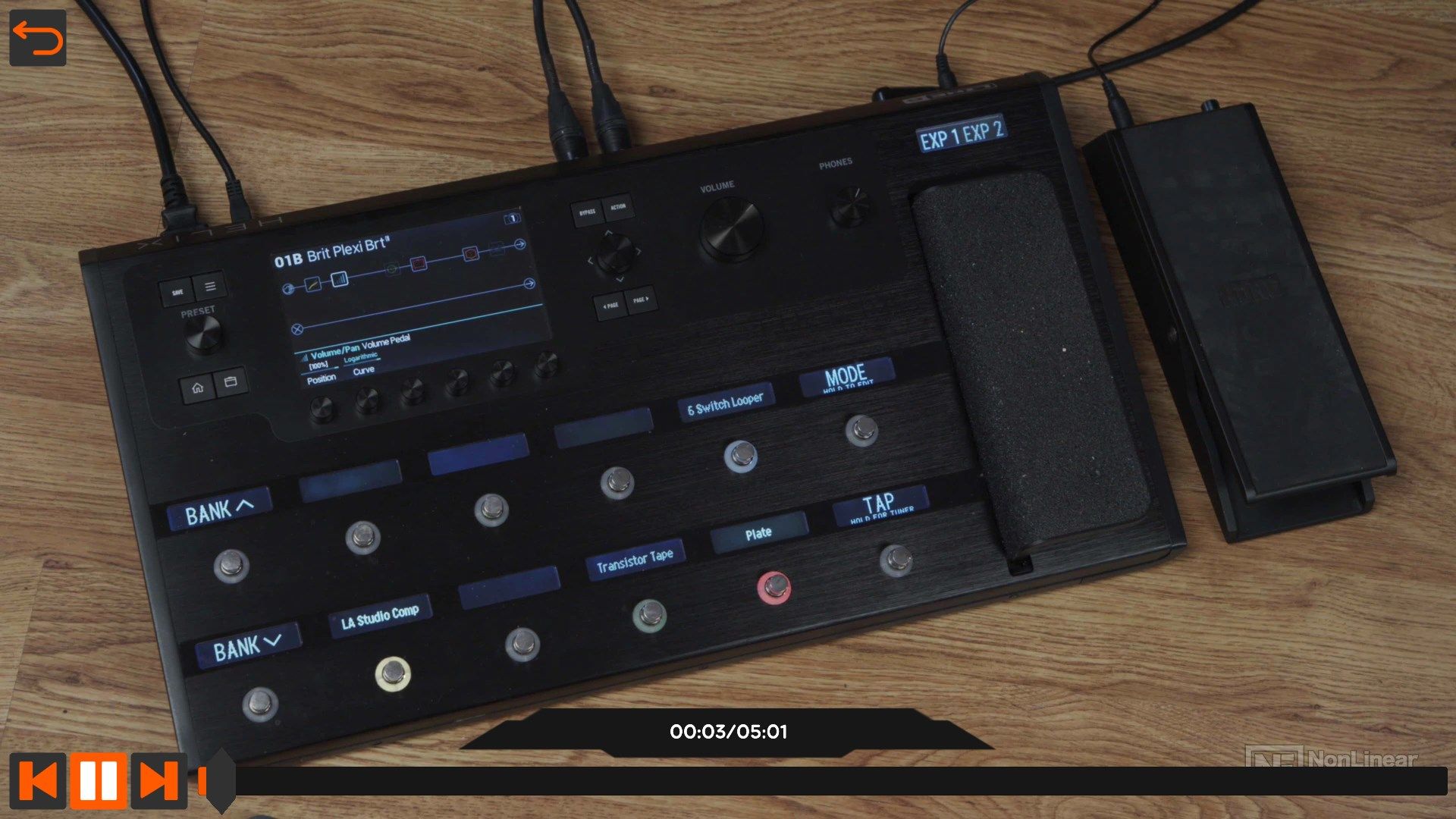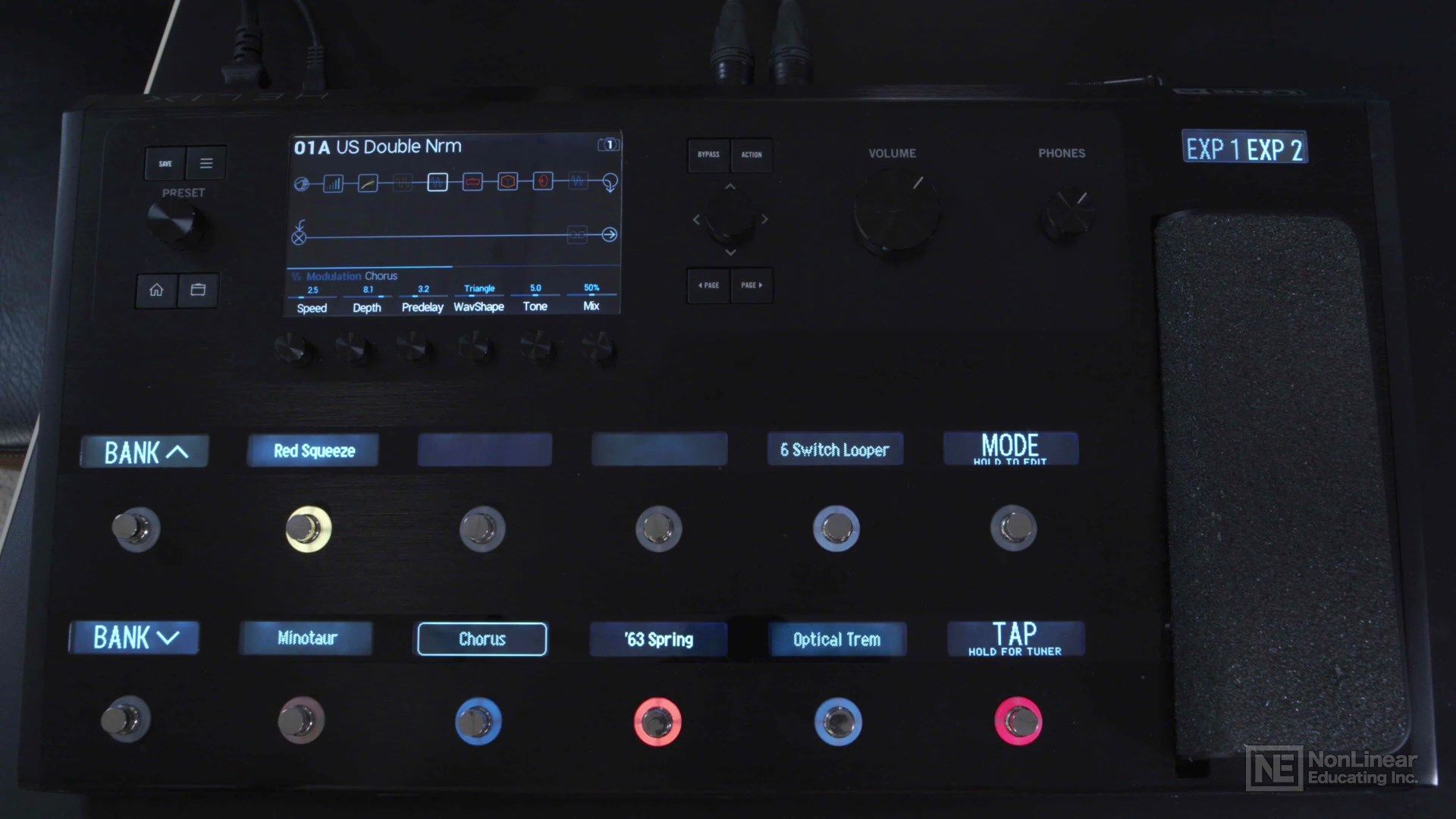 About Pedalboard and Plugin Course for Helix
Amp modeling has come a long way since its beginning in 1996. With Helix, Line 6 have raised the bar once more by creating one of the most powerful and flexible guitar processors on the market. Although Helix may look complex at first glance, Matt Vanacoro is here to show you how easy and fun it can be to craft perfect guitar tones with this powerful guitar pedal.
First, you get a tour of the pedalboard and you learn how to connect it with your instrument, pedals, amps, mixers… Matt carefully explains the importance of gain staging and he shares tips to make sure you get the best sound possible. Next, you discover how to navigate both the hardware unit and the HX Edit app interface. Matt shows you how to create realistic tones using the impressive list of guitar amps, cabs and effects without overloading the CPU power of the unit. Everything you need to know is covered in the course, including working with blocks, setting up the wah/volume pedal, using the built-in looper, creating setlists, templates and more!
So grab your guitar and join Matt Vanacoro in this course to take your guitar tone into "guitar god" territory with Line 6's Helix!
Key features
Featuring our industry specialist trainer, Matt Vanacoro !

This course on Pedalboard and Plugins for Helix will show you everything you need to know !

With 25 videos, and 1 hour and 56 minutes of valuable reference material !

Including a fully interactive interface !

So if you're looking to learn Line 6, look no further…

This Ask.Video course is the best and fastest way to learn it !