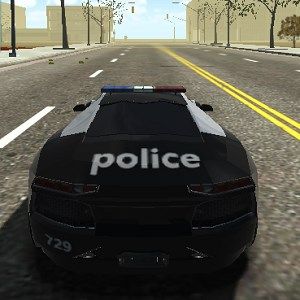 Police Stunt Driver-3D Stunt Driving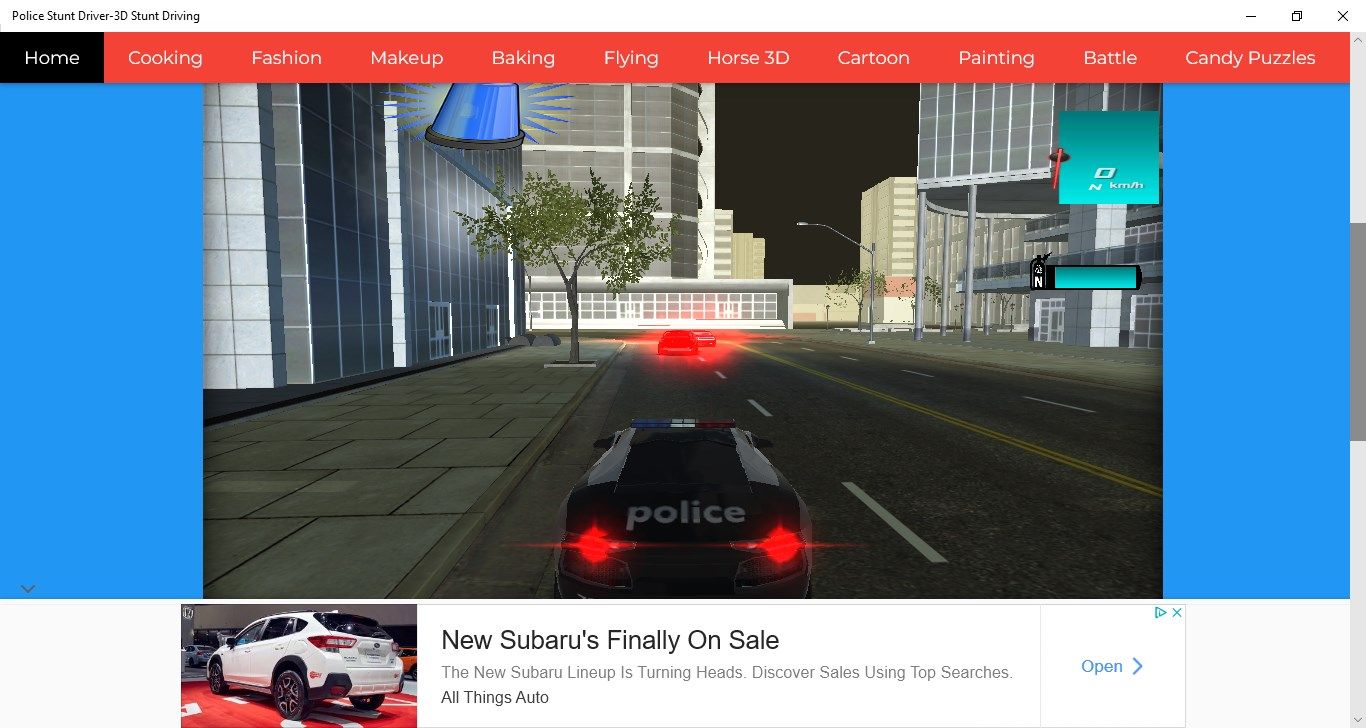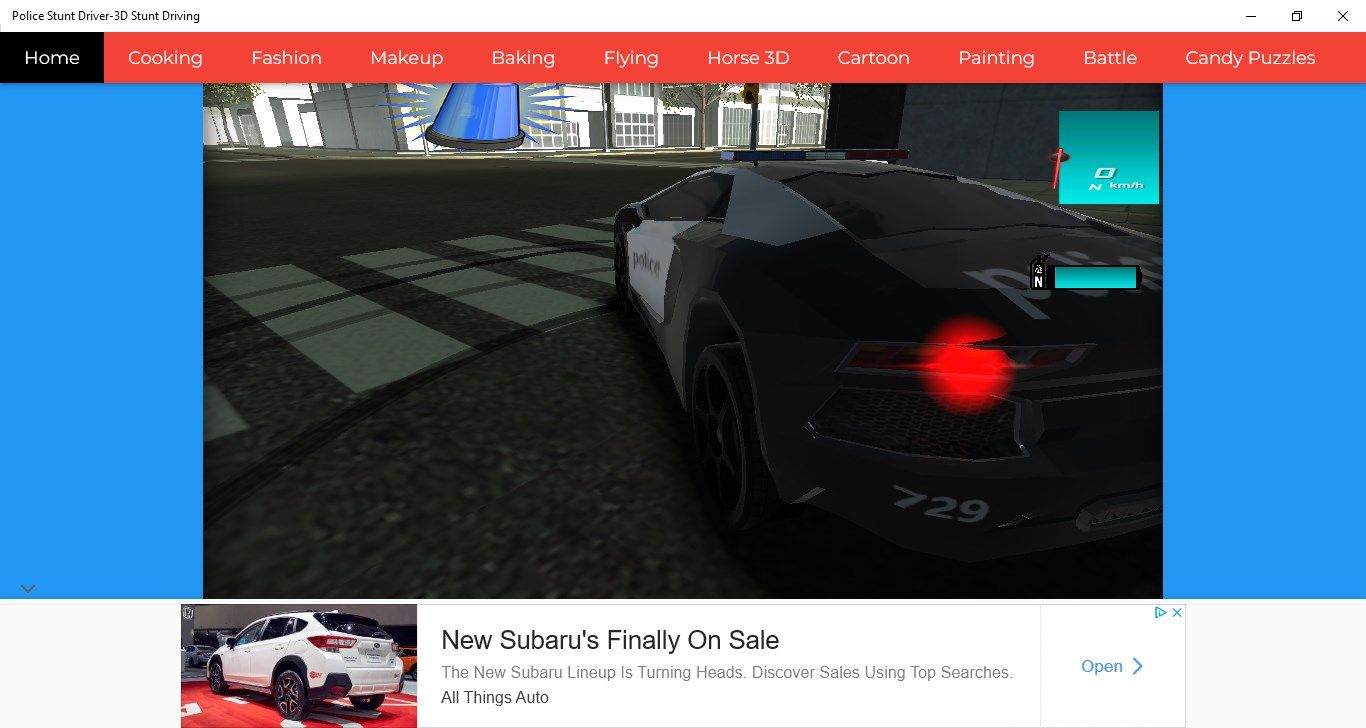 About Police Stunt Driver-3D Stunt Driving
With this 3D driving simulator you can do awesome cinematic driving stunts!! Buckle up and get ready for a fast and easy Stunt on the the road! Conduct useful and practical 3D driving and maneuver around to get a good feel of your Police car!
In version 1.1 you can either Patrol the city streets at nights or conduct Police Stunts and drive your police car to anywhere on the city map.
Controls:
WASD Keys to drive the LAMBO POLICE CAR , interceptor AND INCOGNITO Police Car
Practice Driving around to get a good feel of your viechle!
Enjoy plying this 3D Stunt Driving Game!
Key features