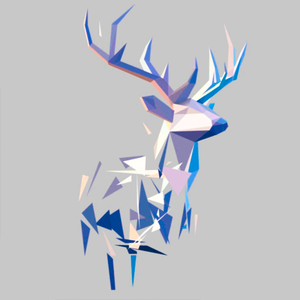 Poly Sphere roll puzzle game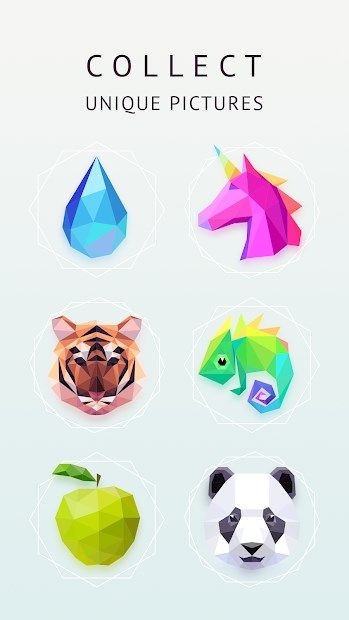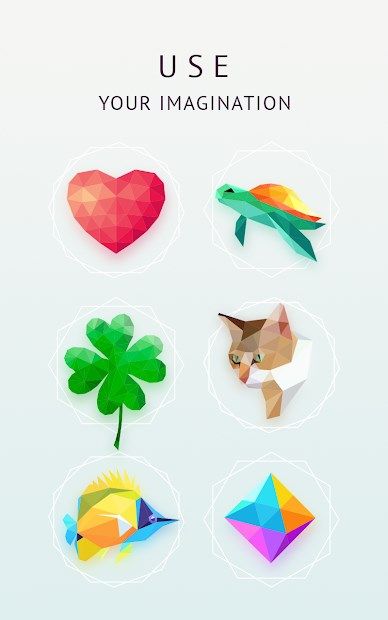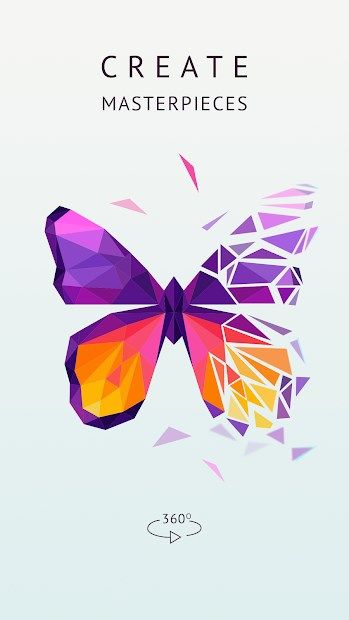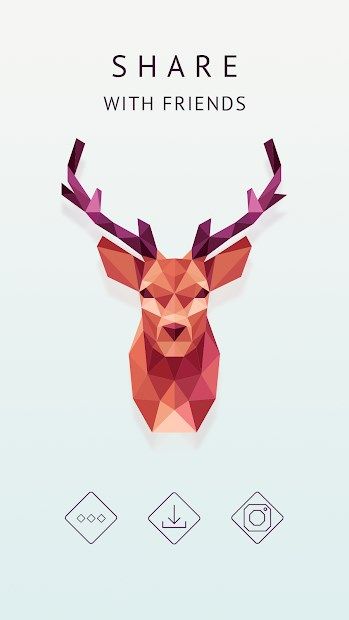 About Poly Sphere roll puzzle game
Poly sphere roll puzzle is an amazing creative art game that let you amuse while you create amazing pieces of art
Poly sphere roll puzzle is a polygons Art Puzzle Game, Fix in the polysphere with the right Poly piece. It's a free coloring puzzle game for girls and boys. Relax and enjoy unique artworks by reassembling the Cross Stitch artwork fragments of the polysphere .It is the best choice for kids, adults, granny and grandpa. Pixel poly Art! It is one of the best choices for those who love low poly painting games and low poly drawing puzzle games, you will love the experience of this relaxing game. Poly sphere puzzle is your best option if you are interested in low poly art coloring and pixel art coloring Puzzle art game
Polysphere roll puzzle features:
✔ EASY to color with numbers
✔ FUN to solve poly puzzles
✔ ENJOY creating anti-stress and cool picture
✔ Save your pixel art works and share with your friends
✔ FREE to play with hundreds of picture
✔ Amazing quality
✔ Great experience
.
Key features